Daddy and Nora ( italics )
Daddy i need you so bad
mmmm I feel you pressing yourself against daddy - mmm take your shirt of, Daddy want to play with your boobs, baby
ngh daddy
mmmmm put my hands on your boobs, and squeeze them, whispering in your ears "are going to be daddy's little slut ?"
I kiss your neck leaving a hickey '' yes daddy ''
Daddy breathes heavier in your ear, whispering "ohhh Daddy wanna fuck you good, little dirty girl" You feel Daddy's cock has grown hard, pressing against your ass, mmm you rub yourself over it
let's get wild
MMMMMM daddy put my cock between your boobs and squeeze them round it, ohhhhhh feels so good, your soft boobs around my hard daddycock
ngh daddy ~
mmmm baby squeeze your boobs round daddy's hard cock, mmmmmm
oooooooooooooooooooooohhh daddy
mmm you like that baby ?
y-yes Daddy
mmmm slide my cock between your boobs, the head hitting your lips sometimes
hummmmmm ngh omu ~
mmmm get you on your back on the floor, sitting over you, fucking my cock between your tits, you licking the head when it reach your mouth - run my hand back down between your legs "are you wet for daddy, my little dirty girl" I moan in a whispering voice
y-yes daddy i just came in panties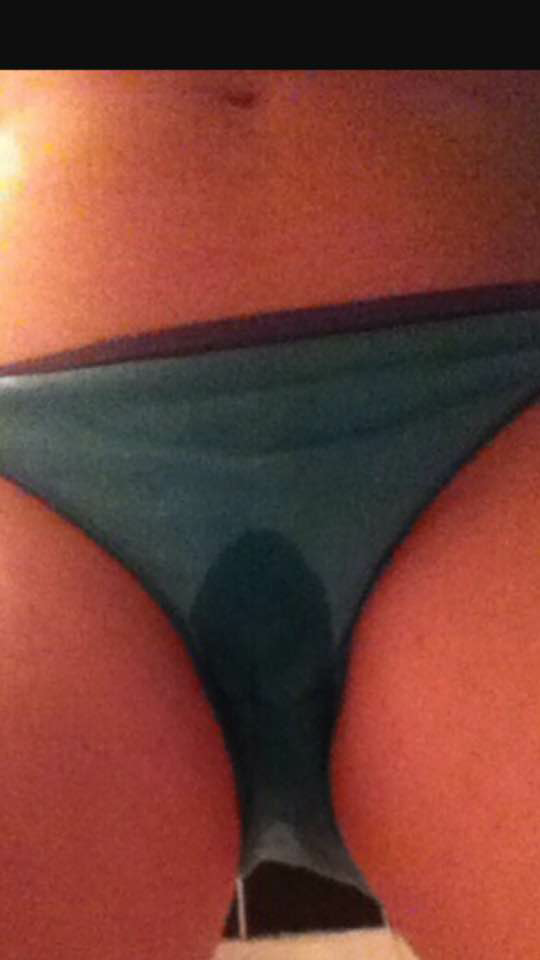 ohhhhh lil slut, mmmmmmmm daddy put my hand inside your panties and feel it's soaking wet
ahhhhhhhhhhhhhhh ~ Dadddy
Ohhhh yessss fuckkkk little slut, rub my fingers between your pussylips, moving up a bit, and press my cock in between your lips
thrust my fingers in your pussy, as I put my cock in your mouth
ngh aaaaaaaaaaaahhhhh hum ~
moaning "yessss suck my cock, little slut" fingerfucking you harder and deeper, my hand rubbing against your clit
mmmm put your hands on my ass and push me towards you, as I get my cock deeper in your mouth
nnnnnnnnnnnnnnnnnnnnnnnnnggggggggggggggggggggggghhh
mmm look at you, ohhh my love to see my girl being such a good little slut for Daddy, sucking my cock real good
slurp slurp
mmmmmmm "ohhh fuckkk, you're so wet, little slut, what does you pussy need ?"
'' my pussy needs your hard big dick ''
mmmm the wet slurps as you suck me, the swooshing of my fingers in your pussy, it's lovely fuckmusic
ahhhh yessss Daddy wanna fuck your wet tight pussy, NOW !!!!!
aaaaaaaaaahhhhh ~Daddy
move down, place myself between your legs, grab my cock and direct it in between your pussylips, rub it up and down, rub the head over your clit, till I can't take it anymore, and thrust it in deep inside you with a long hard thrust, moaning loudly in pleasure
hnggggggggggggggggggggggggggggggg Dadddy
pull your legs over my back, bury my head in your neck, kiss you hard, whispering in your ear "daddy is going to fuck you, slut, like you never been fucked before"
Daddy's cock is so BIG now, stretch your pussy, as Daddy move my hips around making it whip around inside you, ballsdeep in your pussy
''please daddy f-fuck me~''
get my hands under you grabbing your ass hard, pulling you towards me to meet every stroke, when I start pumping my cock in your tight little fuckhole, ohhhhh fuckkkk you're so wet, baby
fuck you harder and harder, you push me in with your legs over my back, I pull you towards me
whispering and breathing heavy in your ear "ohh fuck yess, daddy's little slut, ohh fuck take that cock, mmm fuck fuck fuck, yess daddy's little fuckpet"
can we go to the bed now
ohhhh yesss forgot we're on the floor, lets. go to the bed :-)
mmmm lift you up, cock still deep in your pussy, and carry you to the bed
ngh Dadddddddddddddddddddddddddddy
we fall in the bed, and Daddy start fucking you hard again, real hard, am sooo horny, your tight pussy feels so fucking good
mmmm love your moans of pleasure
ahhhhhngh ahhhahhhahahhhhhhhhh Daddddy
my hands under you, your boobs pressing against my chest, Daddy biting your earlobe, whispering "ohhh baby daddy love fucking you, mmm you're my fuckpet, little dirty girl, daddy's little cockslut"
my hand under you go between your ass, and feel your juices running down - ohhh fuck you're so wet
y-yes
my hips going so fast and hard, hammering cock in you
ngh ahum Dadddy
mmmmm you have a hand down rubbing your clit, the other holding my neck, me kissing your neck, biting your earlobes, whispering and breathing heavy - my hands under you, on grabbing your ass, the other between and you cry out in surprise, as Daddy rub my fingers over your asshole, all soaked in your juices running down, mmmm and dirty daddy slowly press a finger into your asshole, feeling my cock fucking your pussy ahhhhhh fuckkk yesssssss makes your pussy even tighter
aaaaaaaaaaaaaaaaaaaaaaaaaaaaaaaaaaaaaaaaaaaaaaaaaaaaaaahhhhhhhhh ~Dadddddy
ohhh yesss fingerfuck your ass, mmmmmm damn daddy love using you as my fuckpet, do whatever I want with you, fuck you, little dirty girl
Whispering in your ears, "yesss be my little slut, cummm for daddy, cummm for daddy, little girl, cum hard all over daddy's cock"
yeah dadddy i'm your dirty slut
mmmm we cling to each other,as our hips move by themselves.. ahhhh faster and faster harder and harder
daddy moves my hands up, and grab on to your shoulders, pulling you closer to me, as my cock just go faster and faster, harder and harder deeper and deeper in your little wet tight pussy - fuckkkkk fuckkkkk fuckkkkkk
nnnnnnnnnnnnnnnnnnnnnnnnnnnnnnnnggggggggggggggggghhhh DADDY I'm cumiing
You rubbing your clit, yessss cummmm for Daddy, cummmm as the little slut you are
mmmmmmmmmmmmmmmmm baby baby baby yesssssssssssssssssssssss
aaaaaaaaaaaaaaaaaahhhhhhhhhhhhhhhh
Daddy let go, a few very hard deep thrusts in your pussy, orgasm make Daddy scream out in pleasure "fukkkkkkkkkkkk I love youuuuuuuuuu" as my sperm shoot out in loads inside you, fall limb all over you shaking and shivering
ohhhhhhhhhhhhhhhhh fuckkkkkkkkkkkkk yesssssssssssssss
we're both shaking and convulsing, as we look into each others eyes
i loooooooooooooooooooooove you too dadddy
mmm and in our eyes we both see the glow of happiness, for the pleasure we gave each other - mmm and we cuddle. Ohhh that was so good, babygirl. Daddy is very pleased with you !!!
mmm daddy kiss you and hold you tight "you're such a good little slut, babygirl"
love you nwn
mmmm love you
uwu
nwn