Have started writing on Wattpad, this girl Nora, told me about it, and she of course wants to be the main character in the stories beside Daddy - so here's a out first chapter about the music-room:
It's hot, Daddy take a swim in the pool, and on my way back to the office, I hear very loud music from the music-room, I peek in and see the beautiful sweet slut Nora, dressed as a bad-ass chick, playing guitar, singing out loud and dancing around.. she look so sexy having no hesitations, just giving herself away to the energy of the music.
Daddy enters and just enjoy watching Nora, it takes quite a while before she notice Daddy.
She blushes, and try to put the guitar down, stuttering "s-sorry D-Daddy"
I look at her, and say"Never, i say Never, be sorry for expressing yourself freely, babygirl"
''Thank you Daddy ''
"Here let me show you"
I get up behind Nora, and guide her hands on the guitar, show her the chords, and guide her hand to be more distinct in the rhythm.
" Daddy there something poking my butt ''
"Ups, hehe yes, Daddy can't help it you're so fucking sexy and beautiful, Nora"
Daddy tell her, to just stop thinking about what she's doing, whisper in her ears, "keep playing, babygirl, try just to let the energy flow into your hands, I could tell before you were playing from a dark mode, being angry and frustrated, now let's see if it changes"
Whispering that in Nora's ear, Daddy slide his hand under her shirt, put his hands over her firm girl-boobs, and start caressing them
Daddy press his growing bulge against Nora's butt, she moans slightly, and teasingly shake her butt, rubbing it towards Daddy's erection
'' ngh Daddy ~''
"Ohhhh little dirty girl, mmm can you feel it, your energy transforms, the tension changes ?", Daddy keep one hand playing with her boobs, start rolling the nipple between my fingers, gently pinch it, the other hand, slide down over her stomach, and down into her pants.
Nora tries to keep playing, but it clearly sounds less aggressive now
Daddy unzip her pants, slide my hand down into her panties, and place it over her pussy, whispers in her ear "Ohhh are you getting wet for Daddy, little slut"
'' y-yeah Daddy ~''
Daddy moans in her ear "Mmm so now you wanna play rock-hard cock, instead of hard-rock guitar ?"
'' Hell yes Daddy ~''
Daddy help her take the guitar off, still behind her, holding her tight, with one hand down between her legs, the other playing with her boobs.
Daddy let his finger enter Nora's tight wet pussy, as she reaches back, and get her hand into Daddy's swim-trunks, she moans, as she feels just how big and hard Daddy's cock is
Daddy fingers her pussy deeper and faster, the palm of his strong hand, pressing against her clit.With his other hand, he pull her pants and panties down, at the same time as she pull his swim-briefs down, letting his throbbing cock out, She start stroking it, rubbing it over her now bared butt
''Oh Daddy your b-big ''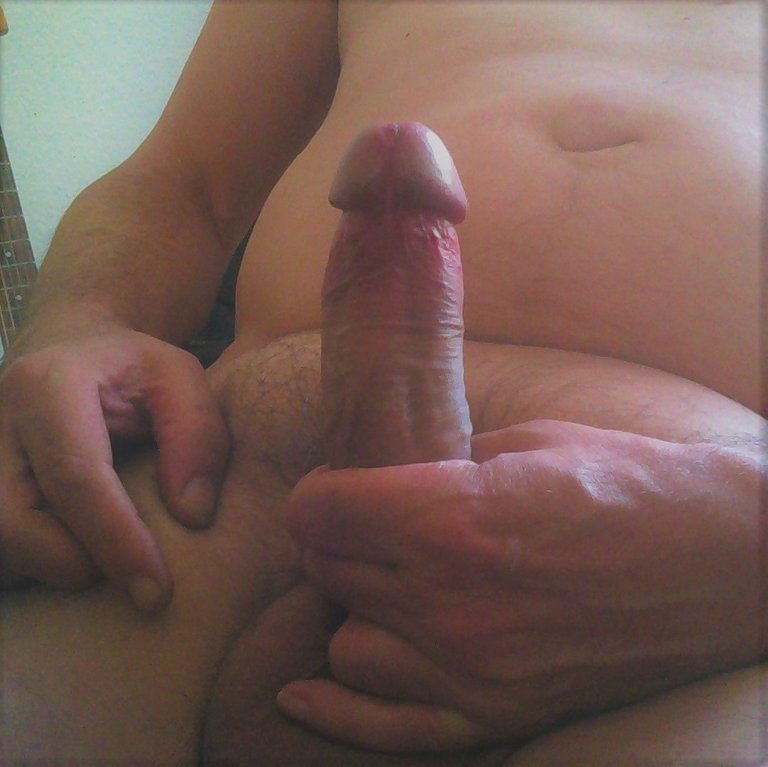 "mmm babygirl, you are so sexy and beautiful, you made me so horny, so now my cock is so hard for you"
Daddy add one more finger in her pussy, moaning in her ear "ohh it's so wet, it can take Daddy's cock, mmmm little slut, are you a big girl, will you let Daddy fuck you ? Do you want Daddy's cock to fuck you ?"
'' ngh Daddy ~''
"Ohhh Babygirl, what do you want, little slut ?"
'' you Daddy ~''
"ohh yes babygirl, yess yess Daddy want you, too, You're so sexy and beautiful"
There's a couch, a big comfy leather-couch in the room, Daddy push Nora towards it, and tell her to get on all four on the couch "mmm get that ass in the air for Daddy, little slut, now Daddy wanna fuck you!! ! I want your tight pussy so bad, NOW !!"
Daddy caress Nora's ass, she looks back at him with eyes telling him, she wants to be taken and owned by Daddy
Daddy grab his cock, rub it in between Nora's dripping wet pussy-lips, and slowly enters her, she is ready, and moans unashamed
"yes fuck me Daddy, give me cock"
They get carried away, their bodies move by themselves, deeper and deeper, faster and faster, Daddy's hand wrapped around Nora's waist, his fingers dancing on her clit, Daddy kissing her neck, whispering in her ear
"ohhh babygirl, you're so wonderful, it feels so good, yes my little darling slut"
They just become one, melt together and reach the point where they cum together, looking deep into each others eyes, a moment of total climax, before the energy releases, and they shivering and shaking orgasm together, her pussy convulsing around his dick, ejaculating
When they come to their senses they rest together on the couch, Daddy holding my arms tight around Nora, whispering "ohhh Daddy love you babygirl"
(earlier published on Wattpad https://www.wattpad.com/934109191-daddy-cosmic-the-music-room-nora-being-a-bad-ass - credits myself )
Posted via DPorn.co | Get Rewards for Sexual Content