Nora had been touching herself in front of the mirror, thinking about daddy watching her, and end up on all four in bed touching herself cumming very hard, just then the door opens and daddy enters and see her her on all four, butt-naked in bed, soaking wet.
"What are you doing little"
"Thinking of you, daddy" she reply with her cutest smile
Daddy POV & Female Reader
I look at you, see your ass in the air, juices running down your legs, your pussy still convulsing in orgasm. I feel like fucking you right here and now, but control myself a bit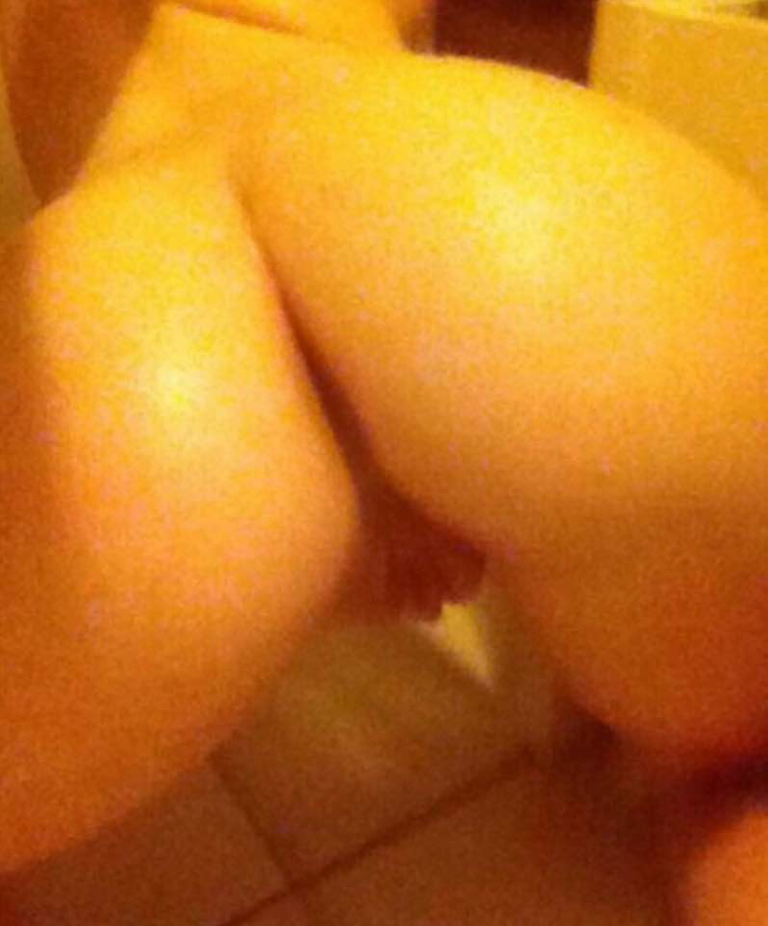 "But, little, you have cum without permission, haven't you"
"Yes, daddy, I'm sorry, I'm a little slut, I couldn't control myself"
I see your stuffie, Mr Panda next to you, and have to ask
"Have you been naugthy with Mr Panda again ?"
"Noooo Daddy, I promise, I just touched myself thinking of you, and then I cum, just when you entered"
I rub my hand between your legs and feel your soaking wet pussy, thrust two fingers in it, and feel it is still pulsating in orgasm, my other hand rubbing your ass in the air
"but little, you know you cant touch yourself and cum without Daddys permission, don't you"
I moan, followed by a slap on her your asscheek
"AWWWWWWW, Dadddyyyyyy, I know, I'm sorry"
Finger your pussy faster and deeper my fingers whipping around inside your soaking wet pussy, give your right asscheek a hard slap
"So what are you ?"
"I'm such a bad girl Daddy, a little dirty slut"
"Yes, you are a dirty slut, and what happens to you, when you've been a bad girl"
"You have to punish me, you will spank me"
"Yes, when you don't obey the rules, there must be consequences"
I finger you fast and hard, while giving you a proper spanking for being such a bad girl
"Count them, Daddy will give you 20 spanks" I moan, "And say thank you"
For each hard spank you moan "1, thank you" "2, thank you" till we reach 20
For each spank I gently caress the stinging red mark my hand leave on your ass, while I keep fingering you, your juices soaking my hand
It turns me on to hear my hand slapping against your cute ass in the air, my cock grows really hard
You push your ass back to meet my fingers thrusting deep inside your pussy, look back at me, the big bulge in my pants, moaning
"Daddy I'll be a good girl, but please fuck me, I need your big cock inside me, now!!"
I take my fingers from your pussy, lick them, looking at you, see in your eyes you're ready to be daddys little playtoy, pull down my pants and boxers and let my throbbing hard cock free - you stare at it with hungry eyes, I can tell you're craving to feel it fill you so badly
"So what do you want little slut"
"I want your cock, please daddy, I need it inside me, sir, FUCK ME NOW, please"
"You're such a slut, and need to be disciplined to learn to be daddy's' obedient little toy. I know it's not possible to punish you to become a decent girl, but at least you can be tamed to be MY little whore, and know your place !!"
Moaning while I rub my cockhead up and down between your pussylips, so dripping wet
You push back, and I grab your hips, and thrust my cock in you with a long hard stroke
Daddy slam cock in you, pull your hair, turn your head:
"Fucking look me in the eyes when I fuck you lil slut, let me see you're a little whore full of daddycock"
Lean heavy on you, you fall down on your stomach, lifting your ass up, like a bitch begging for more cock, I pound it hard, my hips going faster and faster, you rub your clit, I'm biting your neck, moaning and growling, am mounting you hard, fuck cock in you so hard and fast and deep
"cummm, cummm for daddy, I wanna feel that tight pussy orgasm round my cock"
"AHHHHHHHHHHHHH DADDDYYYYYYYYYYYYYY CUMMINNNNNN, can I cummmmmm pleaseeeee"
"Yessss cum cum little, cummmmm for daddy"
Ohhh you loose your mind, your whole body shaking and trembling, your pussy tighten around my cock, then pulsate in orgasm, feels so good
Slowly I pick up fucking you again, as you keep shaking in orgasm, I hear you moan
"please Daddy don't cum in me, cum on my butt, give it to me, Daddy, give it to your little slut"
I'm getting close, pull my cock out, its soaking wet from your juices, and with a smirk daddy moans
"Well, little, Daddy think its time you learn to let Daddy cum IN your butt"
You look at daddy with a bit fright in your eyes, but nod
"okay daddy, I'll be a good girl and let you have anything you want, I'm yours you can do it if you want to"
I rub my cockhead over your butthole, stroking the shaft, slowly press it against your little hole, you push back, determined to let daddy have it, to please daddy anyway I want it
Slowly the head slides in, I just press in gently, waiting for you to adjust
You moan in pain and pleasure
I stroke my cock faster and faster, as my cockhead enters your ass, scream out loud and cummmmmmmmm so hard, loads of hot sperm entering your butt, stoke it more and cover your butt in hot daddycum
Exhausted we fall on the bed, laying close together, you resting your head on Daddys chest
Daddys arms around you
Telling you
"I love you, little, Daddy is very pleased with you"
Posted via DPorn.co | Get Rewards for Sexual Content