NSFW Beauty of woman's body CONTEST WEEK #88 - WINNERS ANNOUNCEMENT / WEEK #89 SUBMISSION POST - 3 SBI + 150 PHOTOS + 600 SNAX IN PRIZES!
---
WINNERS ANNOUNCEMENT FOR THE WEEK #88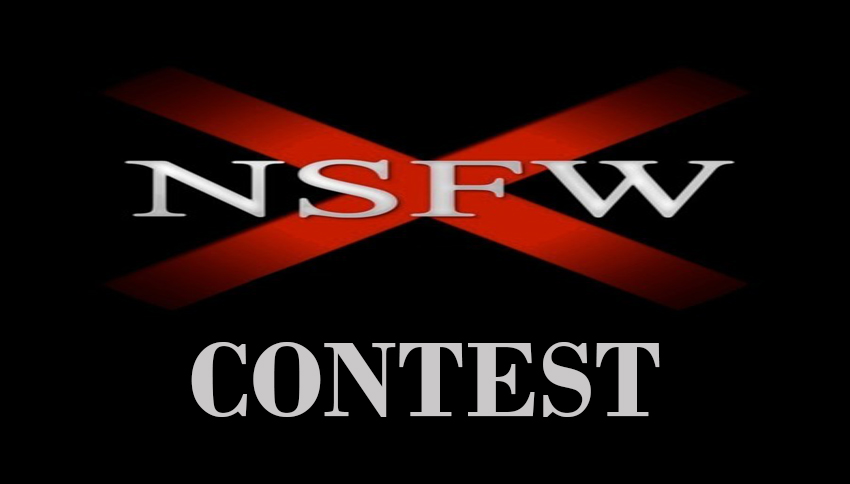 First of all quite major announcement. Due HF21 and consequences with 50/50 payout from this week have to move from liquid Steem payments for winners to SBI shares
So 1/2/3 place winners with receive 1SBI share each while still some additional Steem prizes for HMs
1ST PLACE AND 1.200STEEM
@whimsical-magic for "....Anatomical Detail...(-or-)...Camouflage...."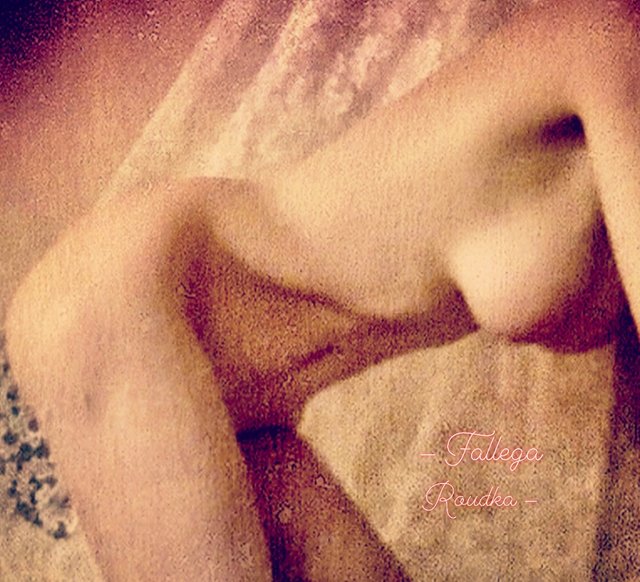 2ND PLACE AND 1.000STEEM
@soft-touch for "Sexy body in the bathroom"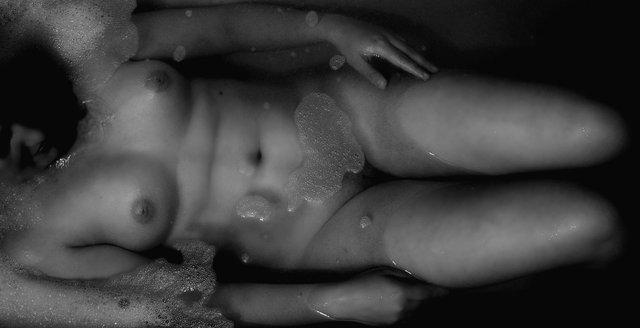 3RD PLACE AND 0.800STEEM
xxx

---
HONORABLE MENTIONS AND 0.1STEEM
xxx

WEEK #89

| | |
| --- | --- |
| | THE RULES |
| 1 | The contest is open for entire STEEMIT community |
| 2 | TOPIC - The beauty of woman's body / NSFW |
| 3 | Entries must be original work - NO PLAGIARISM |
| 4 | NO PORN / NO OFFENCE / STRICTLY 18+ (unappropriate posts will be flagged) |
| 5 | The entry/photo or artwork must be in COMMENTS to this thread, add link to initial post if you like |
| 6 | Short description is warmly welcome |
| 7 | You may submit ONE(1) entry per week |
| 8 | All entries must be submitted by the Sunday following this post (24.00Hrs CET) |
| 9 | NO UPVOTE, NO FOLLOW, NO RESTEEM |

---
PRIZES
1st place - 1SBI + 75 PHOTOS + 300 SNAX
2nd place - 1SBI + 50 PHOTOS + 200 SNAX
3rd place - 1SBI + 25 PHOTOS + 100 SNAX
Honorable mentions

Calling all previous winners further to participate and make contest more popular and visible:
@perfectsense @sauliusk @lightsoff @astridschulz @sauliuske @pranask @cuttie1979 @absolutelywoman @charlesmackenzie @saintchristopher @shlomit @lenarose @wdoutjah @furstnudes @gleb-jeglov @bodyscape @anneadam @jonathansippel @edward.maesen @auminda @tim.clarke @ennyta @mchitman12 @fieryfootprints @carmineworx @marysweet @ellis.marell @norwegiansteem @aurumv @galati @elvisxx71 @sergiomendes @avvah @psi.acastillo @piccola.valeria @amaciunas @devyanka @pele23 @martymnp @orthodoxnudism @jclomo @saintchristopher @damonhudac @whimsical-magic @hotgrafx @sawyn @ajanphoto @abbiephoto @davescustommedia @emeliveiga @thaiprincess @tigerlily321 @manoldonchev @witkowskipawel @nude-art @lightcaptured @clmstudios @hiddenblade @vivianka @ananke @norwegiansteem @sichaozhou @mister-omortson @moncia90 @maiconmm @tahiaarq @canditits95 @fotoinspiracja
@teo73 @aleksandra.mart @stevescoins @topshelfbooty @betzaelcorvo @steemitsuperman @nspart @soft-touch

SPONSORED BY @drakos

Vote at https://steemit.com/~witnesses or via SteemConnect
https://v2.steemconnect.com/sign/account-witness-vote?witness=drakos&approve=1

SPONSORED BY PHOTOSTREEM courtesy @news-today

SPONSORED BY @crowdmind block producer on Snax.one
Vote at https://steemit.com/~witnesses or via SteemConnect
https://v2.steemconnect.com/sign/account-witness-vote?witness=crowdmind&approve=1

Follow @crowdmind and @snaxteam and REGISTER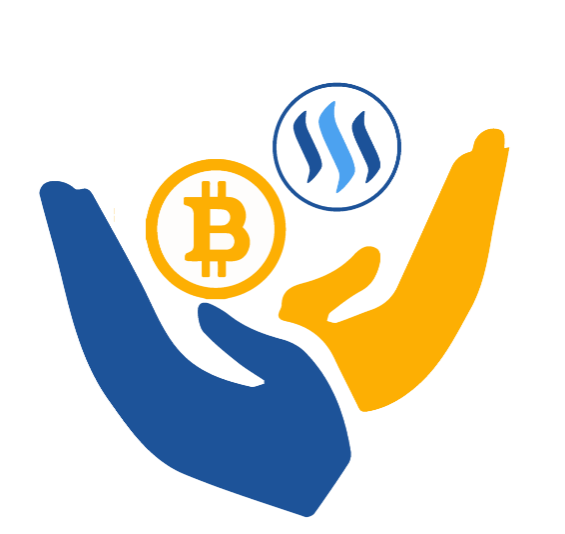 @steembasicincome


Solely curating PHOTOGRAPHY. To support You can
Follow the Trail either directly delegate with SP