VISUALIZE and VERBALIZE
Good day friends,
Welcome to Today's edition of 'visualize and verbalize' where we create with our words.
Lately, there's been a lot of cases of insecurity all over the news in Nigeria, but in all of these i choose to stay positive and create my own experiences.
Here is my affirmation for today;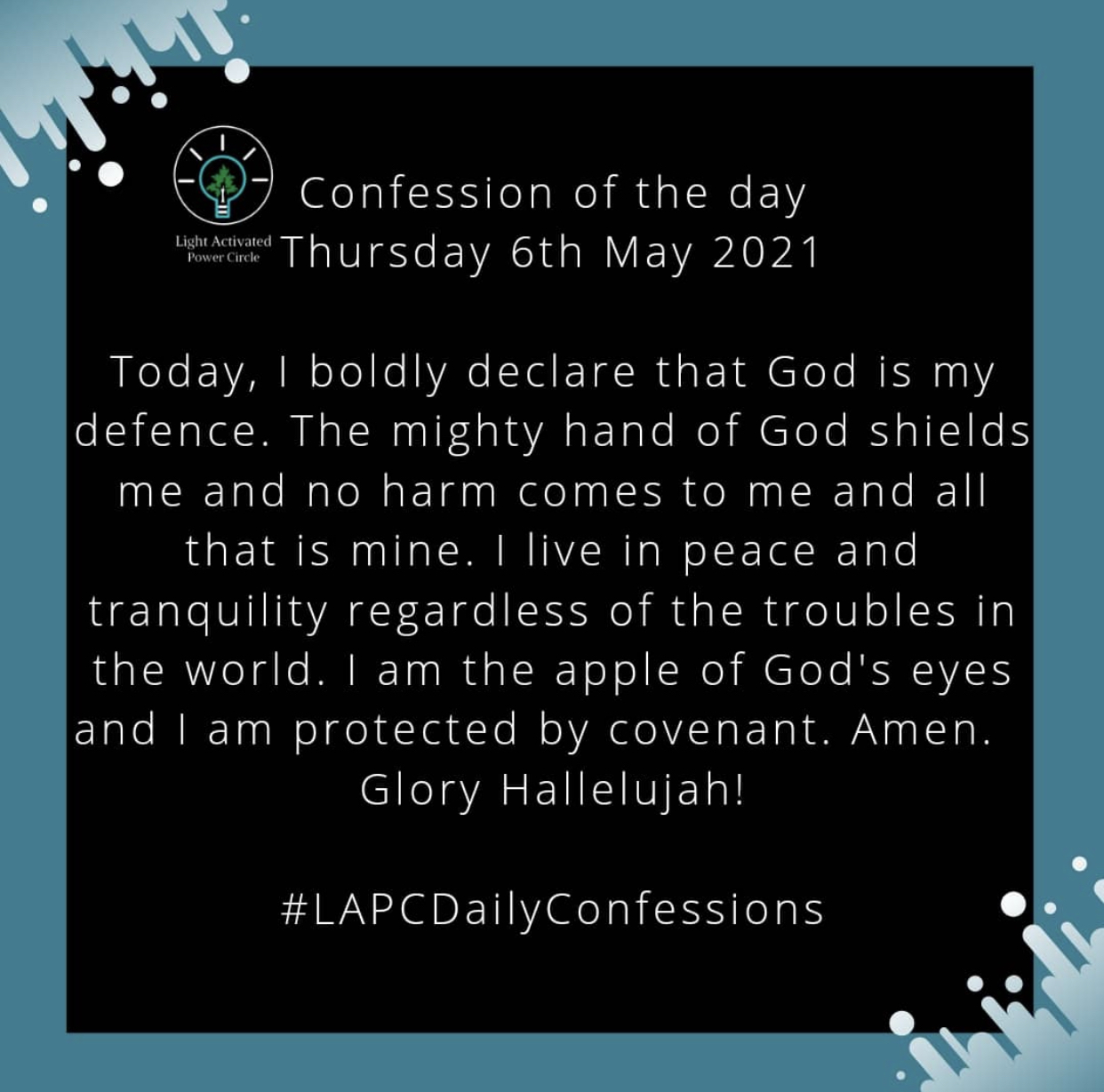 I boldly declare that God is my defence, The mighty hand of God shields me and no harm comes to me and all that's mine. I live in peace and tranquility regardless of the troubles in the world. I am the apple of God's eyes and I am protected by covenant.
---
---