Looking at this division
one team fell from the sky.
Two teams are well deserved the playoffs berth.
One team expectation was set from the beginning.
As a whole this is the strongest division in the NFC conference.
Easily we all know Murray could not bring this team out of
oblivion in one season.
They play their fair share and he knows he survived his first NFl
season in one piece.
Kyler wa good enough to play #baseball but he chose #Football
I recalled his first NFL games was a tie.
It looked like yesterday.
Winning five game is not easy but formidable for a rookie QB.
Cannot wait to see how experience works his way.
Rams looked lost since last year.
Even though they started the season 3-0
It was not enough to put a stamp into the NFL.
Losing to Buccs and Cowboys are not a trademark
but a signal you are not distant to a great season.
They won 9 games and still not fit to represent the NFC.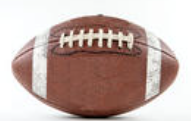 (pixabay)
This is what happen when your neighbors are Seahawk and 49ers.
Hard to believe Russell did come to play with what he had.
Winning 11 always amazed me.
Losing the last two in a row is a self destruct apettite for your next opponent
to shred you into pieces.
Playing Eagles smell like a gift.
Beating Eagles will be a stunt for Seahawks.
Hey this is what we call play through adversity.
Beast mode better get it right otherwise I can hear the Eagles
crying from the sky.
Winning four in a row is a momentum ready to streak.
Are you ready for Sunday afternoon wildcard game?
49ers are a team with a mission.
They lost to Seahawks and Ravens and the Falcons.
Something right with the birds.
Are Seahawk a bird from the sea?
You tell me.
Last time I check, there is no such thing as a sea hawk, hum!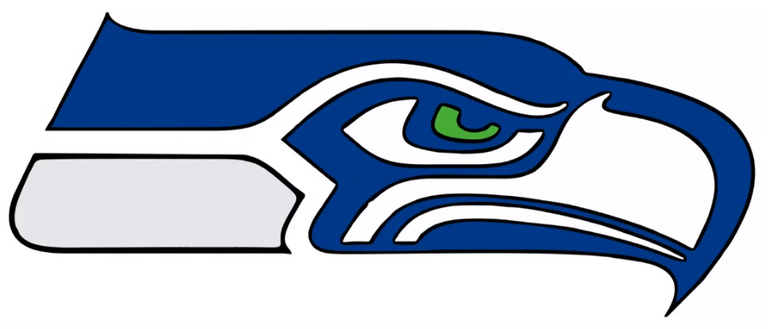 (seahawks.com)
So far they got a bye and ready to play next week
Interesting fact about 49ers, everybody knows they were
good.
Now they know they are serious and a whole team effort
is what winning a football in the #NFL.
Jimmy cannot do it along.
Seriously Jimmy is building spec to get California on the map.
Winning 10 games in the NFL might appear easy for some teams.
Others may just relaxing and hope one day to achieve that feat.
I can see in the case Of Seahawks, many games were very close.
49ers got through with great defense.
At the end of the day a win is what we all remember.
Post season is one win and you advance.
One lost you hope to have a job next year
unless you have Brady on your name.
Can't wait to see what Saturday and Sunday will bring.
Stay tuned!