Hey Guys!,
It has really been a long time for giving you updates of my game play and whatsup how gaming is moving self.
I am back again for good. I am now building on my Yamato Blueprint, and you know how it is very important for me to build my Yamato. I want to have more Yamato in my shipyard, so that I can gain more rewards and this can be converted into Steem. Again to have more Yamato means I can explore and discover more planets. The game has now began since more doors are opening, and I am building on my colony.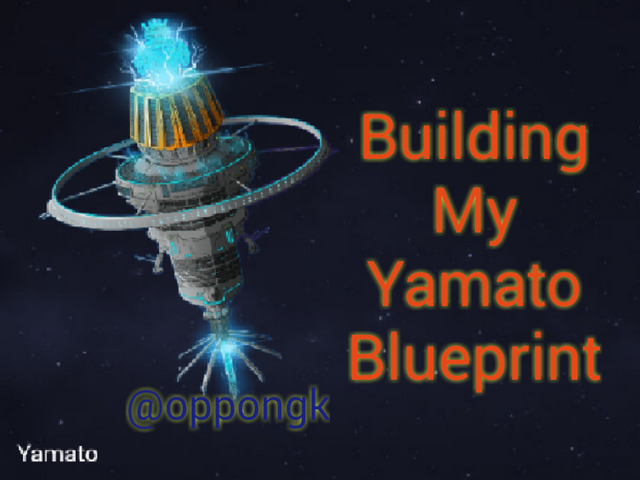 I now have Uranium consumption per coordinate points of #0.0001,
Speed per coordinate hour of #8, storage capacity of #1, Bullet #3, Rocket #3, Laser #3, Structure #23, Armor #23 and Shield #23
Many other things are developing to help me acquire my Yamato, so more is more vim and more hopes. Let us steemeon with our game play in NextColony, Cheers and welcome to my blog, @oppongk.