So, addicted is a strong word, but I log in a few times a day already and all I'm doing is building out my resources; I haven't even set up a mission yet.
Back in the early days of online games I played a lot of turn based, or games that were about building worlds. Before online games I played SimCity.
So far #nextcolony reminds me of all those text based games I grew up playing and I love it.
I tried to figure out #peakmonsters but I was never into trading card games like Magic the Gathering, the only cards I collected and traded were sports (baseball and hockey) in the 90s. NextColony is the STEEM chain game I was waiting for.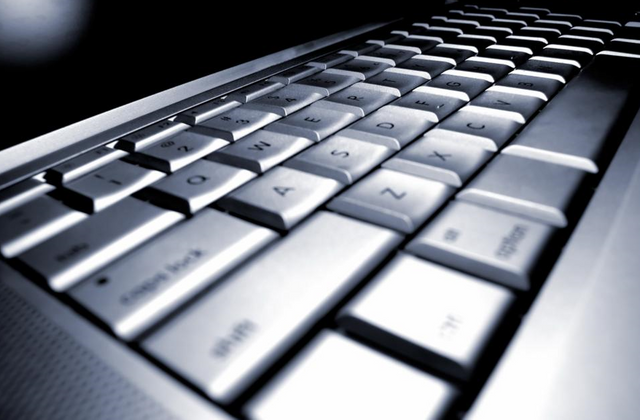 How do you interact with the chain?
A couple of days ago I checked out the State of the dApps and realized how small the STEEM community still was, but it is also where I found NextColony.
Other than using various frontends for blogging (Steemit, Steempeak, etc) I haven't really expanded how I interact on the blockchain. Now I do.
What are some of your favorite ways to use STEEM?
Share them below, I want to find some fun gems to spend my time on.