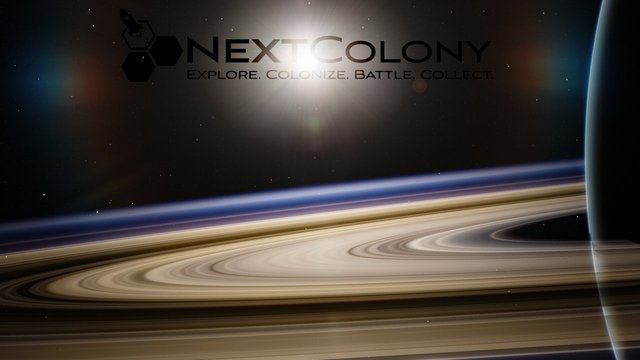 Source
12 days ago, I was really excited about the fifth time I got a green light after an exploration... today I got another great news and the excitement is exactly the same lol.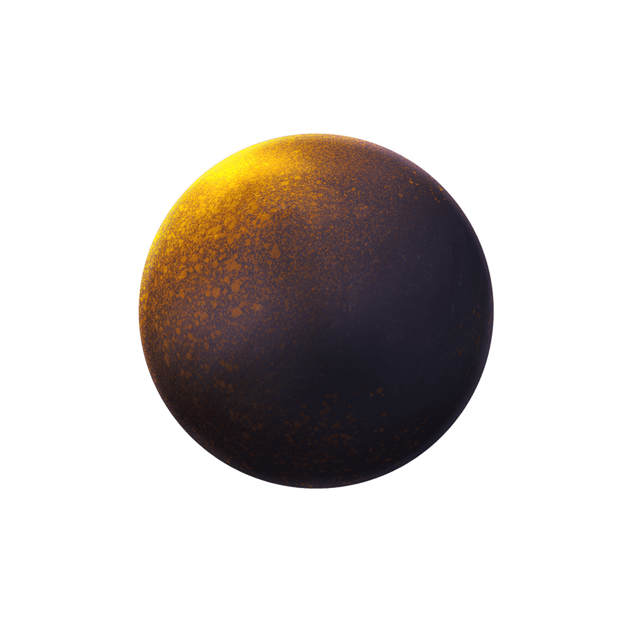 According to the game data, mine is the 727th common copper planet. For me, it's a great milestone since this planet allows me to bootstrap my exploration efforts in this area. I will deploy asap several explorers on this new baby to greatly diminish the time needed for my ships to get to nearby unexplored titles.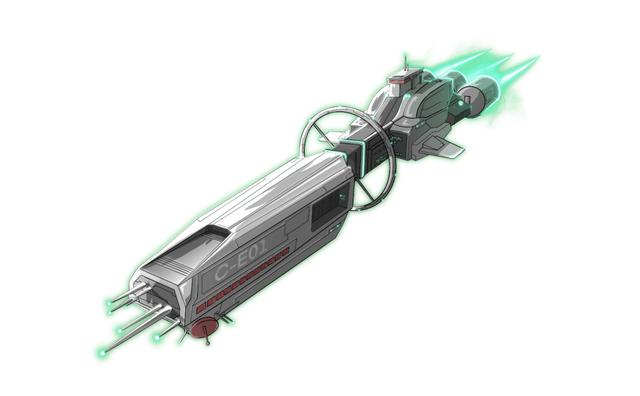 The handy Explorer I
So far, the strategy I designed to continue using this version of the explorer is paying off, for me it just doesn't make sense to deploy explorer II ships because they cost too many resources... and they do get lost as frequent as Explorer I, besides using explorer I to discover nearby titles is still more efficient than using Explorer II ships.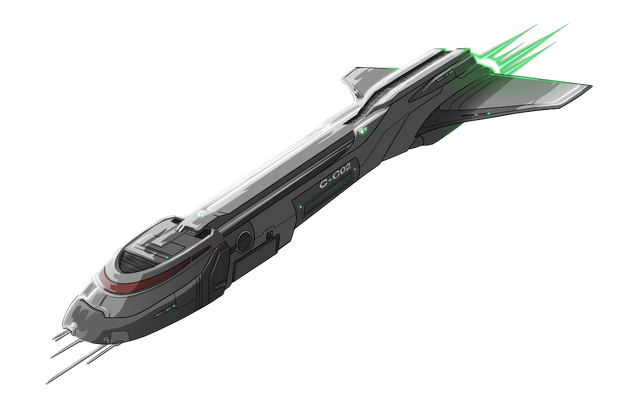 The poweful Explorer II, still need to produce a overall bigger amount to start using these ones.
---
My summary chart
According to Spycolony this is how my luck chart looks like:
| | | |
| --- | --- | --- |
| Mission Control Level | Explorations | Planets Found |
| 8 | 545 | 6 |
| Planets Luck | Lost Ships | Ships Luck |
| -0.08 | 25 | 0.08 |
Hopefully I can make these numbers look a bit better, see you on the game.