Alas! With only 9 undiscovered grids left on my starting planet (Alpha) I think it is now safe to say that ALL the planets on this map have been discovered solely by me thus keeping my vow I did months ago to keep all the planets on this area to myself. XD
Anyways, after months and months of explorations I have now discovered 9 planets here 3 of which are uncommon ones.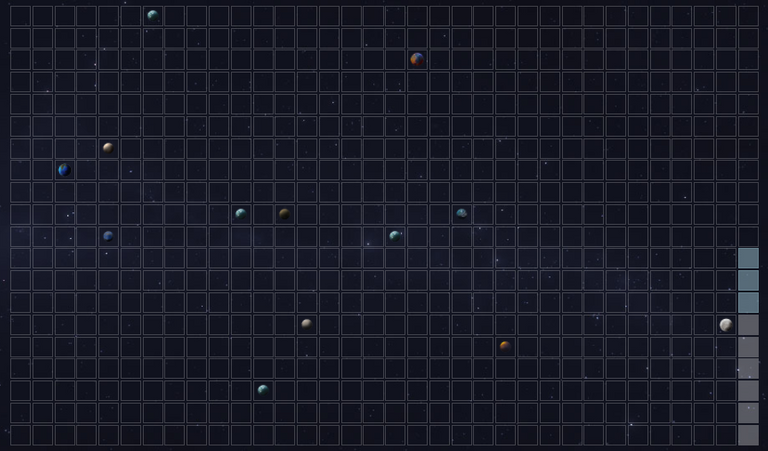 The last planet that I discovered yesterday was an Ore planet with an uncommon rarity.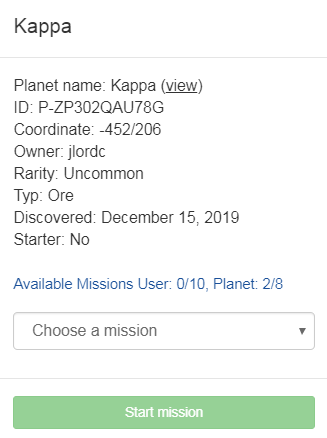 I have now also upgraded all my production skills to MAX level with production depots at level 19 with the exception of Uranium Depot which is now at max level.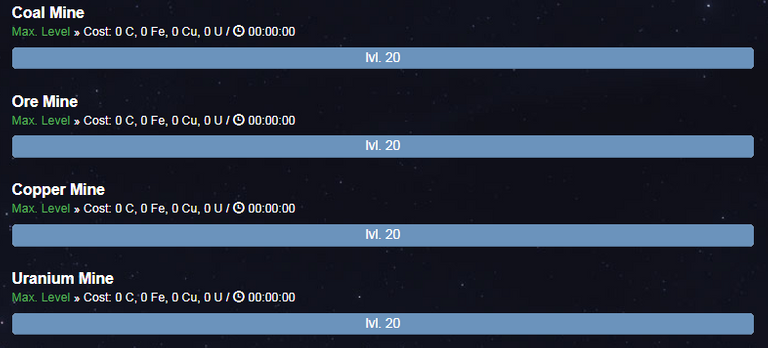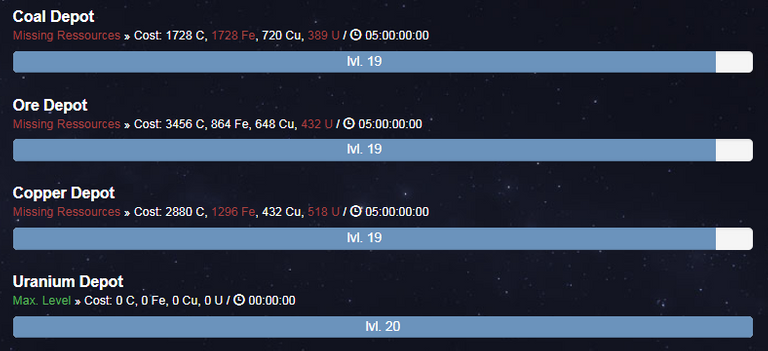 Afterwhich, my next goal is to max the ship skills as I have been lucky to have found 5 different blueprints this month from my explorations. XD