Next Colony: The Swarm Chapter 10, Page 7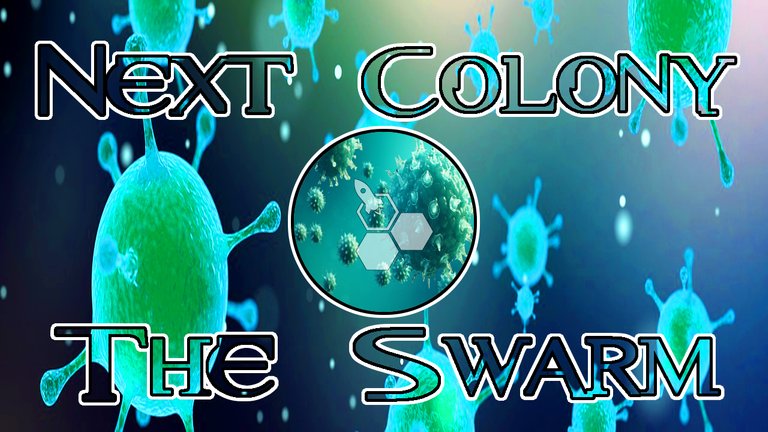 Commodore's Log Stardate 97588.56 - Starbase Genesis1
Admiral Jack Steel has come a long way since that day that I found him covered in mud, helping the Genesis Project as a simple volunteer. Now he commands more than 60 planets, as well as a massive, and ever-growing fleet. Long gone are the days when I was just an unknown Captain, managing this small Common Atmosphere planet. The future was so unclear back then, and never could I have ever imagined that the Genesis Starfleet would become what it has become today.
Many planets are continuing to be found, not only here in the Alpha Galaxy, but also in Beta Galaxy -1/0. The access to Buffs, which was provided to us from our Zyklopian ally, has allowed us to create an ongoing swarm of Explore Missions, that have resulted in the discovery of many new planets, as well as the capturing of some nice Laser Blueprints; not to mention all of the STARDUST collected. The first Mission Control Buff was so successful, that Admiral Steel ordered another round. We've been fortunate to receive some much needed support from many sympathizers of our cause, allowing us not only to extend our Mission Control Buff, but also competitively participate in the new Athene Season, with more Yamatos than we possessed during the Nemesis Season.
I can see that Admiral Steel is finding this all very stressful, and this saddens me. I often feel guilty that I convinced him to become a Starfleet Officer, against the wishes of his father. But I must admit that he has done an incredible job of not only growing the Project, but also in facing some great challenges, and overcoming them. As in the early days, the future continues to remain uncertain. Commodore Curione out!
End Commodore's Log

Next Colony: The Steembook - Chapters 1 thru 9


Recently on Next Colony


---
---