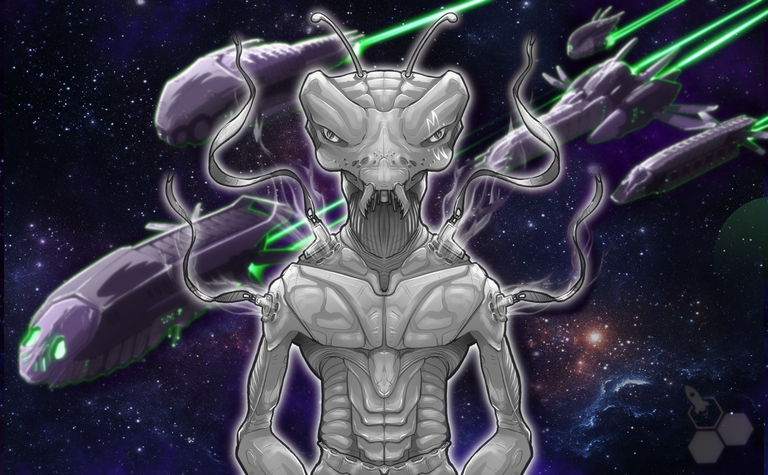 The Law of Cycles
Cycles, Waves and Rhythms are an integral part of live and in the background they determine our everyday lifes. We find that in nature everything is subjected to cycles.
There are very large, not tangible cycles such as the ice age and subsequent phases of global warming, for which our human life is actually too short to experience them properly.
But there are also smaller ones like the seasons which we experience every year. They bring us the spring where the life starts to sprout and then is blooming in the summe,r to prepare itself in the fall for the winter sleep and than repeat this cycle again in the next year.
Our Moon cycles dictades the months and the day and night cycles dictades our daily rhythms.
We find them in the upswing and depression of our financial system. Cryptocurses, companies and projects are subject to cycles and Rhythms.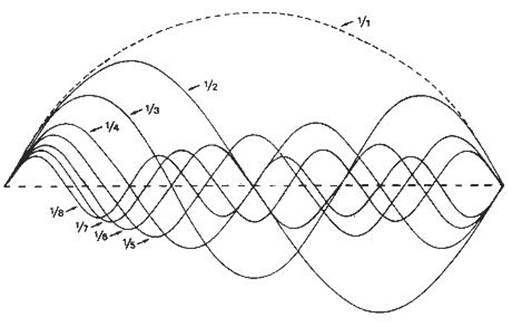 And to close the circle, our work at NextColony is also influenced by this. And a new blooming cycle is right in front us!
For a few weeks it has become a little quieter about NextColony and maybe some pessimists could think we are death. But this isn't Truth!
We had to take a deeo breath and also a step back from everyday work on NextColony to recognize clearly what we have to do next.
And we did so.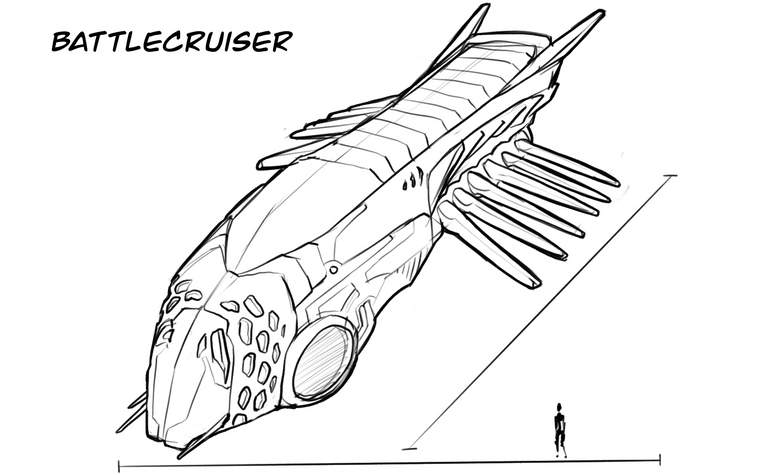 Although some communication was missing, we have continued to work and like in nature the next circle of blooming is right in front us.
Now, soon a new cycle starts. Actually, we are already in it and working under high pressure on the Yamato reward system. Here are 12 Facts about the Yamato module.
But that's not all! We are working on concepts such as the incentives (which will make the exploration of the galaxy more fun) and the implementation of NPCs which will bring the RPG aspect and will dive you even deeper into the world of NextColony.
We are here, we are a team ... We are a Community!
Steem to the moon!
---
---
PS: I also recommend to check out the new Overview Building Tool made by @cryptoriddler.
Since it becomes more and more difficult to keep track of all planets with increasing number of planets, he has developed this free tool.
Thanks for this! You Rock!
Follow me for more original Illustrations
---
---
100 % Orginal works

100 % Effort and Passion !


NextColony

---

100 % Power up!

Kommentare gerne auch in deutsch!

---

Stay Creative!