Common House Gecko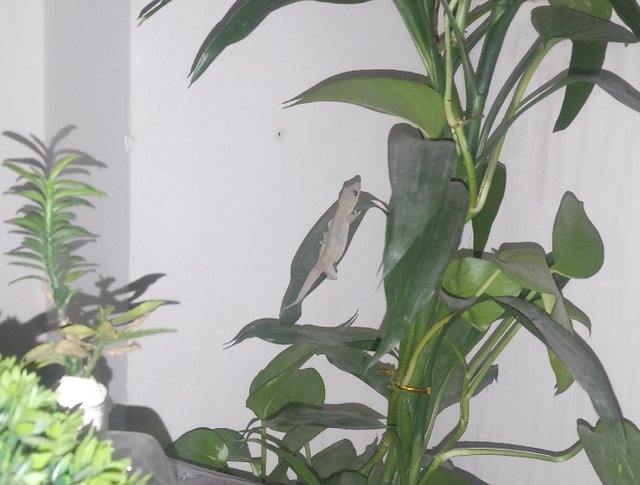 We can see many types of Common House Gecko as the house grows. Common house Gecko is a reptile species. They can live anywhere. They can adapt to any environment. Changes in appearance can also be observed in their appearance. The Common House Gecko that holds the ground. They are black to look at. Those that are in the middle of the green plant are green to see. Again, those in the house are a mixture of white and brown. Common House Gecko lives 4-5 years. Which are houses. They are not poisonous.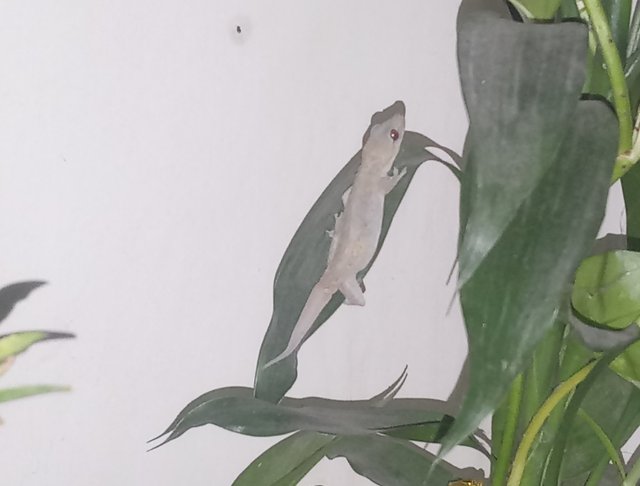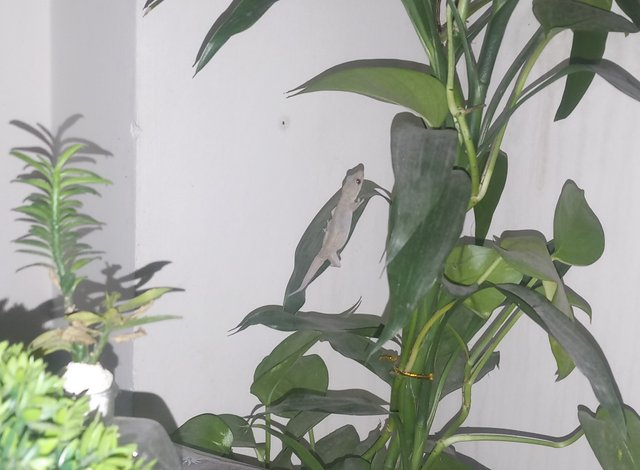 There are many similarities between the Common House Gecko and the Oriental garden lizard. Most Common House Gecko are nocturnal, hiding during the day, and are exposed to insects at night. Common House Gecko doesn't grow much. They range from 2 centimeters to 10 centimeters long They have nails on their legs And these nails are very tight. And hold tight to something. Common House Gecko confesses with his tongue. They can be eaten from small insects to cockroaches, dragonfly, butterflies, bees. Common House Gecko's blood is white. The tail of the Common House Gecko collapses after 3-4 months. Again there is a new tail fence.
The Common House Gecko bred very quickly. They can hatch 2 to 4 eggs after physical mating. And the eggs hatch after 20-22 days. Ever since the eggs hatched, they have accepted their own food.
I can't actually write it down. Forgive me if something is wrong with me.
Series Photography
Camera Samsung SM-G615F
Focal length 3.71 mm
Location Saidpur, Bangladesh
Everyone will be fine...
Thank you