Aparajita Flowers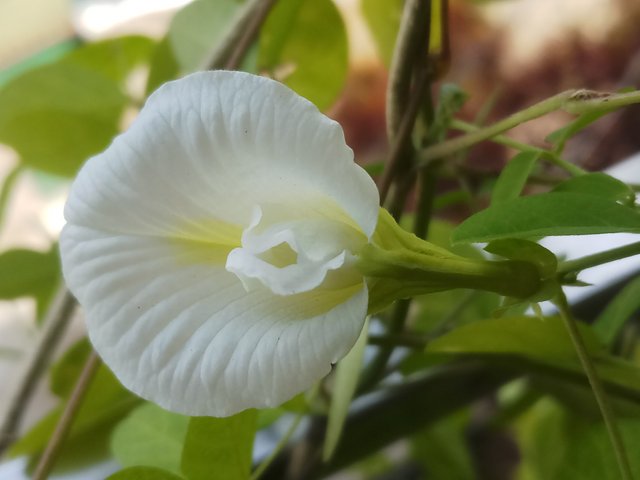 Aparajita is a beautiful flowers. Aparajita extinct plant. Aparajita flowers usually bloom during winter in Bangladesh. Aparajita flowers are found in many places around the world. People plant Aparajita flowers at the gate of the house. The flowers are white and dark purple.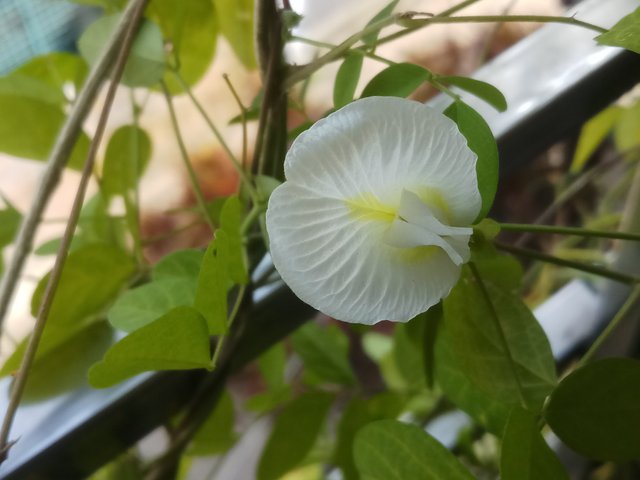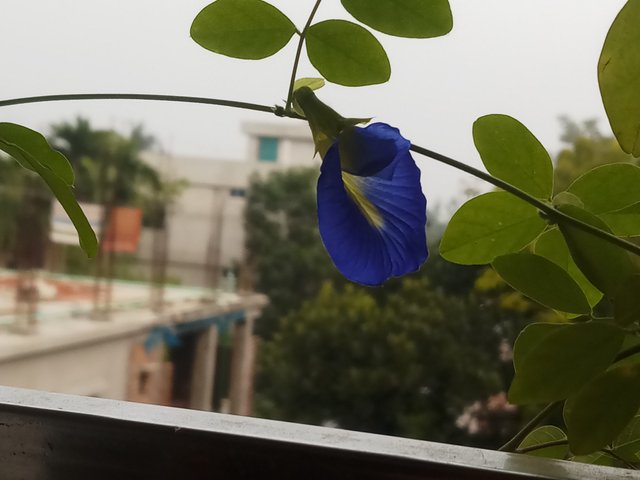 Aparajita extinct plant. This tree grows a lot in its short time. Aparajita flower tree survives 5-7 years. The leaves of the aparajita flower tree are of green color. And small is small. Aparajita flowers are purple and white in color. Aparajita flower has a petal. Aparajita does not have the smell of flowers. However Aparajita flowers contain lots of honey.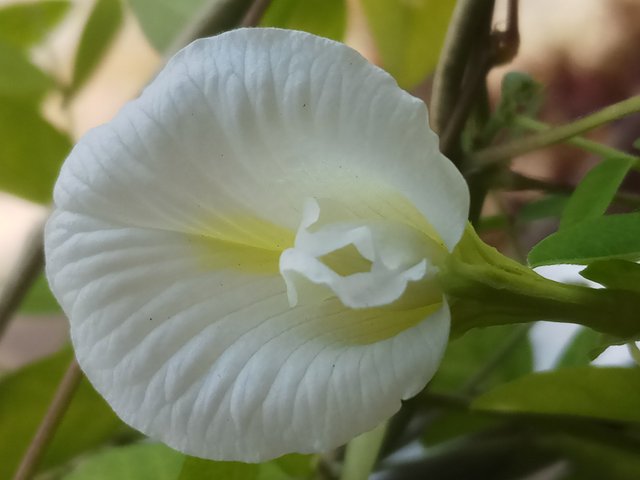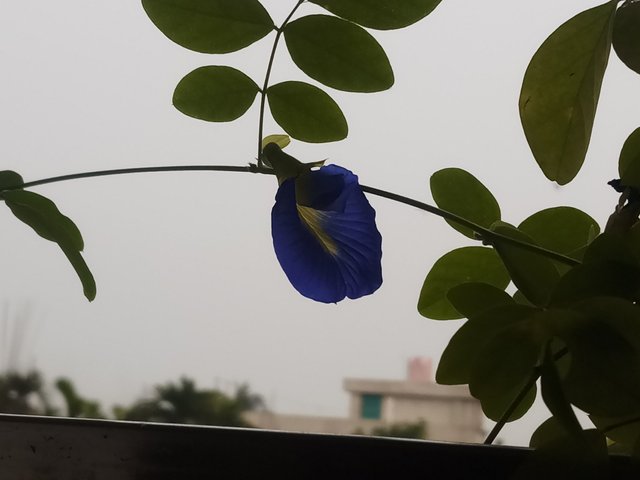 Aparajita flowers are grown on any soil. The aparajita tree grows spontaneously without much care. And lots of flowers bloom. Aparajita flowers from seeds are transplanted into the tree.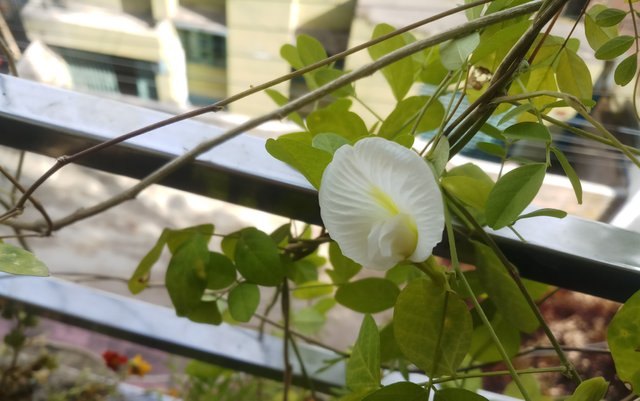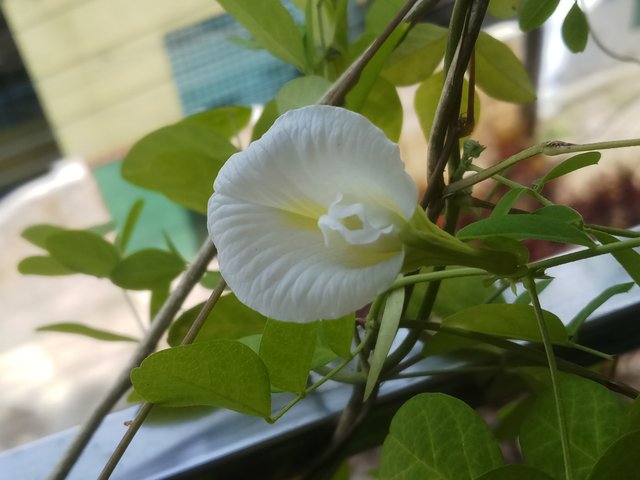 In my house, there are two species of white and dark purple Aparajita Flowers. Today the first flower is blooming on the white Aparajita tree.
Series Flowers Photography
Camera Samsung SM-G615F
Focal length 3.71 mm
Location Saidpur, Bangladesh
Everyone will be fine...
Thank you