So, anyone didn't make it?
Time to party?
Can I even post?
Will you upvote me more now?
Will @ned announce a successful hardfork this time?
I am going to party just in case I do't have a chance later.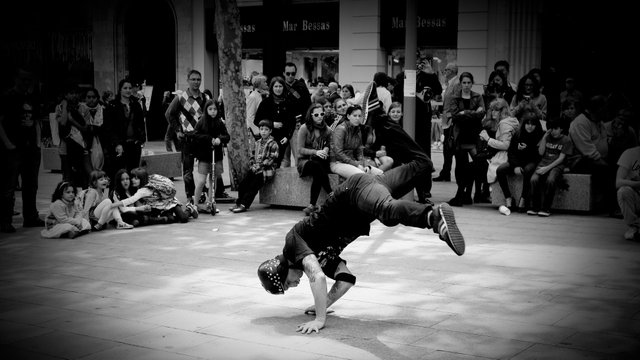 I think this counts as my first post on #newsteem - and it is a bit of a shit post, but I am still siting here at work after a 10 hour day with a fair bit left to do. I don't think I am getting it done though tonight so, may as well fill in some of the dead space since no one else can post because they don't have enough Resource credits... oh hang on...

Ah... felt good. Except that post went up in value at the change and is now worth 109. Look, you can see the post here if you don't believe me:
https://steemit.com/gaming/@taifkhan/pubg-game-play-tmd-special-killing-let-s-play-with-me
What you do with that link is up to you. This is #newsteem and when it comes to the distribution and redirection of rewards, it is up to us. I am hoping that the days of shit like that taking 500 STEEM with no comments on it are over, but that is up to the community with stake, and those who are handling the stake of the community.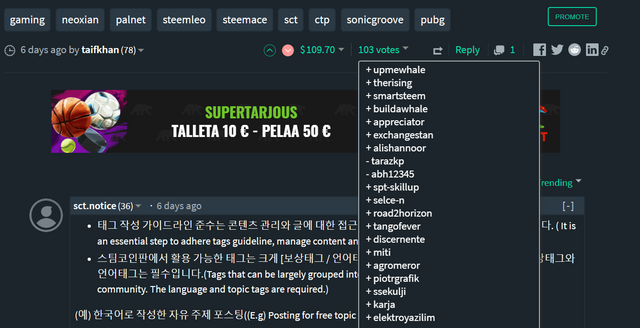 My stake only goes so far and I also hope that the people who are front running this shit also choose to support members of the community who might bring a little more value than one automated comment to the ecosystem.
But, it is your stake, do as you please.
Well, I didn't have anything prepared to say for the start of #newsteem so this will have to do as a reminder that from now on, the entire community not on has the responsibility that it always did to keep the streets of Steem clean - they are actually incentivized to do so because moving Steem from the BS back into the pool to be directed to what and who is deserving is good for us all as both stakeholders, and users.
Let's see what good we can do in preparation for Hardfork22.
Taraz
[ a Steem original ]