#NEWSTEEM IS OUT PERFORMING BITCOIN!!
That's right, over the course of the short life Newsteem has had so far, it is consistently outperforming it's larger more well known crypto cousin BTC.
---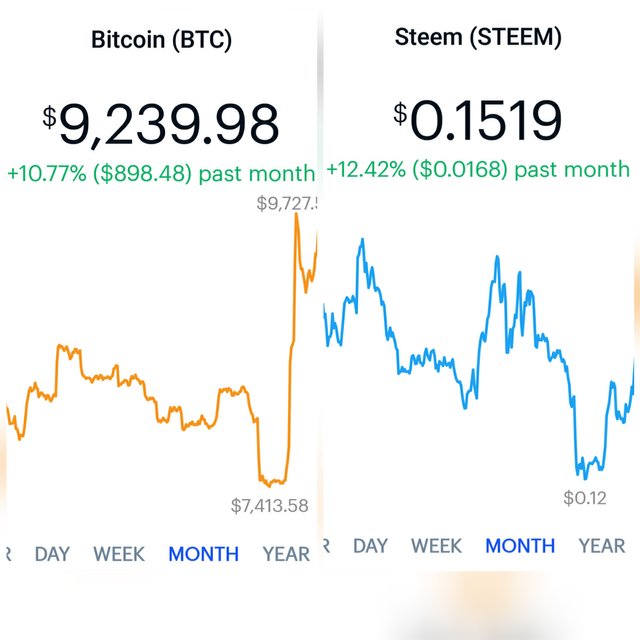 *Source:coinbase screenshots from my phone.
It may be just one and a half percent more over the past month, but considering the direction we were headed with old Steem, I am extremely happy about this. I believe this is just the beginning.
I have 💓LOVED💓 Steemit since my first day nearly two years ago...but there has been times I questioned the ability for it to be sustained long term. The gaming of the system had to be brought to a halt for anyone's stake to be worth anything. So obviously something had to be done.
ON TO THE FUTURE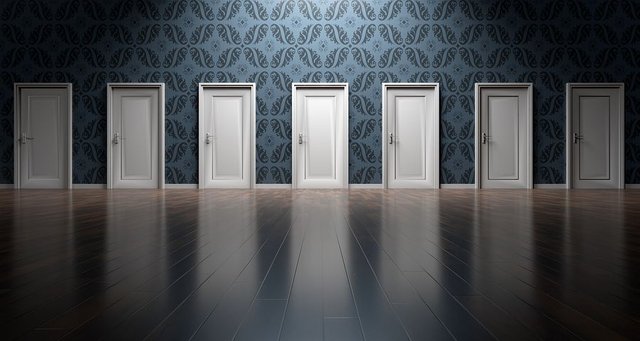 Source
We all have the freedom to choose what we do in #newsteem. I will continue on. But, I have an even stronger faith in Steem(our chain) and in Steemit Inc. itself. Therefore, I will continue to invest here and there as I can and i have recently become even more active on posting.
I also have began a project in an attempt to create a few real world uses for for our block chain. And I am slowly learning how to write code so I can get the projects moving. My projects involve data storage and the safe keeping of it, and hopefully will play a small part in the total intrinsic value of Steem. I also highly recommend anyone who has hesitated doing something like this to get going.
While we already have some awesome Dapps like Splinterlands, Nextcolony, Drugwars, TokenBB, DPoll and others, they are pretty "Steem" specific and don't do much in the area of "outside" real world uses. We need more! And would love to hear from anyone who has had ideas to use our chain for real world uses.
A QUICK THANK YOU
To Steemit Inc., all the top witnesses and to any others that helped with bringing #newsteem to fruition, THANK YOU ALL SO MUCH!!! I believe it was definitely a step in the right direction. And i have faith that you all are heading us in the right direction.