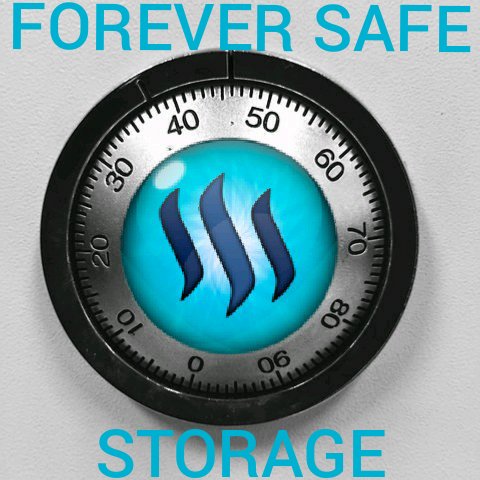 @cadawg was heading up the programming aspect for the Forever Safe program. But there were two main problems. One, he is a very good programmer and therefore also very busy. Secondly to get the program built quickly it was going to be a bit costly. That's okay, because if I have the ability to use the funds to help grow the project in other ways, I would rather.
WHO WILL CARRY THE TORCH NOW?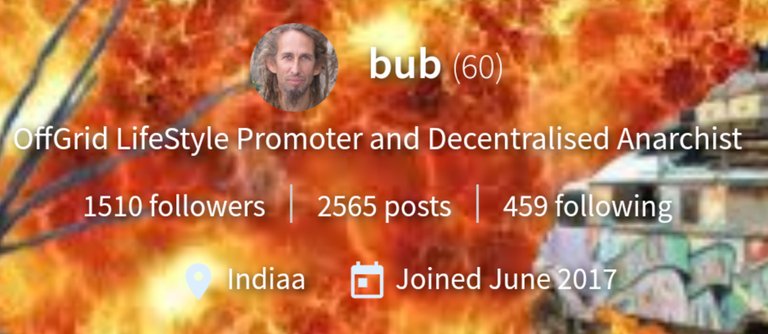 A great man by the name of @bubke. He is a programmer with over 25 years experience working for multiple companies so I know he is more then capable. And even cooler then that, in my eyes is that he shares the same love and dedication for this project as I do. Add to that the fact he is also a great community member in our Steem neighborhood and you'll understand why I'm so excited to have him onboard.
---
As this is simply an update to our project, I will keep it short. But for more information on our real-world use for steem, see this. It will explain how I am attempting to open one of Steems true values to the world and at the same time help increase our coin and block chains values.