#source ~
YouTube Adele ~ album 25 from 2015
Hello from the other side! That fork was ok unless there is another hickup but reading the blogs and hearing some things in the different meeting rooms on discord I think we have to say it's safe to move forward again. Should be interesting see if and who makes it to #TRENDING now without bots. Maybe we will be i. For a surprise.
So it's back to blogging again, good luck everybody and please steem on #newsteem
AGAIN WELCOME AND HELLO FROM THE OTHER SIDE
Thank you for stopping by, its highly appreciated, and please let me know your vision on steemit life in general.
Please remember, Focus on Being creative instead of being busy !
"Consistent Actions Create Consistent Results"
"Not everyone is a blogger but everyone has something great to offer"

Lover of Life and L❤️ve in General - @brittandjosie


I fully support witness and developer group @blockbrothers for the Steem blockchain. If you want to support them, they would appreciate your vote here.


They build Steemify, a notification app for your Steemit account for iOS.
Get it Here:



Member off the :
and on Discord @ brittandjosie3488

Sources used : My own private stock collection, Pixabay and Pexels and with others its mentioned in my blog.
I would like to thank You for Reading my blog but Feel free to leave me any feedback.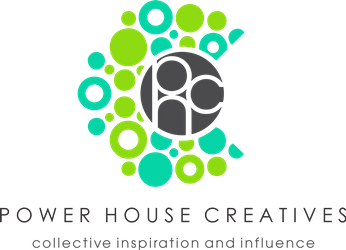 If you want to learn more about either of these projects, please visit: @heyhaveyamet or @steemterminal