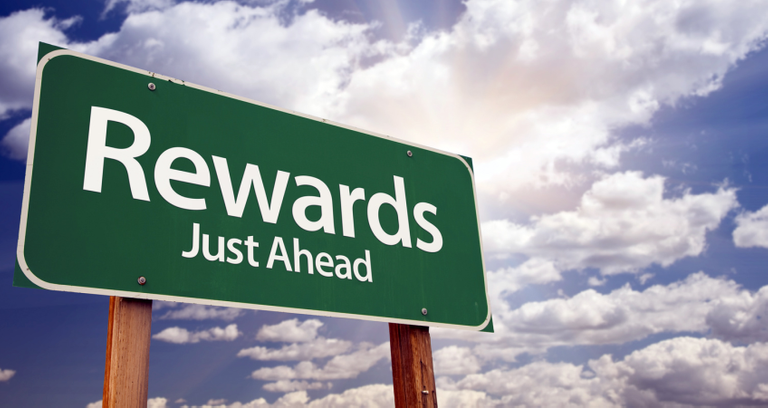 After HF22, many have embraced #NewSteem and some are still whining over past things. It has definitely uplifted quality content and manual engagement which does include more Curation.
I have been trying to follow new users and already following many curation initiatives like @c-squared. You might notice that almost all the resteems done by it are high-quality and interesting to read. I have already found diverse and new users from its feed to regularly follow.
Yes, gamification for increasing curation rewards is also in place after HF but what you might find interesting about feed of @c-squared is that usually they are undervalued writers and if you upvote them just in time then later on you might find that almost all the post are doing great in terms of payout. Its a win-win both for writers and curators.
There are many more initiatives like these but this one I found to be very impressive one.