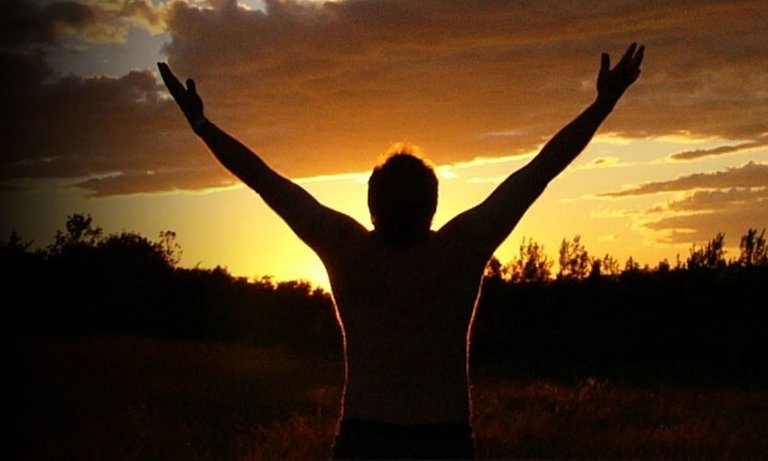 Launch of HF21 was very exciting, so many people were eagerly waiting to use newly implemented features especially Free Downvotes. I was quite amazed to see daily large interactions and it was changed overnight.
Today's Big Interactions
Exchange wallets are down which was already expected but fortunately Steem did not dropped any further in price. Now really excited for SMTs which can improve Steem's overall ranking in crypto market. SteemDAO(SPS) is already making marks in news which is great.
Everyone felt the major change in Steem ecosysyem but it is obvious to everyone that now you should do everything more carefully, downvote effectively, curate precisely, purchase votes responsibly and looks like system is already in place to self-correct.