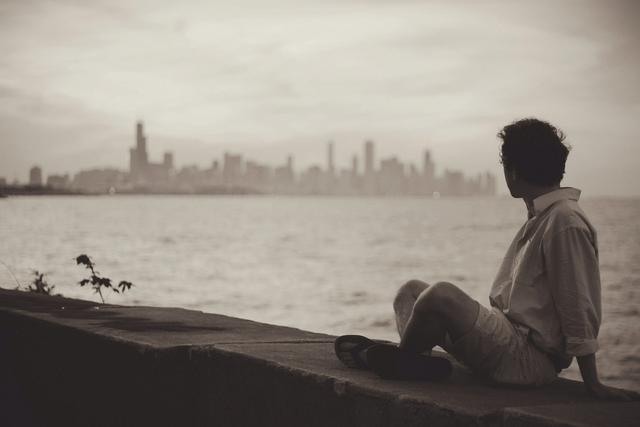 Bittrex and Binance are back up. There haven't been any more bugs that popped up. I think things are going to a new normal. The trick with bugs is that they can show up later and unexpectedly, but for now I'm feeling pretty good.
Changes
SPS is funding projects
downvotes are hitting posts (especially botted ones)
Bots are pretty inactive though not totally dead
trending is much different
Posts are down - stats from @penguinpablo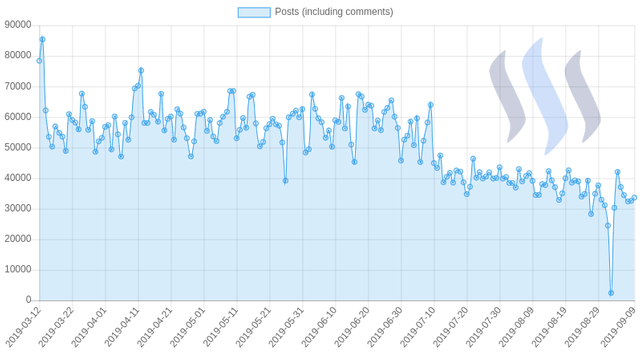 If there's something that is a little worrisome then it's posts are down. This might not be terrible though. Could be that there's less incentive to spam, and that would be good. Could be that there's less incentive to post, and that would be bad.
Author rewards are down some, but if there are fewer authors your value per post could potentially go up.
@justineh was saying she's finding it harder to curate, so that would indicate that there's fewer quality posts going up. That's probably not great for the ecosystem as a whole, but could make for some better post rewards for authors who are continuing to post.
If you hodl now you can make bank later
Keep in mind that if you author, HODL, and we exit the 2 year bear market down the road these rewards could be worth a lot more. So, now is literally one of the best times you'll get to capture steem.
Another interesting observation: voting is up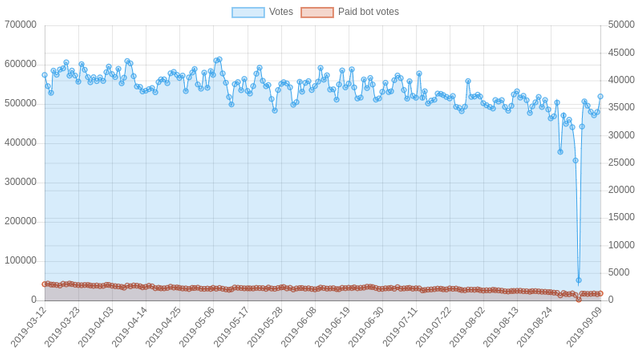 As you can see it looks like people are starting to vote a little more. It's too early to tell if this is a sustained increase, but it seems like voting engagement is turning around.