Steem Resolutions - HF22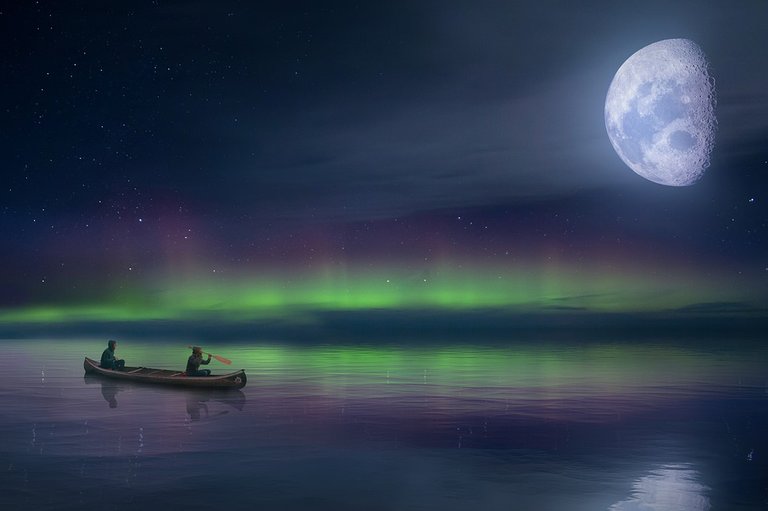 By enriquelopezgarre on pixabay.com
---
@fredrikaa tagged me to do my own "Steem Resolutions" post.
The original post contained the question "What will you do in HF21?". Due to events most of you are aware of, I spent most of my time in HF21 asleep.
So I suppose it's HF22 now!

1. Post more Science again
I haven't posted much science in the past year - I haven't posted much. That's partially the case because life caught up with me. But writing fiction without receiving a lot of reactions to it is draining, and writing science when I'm not learning many new things gets boring.
I did try to post about the bees at my lab on occasion, but with the new semester at a new university approaching in the next few days, I should be able to go back to share more about that again!
2. Stop feeling bad about personal posts
My birthday is in a bit over 2 weeks, and I know I probably won't be posting that much on here during the time in between.
@suesa-random actually had a lot more posts than @suesa in the past months, because there was more in my personal life than in my professional one. And @suesa is the account I have for "high quality" content. I don't perceive "yay, I'm old" as high quality, so I feel bad about posting it.
Then again, it's often the posts with the most interaction on it so why the fuck not?
It's Steem. Nobody sets the rules for my blog but me.
3. Help improve the Steem ecosystem
In April, I joined @buildteam as General Manager, doing ... general stuff. Content creation, merchandise for the shop (yes, the Hard Fork Shirts are my creation), evolving ideas with the rest of the team, interacting with the community, such stuff.
I think every project on the chain, be it non-profit or for-profit should aim towards improving the ecosystem for everyone. There's no point in ruining it for your competitor because you're ruining it for everyone and yourself that way.
I see a lot of unhealthy competition on Steem and think it's dumb. There's so much that can be done, we don't have to bring each other down all the time!
For example, I'm not personally a fan of vote and bid bots (that includes Minnowbooster), but I see the ways in which they can help the community.
Just because I don't like something doesn't mean it's not useful for others who are not necessarily trying to abuse the system.
People here need to check their ego and ask themselves why they're here. It can't be for the money, not at the current price. So why be a dick to others?
4. Bitch less about the 50/50 split
I'm not a fan. I am absolutely not. In my personal opinion, this change is extremely harmful to writers on here.
But many people have discussed it, and that's the decision that has been made. It's democracy - kind of. Not really, because in the end, you vote with your money, literally.
Bitching about it doesn't change anything though, so I will have to accept it.
And maybe we should all bitch less about things and do good instead.

I'm supposed to tag @reggaemuffin and @howo plus three other users to write their own resolutions.
My other three tags are @lemony-cricket, @lemouth, and @thecryptodrive, because you're from three completely separate groups I'm part of.
Write your resolutions, and tag 5 more people.
---
---
---
Signature by @atopy
---
---