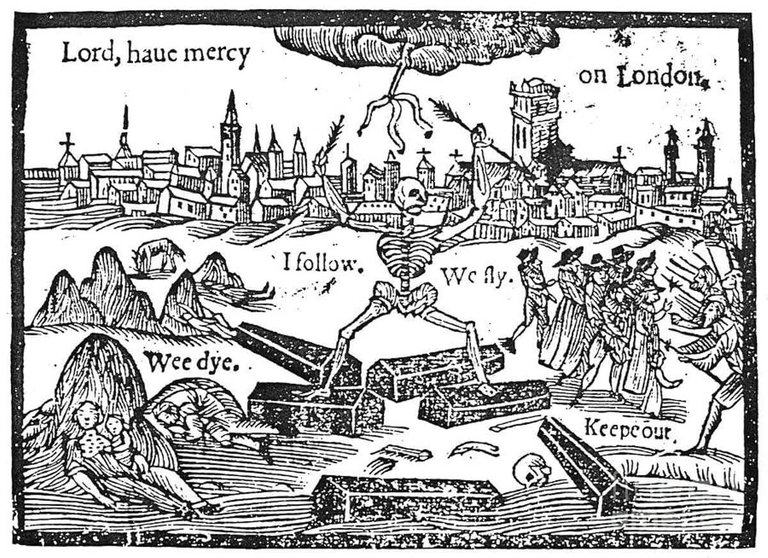 IMG source - GeneticLiteracyProject.org
"public health officials are exhorting us...[to treat] people we don't know as potential threats."
GeneticLiteracyProject.org
This is the point of masks and social distancing. This is the point of house arrest, economic destruction, and fomenting riots and martial law. It is the point of identity politics and the two-party system. It is the ultimate weapon of overlords intent on keeping us enslaved to them. Slave revolts can only be undertaken by populations allied against their oppressors, and society is being re-ordered to make that impossible.
We cannot be allies if we are enemies. Every mechanism that causes society dissension and disruption is the enemy of freedom. The enemy of my enemy is my friend, right? Becoming the enemy of free people is becoming the friend of their enemy. When you call free compatriots enemy you become the friend of overlords.
What alliance can there be between free persons of differing opinions? Only the dedication to free speech, individual sovereignty, and humane providence. If you undertake to prevent another from these except in defense of your own, you are the enemy of freedom; of prosperity; of humanity.
Today our overlords seek to terrify us with plague. The Genetic Literacy Project is comparing Covid19 and it's CFR of .05% with the Bubonic Plague of Medieval Europe that killed ~1/3 of the population. If you get hit by a bus today you are classified as having died from Covid19. Every possible exaggeration they can think of is being employed to terrify us.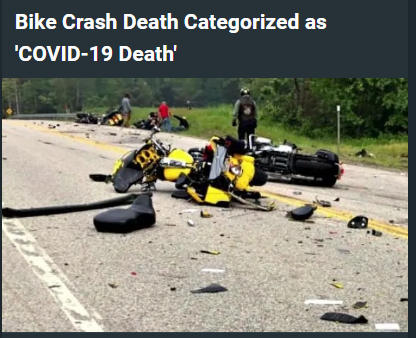 IMG source - Some You Laugh You Lose thread on /b/
Only subjecting us to terror might today, hope our overlords, cause us to view our fellows as our enemies, rather than our allies in the prosecution of civilization. This leads me to believe the coming DNA vaccine will impact our sociability, altering human behaviour genetically to destroy human society so that we can no longer support one another against our real enemy.
So I say you are with us. You are humanity, a critical aspect of the good company I am in.
"Come. Let us reason together..." Isaiah 1:18
If you would demonize me that is your loss of an ally in the war for your freedom. I will counsel reason anyway. I will be your friend even if you demonize yourself, because you clearly do not understand you are being used by overlords to do so, and I am unwilling to be. I will not support irrational hatred, even if others do, because I am good company, not simply told what to do by the collective, who take their orders from their overlords.
Hate away haters. Hope that I yet live when you are faced with oppression, from which I will defend you, because I oppose oppression. Defeating me defeats your ally against your enemy who seeks your utter enslavement. Only by acting to destroy society as ordered by overlords can you cause me to oppose you. Even then, I will only pity you, who have destroyed yourself, because hatred is not necessary, and is contrary to the blessings of civilization, which I intend.
I hope that all humanity might come to this same understanding, because then securing our freedom and prosperity will be trivial, and the legacy of a better world we all want to leave our posterity assured.
Do not succumb to the propaganda that seeks to drive you to hate. Remember that anger is the child of fear, and your enemy seeks to cause you to fear your friends, to make of you the enemy of your friends.
Be free and prosper instead.