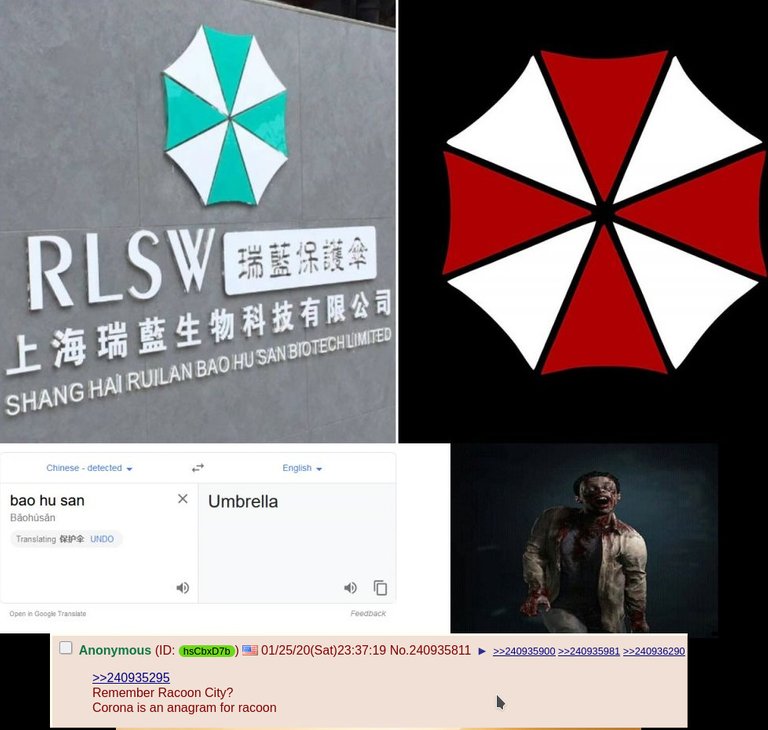 IMG source - /pol/ - the most interesting least trustworthy source there is
I have long seen that decentralization of means of production, while yet infantile and significantly undeveloped, is certain to progress to transcendent alterations of human society. When individuals possess nominal AI controlling automated means of production of not just commodities and basic goods, but those enabling quality of life that has heretofore been inconceivable, freedom and prosperity will enable society to bless us all to a degree unimaginable.
Since the imposition of political power deep in prehistory, institutions parasitizing society have increasingly centralized power and prevented individuals from escaping that parasitization with armed force. The agricultural revolution, the industrial revolution, and the information revolution have all increased their power, and today the dichotomy between the most powerful and the least is greater than it ever has been in history.
Yet physics is mandating decentralization as the cutting edge of technological advance, and the rate of technological advance exponentially increases as technology becomes more advanced and more people advance it. In thirty years technology will be a billion times more advanced than it is today, in fifty years a quadrillion, and all of that advance will proceed from the present transition to decentralization ongoing.
Tens of thousands of years of political power over society and the concentration of that power in an elite will end. Individuals will have become competent to effect their ends at their sole option, and that will include the utter security from armed force that has heretofore prevented sovereignty.
Today we see skulduggery and nefarious actors afoot, indoctrination and propaganda inculcating the inability to deploy such tech. Is programming so hard that only geniuses can do it? No. Yet it is not part of Common Core. Children are trained to be of service to overlords, not competent sovereigns. Psychological manipulation is the best means of enforcing centralized power today, as security is increasingly potential to individuals and communities that precludes the power of armed force. CRISPR, aquaponics, cryptocurrency, mesh networks, none of these technologies pertain only to geniuses, and less so as AI reduces the educational cost to deploy them.
Overlords cannot long continue to bamboozle us to serve them when decentralization is enabling us to serve ourselves. They want to keep their power. They will do anything to keep it. Agenda 2030 is a plan to do that, and pandemic is a mechanism potentially useful in achieving that agenda.
But Draco exists. It's lawful inventor has been prevented from development because actually curing viral diseases will decimate the power of the pharmaceutical industry and make vaccines obsolete. The pharmaceutical industry is desperately trying to make their ability to inject whatever they want into our bodies mandatory, and from RFID to genetic alteration, that mandatory power could be able to render humanity incapable of being anything but possessions of overlords.
The environmental poisons, flouride in our water, and endocrine disrupting chemicals castrating men, we are subjected to by the agricultural industry, the psychological manipulation, and physical dependence on drugs we are increasingly affected by, are all desperate attempts to keep us enthralled to their power.
Do billionaires need federal funding to develop Draco? Do they have it already? If they do they are immune to the pandemic virus - all viruses - we are being killed by today. How better to effect the murderous Agenda 2030 than releasing a plague select investors with the resources requisite to developing Draco themselves are immune to, while simply neglecting to fund it's development for everyone else. What incentive is there to fund that development? Overlords will not benefit from our immunity to plague. Pharmaceutical companies will lose any chance of making vaccination mandatory, and totalitarian police states will too, not to mention all the $ billions the many treatments and vaccines make them in profits.
A cure for SARS-2-CoV is potential. Pharmaceutical companies, corrupt governments, and billionaire overlords do not want us to have it, and would rather see us die by the billion than get it. Why do they research gain of function in horribly pathogenic viruses instead of Draco with the $billions of funding spent on BSL-4 labs around the world?
Fuck them. Let's get it. Let's crowdfund it's trials until we can get a cure for all viral disease. Spread this appeal to all and sundry. The rapid spread of the present pandemic makes this a time limited offer, and millions of live are presently in jeopardy due to the lack of Draco today. We hold ourselves the possibility to end this pandemic and only our ignorance that it exists has caused us to be vulnerable to the destruction of society and humanity itself overlords intend.
Tell everyone. Draco could cure this plague, and all it needs is funding of the trials necessary to prove it works. I know of one investor, at least, intent on advancing decentralization and the prosperity it brings society. I wonder which true philanthropist could step up to this plate and free humanity from the scourge of plague first? @elonmusk? @berniesanders? @justinsunsteemit? Do they know about Draco?
Ask them.
@justinsunsteemit, Draco could be your most profitable investment ever, and the most beneficial to humanity possible. How grateful do you think humanity will be if you make this happen?
Work your magic.