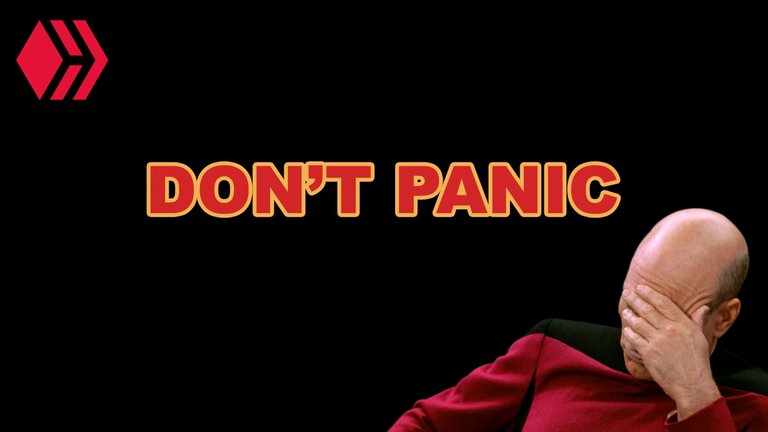 It's Time To Panic
We are most likely going to see a rise in both infection and death as we ease lockdown, because lockdown is not preventative, it's just delaying the spread to give us time to prepare, remember. The data now coming in from countries that didn't impose lockdown, shows that the vast majority that have the virus, have showed almost no symptoms. What we currently don't know is if the lockdown helped ease the spread or if it's a case of heard immunity. I tend to lean more towards the latter, due to multiple factors, like the efficiency of lockdown in a densely populated very poor areas, where people share basic facilities and social distancing almost nonexistent. Also, the entire population is congregating at the exact same high risk locations to buy food, this is in no way curbing the spread.
I agree lockdown has helped to ease the strain on the frontlines in dealing with severe cases, but at what cost? This is why people are starting to attack the lockdown, because the cost is far greater than we thought. Also the tyrannical enforcement of non-science based regulations are creating a tipping point within the population.

---
"The smallest minority on earth is the individual. Those who deny individual rights cannot claim to be defenders of minorities." - Ayn Rand
---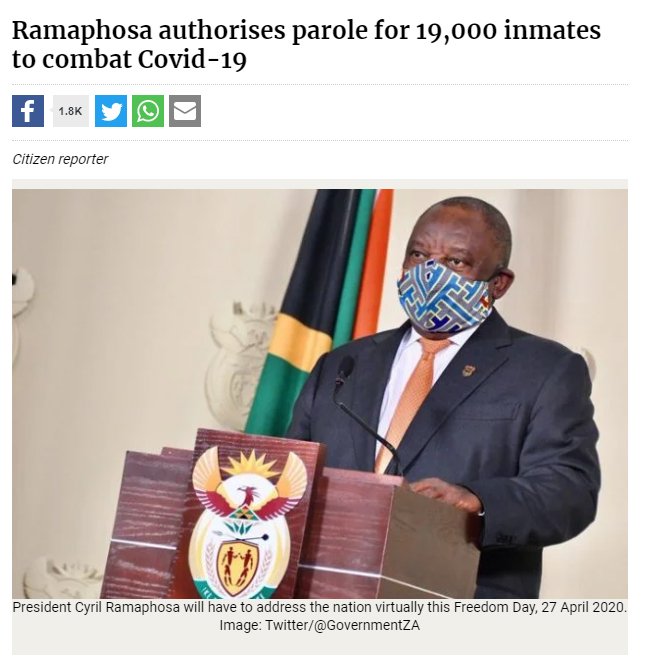 Today President Cyril Ramaphosa of South Africa has authorized the placement on parole of selected categories of sentenced offenders as a measure to combat the spread of Covid-19 in correctional facilities. These are the same prisons who let criminals off on parole that then immediately go gang rape and murder children within day of their release. Also we have absolutely no information just as to how infection has spread within the prison population, so far no death there as of yet, but let release them just in case.
---
"They who can give up essential liberty to obtain a little temporary safety deserve neither liberty nor safety." - Benjamin Franklin
---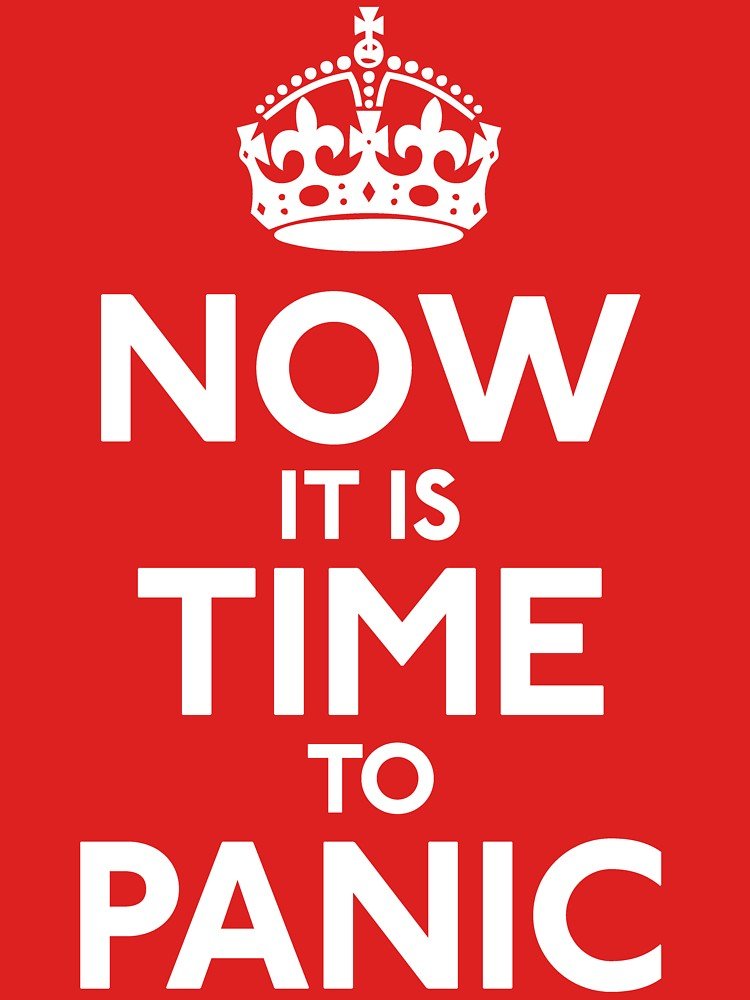 You're either laughing or you're learning.
Join me tomorrow for more lessons on these really easy to understand concepts.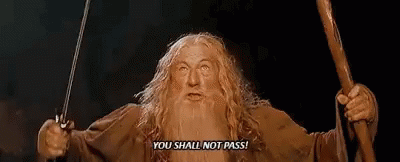 Thanks for popping in, hope you liked the post. Please leave me your thoughts and or opinions in the comments below, have a beautiful day.
• For the best posts on food and all things beautiful follow my @princessmewmew

• If you need great stories in your life and a wealth of experience @bigtom13
• For sport, great food and general life hacks follow @broncofan99
• A good laugh and for all things Star Wars follow @thedarksideshow

✯ ✯ ✯

✯ Follow me for more fun ✯