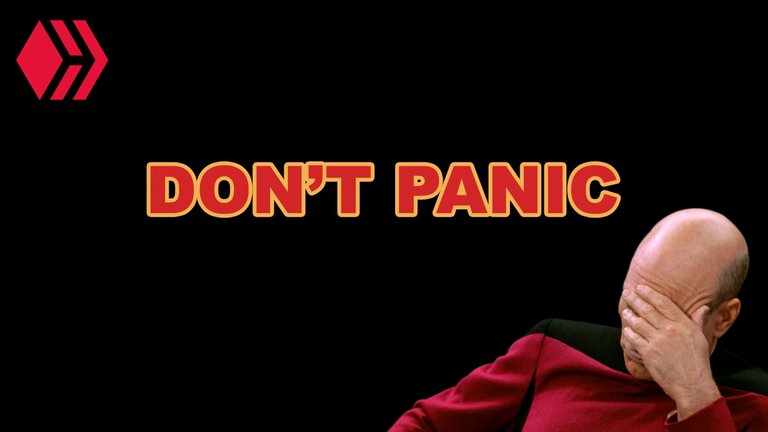 I Don't Even Know Anymore
It does seem many people hold the misconception that lockdown is going to stop the virus, it was never the intention, but rather to buy some time for preparation. I also agree that SA is very unique situation and that every country has their own plethora of variables which makes comparing them increasingly difficult.
The question remains, what has and is government doing to prepare for when the inevitable infection rate starts to increase, or have they even been able to do so while currently dealing with the ever growing economic problems cause by effectively turning off the economy? At the same time we need to keep in mind that the government's ability to act is closely tied to their ability to spend, which is massively shrinking by the day. Unfortunately we also can not just ignore the proven track record of government over the last decade, the inability to curb government corruption and state capture, the absolute decimation of state owned enterprises, and the unfiltered irregular spending and losses of tax payers money, with zero accountability. These facts did not just magically disappear when the corona virus popped up, it's still the exact same people who now have even greater responsibility.

---
"The only power any government has is the power to crack down on criminals. Well, when there aren't enough criminals, one makes them. One declares so many things to be a crime that it becomes impossible for men to live without breaking laws." - Ayn Rand
---
How does spending R500 million on doctors from Cuba make any logical sense, while most hospitals and staff stand idle, not to mention wage issues of our own medical professionals, and the equipment we need? Then there's the regulations on what we are allowed to buy, based on what science exactly. The loss of desperately need tax revenue from things as trivial as cigarettes, while the minister imposing it has connection the the illegal cigarette trade. What I find most disgusting is government providing financial relief on the basis of race in in sectors like the tourism industry. We cannot divorce the idea that government has this under control, from the history of utter clusterfucks.
When it comes to freedoms and what the mandate of government should be, personally I think it should be limited to the constitution and human rights. Because unfortunately it's not just the freedom of movement, it's closer to half of our constitutional rights that have been temporarily suspended, and yet still no state of emergency has been declared. Lastly regarding rights, context and perspective should be noted. On an average day in South Africa there are about 290 people that die for known infectious diseases like HIV, TB, pneumonia, etc, also 58 people are murdered each day, 154 are raped, 38 die is car accidents. In none of these cases does the government suspend the constitutional rights of the population, or impose any extreme regulations to prevent those deaths.
---
"To love our neighbor as ourselves is such a truth for regulating human society, that by that alone one might determine all the cases in social morality." - John Locke
---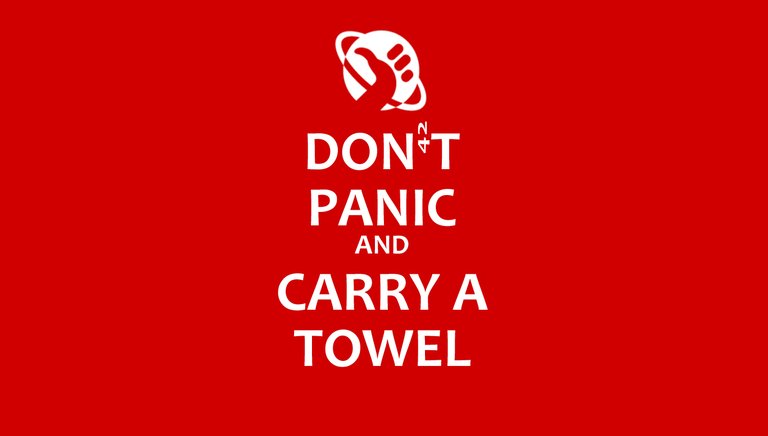 You're either laughing or you're learning.
Join me tomorrow for more lessons on these really easy to understand concepts.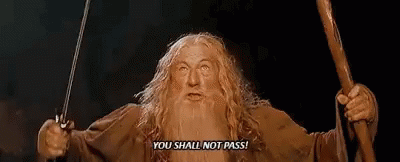 Thanks for popping in, hope you liked the post. Please leave me your thoughts and or opinions in the comments below, have a beautiful day.
• For the best posts on food and all things beautiful follow my @princessmewmew

• If you need great stories in your life and a wealth of experience @bigtom13
• For sport, great food and general life hacks follow @broncofan99
• A good laugh and for all things Star Wars follow @thedarksideshow

✯ ✯ ✯

✯ Follow me for more fun ✯