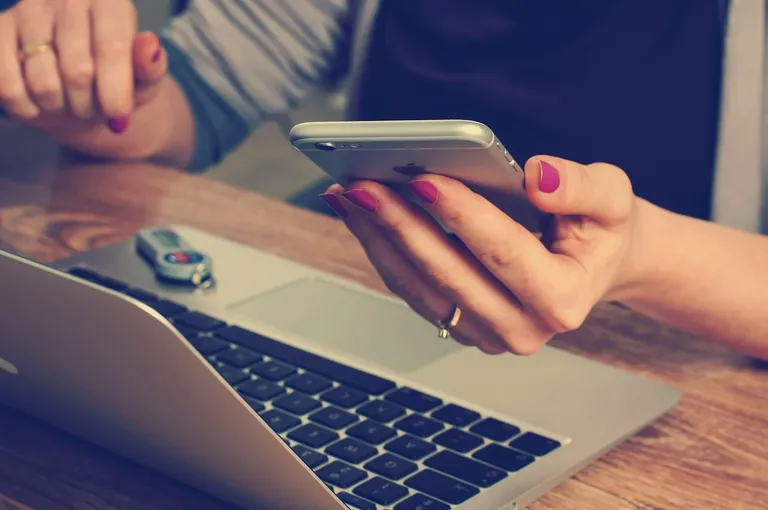 (image source)
The documentary film "Shadow Gate" covers the USA government's and ex-government officials' targeted propaganda techniques in the modern technological and social media soaked age. It was dropped about a day ago.
It is very mind expanding and puts specifics and words to what so many have suspected or known already: your personal information is very valuable and is being used to manipulate you.
This operation is apparently much larger than most people could imagine. It is apparently enormous.
And it is not just the Republicans or the Democrats. It's both. It's not about party.
The documentary seems to keep being uploaded and taken down in different spots across the web.
This is her during the arrest.
Hopefully more information comes to light on this documentary and her situation.
---
With much respect and curiosity,
@hjchilb