Ministry of Communication (Indonesia) Find 158 Corona Virus Hoaks?
The Ministry of Communication and Information (Kominfo) found 158 hoaxes related to the corona virus (COVID-19) until March 3, 2020. Kominfo has identified the COVID-19 hoax since January 23, 2020.
---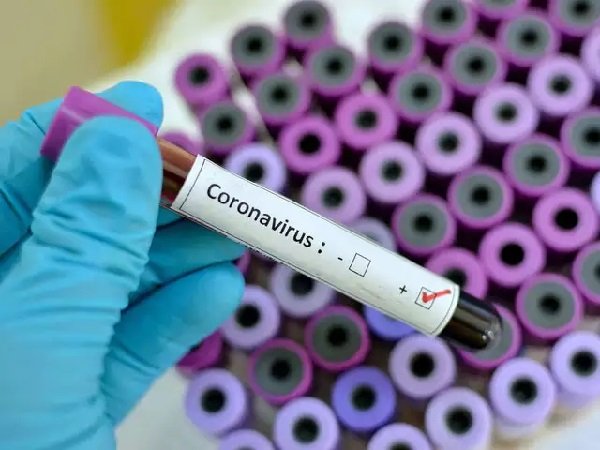 Image Source
Illustration
---
Here (Indonesia) hoaks are increasing after two Indonesian citizens are reported to be positively affected by COVID-19. The first case of the corona virus in Indonesia was announced by the President (JokoWidodo) on March 2, 2020.
There are several hoaks announced by the ministry of communication, including Tompi who is an Indonesian singer and doctor reportedly bought 20 thousand masks. That information was denied by Tompi through his official Twitter account. In addition, there was a hoax that the cost of corona testing and treatment paid because it was not covered by BPJS.
In fact, the Minister of Health (Terawan Agus Putranto) has ensured that the cost of medical care for COVID-19 patients is fully borne from the budget at the Ministry of Health.
Previously, the Minister of Communication and Information (Johnny G. Plate) appealed to the Indonesian people to intelligently use their digital instruments, as well as their social media tools in sorting and selecting information before it was forwarded.
"We through the Drone Ministry of Communications have monitored the spread of hoaks and disinformation related to this Corona Virus," he said
The Minister (Johnny) also asked the public not to be associated with the Corona Virus problem with other problems that had a wide and negative impact on the country, both from our economic sector and other sectors.
---
---