MakerDAO and DAI are looking pretty sweet right now.
Since October 23rd the value of Maker coins has ascended from $450 to $645.
We are likely witnessing a little FOMO pump and dump resulting from the multi-collateral system going into place soon.
dai-stablecoin-hits-100m-debt-ceiling-ahead-of-collateral-protocol-upgrade
---
On Oct. 9, Rune Christensen, the CEO of the Maker Foundation announced that they would release a multi-collateral Dai (MCD) later this month. With the release of the new coin, MakerDAO will make some changes to the nomenclature of its current asset.
---
The current Dai stablecoin, which is a single-collateral Dai (SCD), will become known as "Sai" when the MCD launches on Nov. 18. The new MCD will subsequently carry the "Dai" monicker of its predecessor.
---
As the term would imply, MCD will allow users to stake multiple types of assets as collateral. CDPs for different assets will become known as "vaults" i.e. Ether will be stored in an Ether vault, while Basic Attention Tokens (BAT) would be stored in a BAT vault.
---
How much you wanna bet the price dumps a bit on November 18th?
Buy the rumor, sell the news, amirite?
Honestly I'm not so sure.
November is such a bullish month for crypto it might not work out that way. In addition, these are actual fundamental gains that can be realized instantly (rare circumstance) the second the code is upgraded. We'll see.
Debt cap breached.
This is pretty exciting. The DAI market cap has been hovering around 80-90 million coins since February. From November 4th to November 6th, 10 million more DAI were created to reach the 100 million DAI debt cap. This cap exists to make sure Dai doesn't break the USD peg too badly, therefore it's extremely bullish that DAI is still trading > $1. The demand for DAI as an actual stable coin (its function) is higher than the demand to dump coins on the market to margin trade.
Today about a million coins got burned, so we are back down to 99 million on the market cap. However, the purchasing power of DAI remains strong and MakerDAO will essentially be forced to raise the debt cap of DAI and lower interest rates if this keeps up.
Check it out in real time.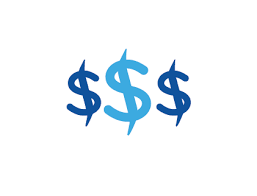 SBD
On a side note, our own stable-coin SBD is still trading at a depressing 70 cents on the dollar due to the 10% total market cap haircut (SBD debt cannot exceed more than 10% of Steems total market cap).
I find this so interesting. There isn't a single player in the space with deep pockets willing to buy up our debt knowing it's going to be an almost risk-free 30% gain. The only way it wouldn't be is if our entire network collapsed. Seems unlikely, and I'm always surprised no one is willing to buy up our debt at these levels. I wish I had the money.
It's very obvious to me that we need to initialize our own CDP smart-contracts on the Steem blockchain. If we were able to create and destroy SBD like the MakerDAO does, SBD would always be quite firmly pegged to $1. I strongly believe this should be Steemit Inc's first priority after the SMT protocol is flushed out.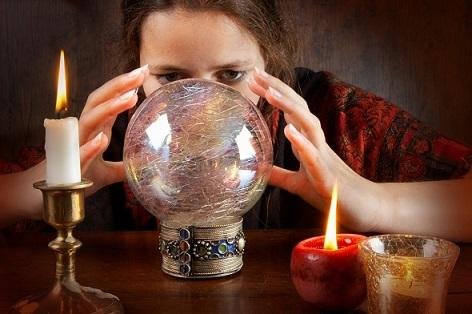 Prediction
As long as Granddaddy Bitcoin says above $9000 I'm extremely bullish. This DAI development is just icing on the cake. I'm gonna go ahead and take a shot in the dark here. The entire market is going to breakout to the upside on November 14th and continue to be bullish for a full month.
Where did I get this date from? That's exactly the opposite of what happened last year. It is also pretty much the exact range that we saw Bitcoin ascend to all time highs in 2017. In fact, Bitcoin sees volatility during this time of year quite consistently, one way or another.
Plus it's my birthday.
The market owes me a favor and I'm feeling lucky.
The year of the boar is my year.
Let's do this.