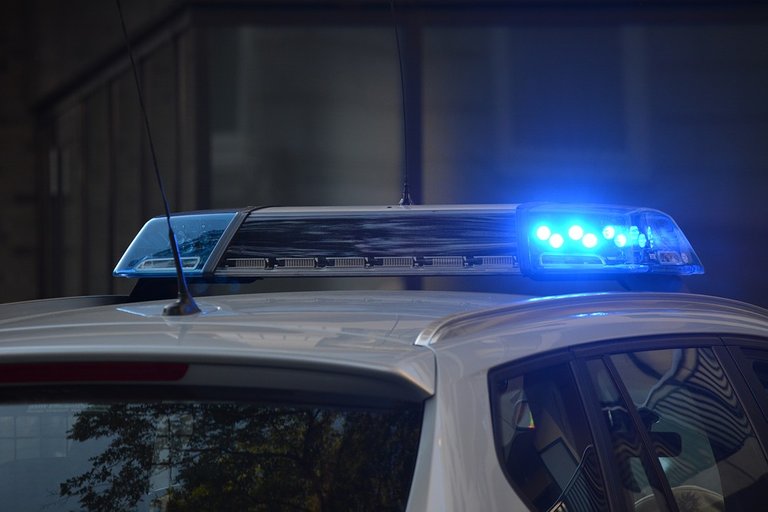 The Oakland Police Department has recently seized at least 100 different phones from officers with the department. They've done this reportedly because of an internal investigation that is allegedly looking into sexist and racist comments that might have been made online by officers with the agency. These phones belong to officers that are a part of the crime reduction teams .
It's alleged that the officers might have posted controversial comments on what is now a deleted Instagram page and it is also alleged that the handle for that Instagram page had been "crimereductionteam."
Officers are expected to maintain a sense of professionalism at all times, regardless of whether or not they are on duty and in uniform. This sort of behavior, if they are guilty of it, would bring the department and the reputation of officers overall into disrepute.
"What they're basically saying is they're expressing support for insubordination of the subversion of a policy that's really core to policing today," - BondGraham who broke the story
The Oakland police have responded to the allegations involving their own:
"We will not tolerate any form of hate speech, any expression that supports hate speech, or any acts of subversion, whether in person or on online platforms. There are clear policies and guidelines that govern this behavior, and OPD will root out this conduct anywhere within the department."
Officers should already be well aware that any comments like this made online could ultimately cost them trouble at work and go on to fuel significant public backlash for the police in general.
This comes at a time when they should be seeking to do nothing more than strengthen their position of trust with the communities they serve, rather than seek to belittle, ridicule, and express no empathy for, some of those members within it.
Pics:
pixabay