Look the HIVE dollar is rocking
As I did my weekly transfers from STEEM to HIVE - yes, I powerdown all my steem - I saw this on bittrex-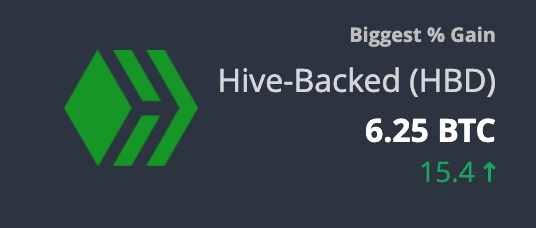 ---
Some positive grow in price for HBD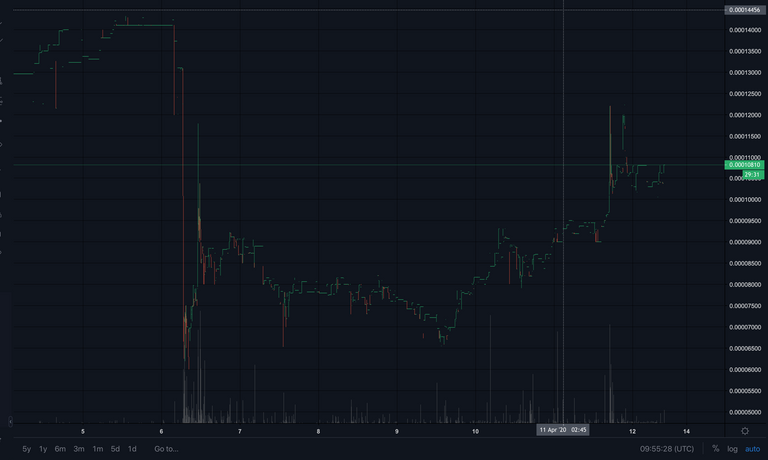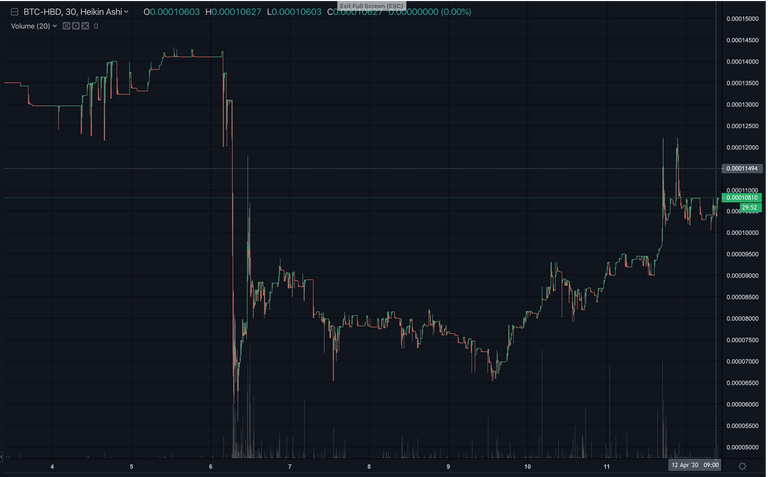 ---
The HIVE price
Looking at the price of HIVE we see a little bit of grow, but not so much as with HBD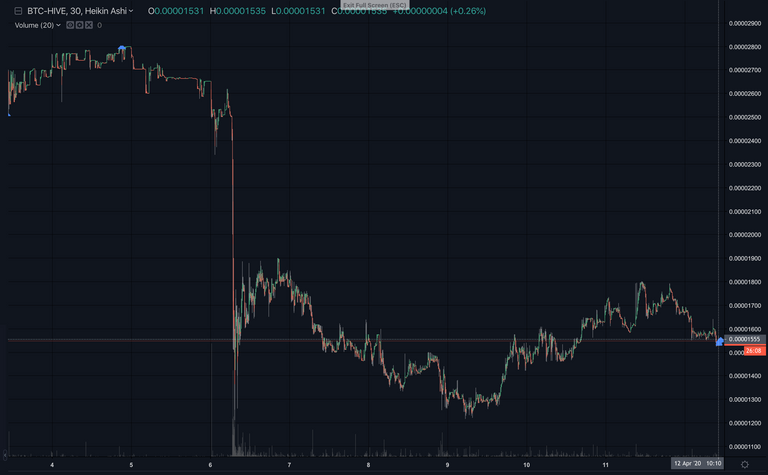 ---
Some of my animation for #HIVE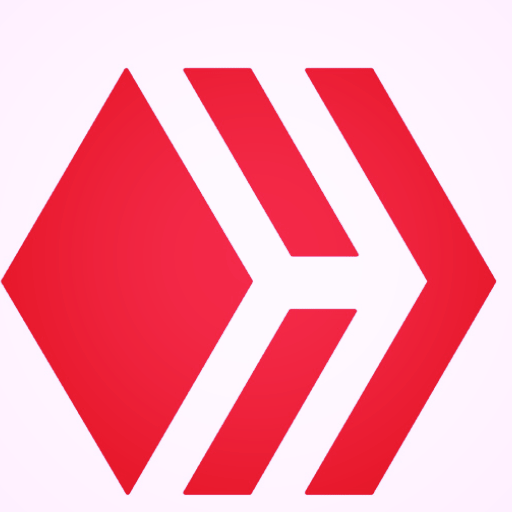 Feel free to use this for you own posts or anywhere else.
---
BeerSaturday week 148 moved to #HIVE
Sure, there are many things still in progress, but we all need a beer at the weekend and the #BeerSaturday waits for you posts.
Even the beloved BEER is moving to HIVE and soon there will be a snapshot of all BEER on STEEM and an airdrop for BEER on HIVE and later a DELETE of BEER on STEEM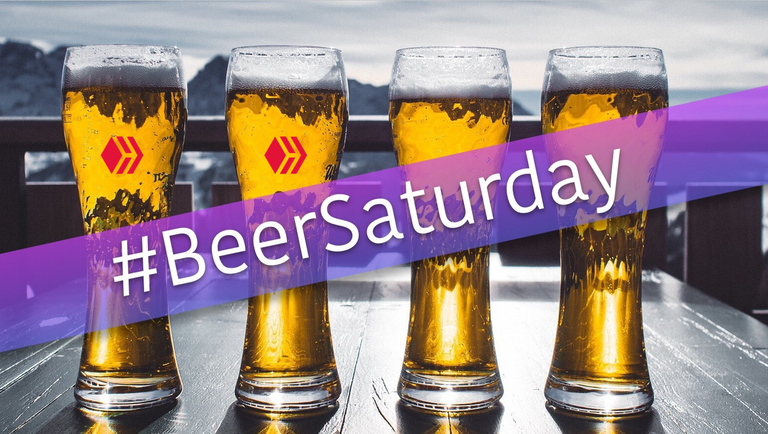 (C) by pixabay and modified by @detlev for #beersaturday
Every week we call ALL THE BEERLOVERS around the world to send a beer story & some pictures to the worldwide beer community to celebrate the BeerSaturday challenge here on the blockchain.
Today the HIVE #BeerSaturday Challenge calls for YOU to JOIN the fun at this week.
---
Love to see your post for this week
---

Welcome on #HIVE
may this be our new home
hope we always have free speech here!
Greetz @detlev

---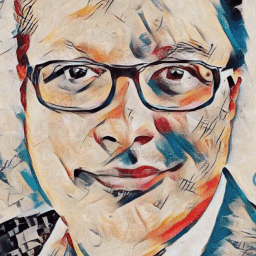 @Detlev loves HIVE