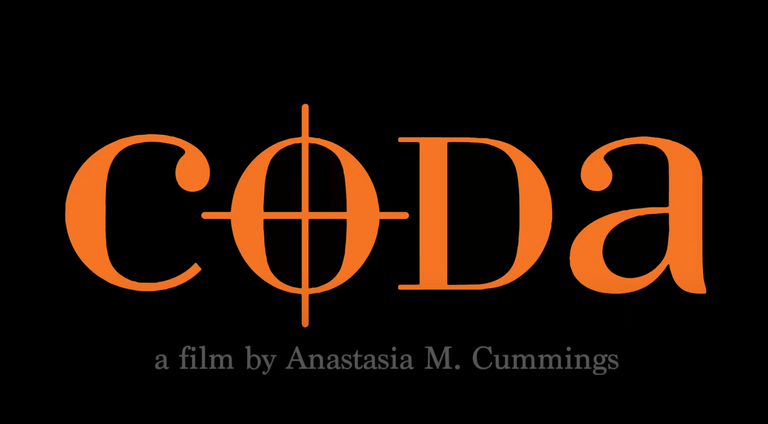 Photo by CODA
CODA
This is a movie project from our friends Anastasia & Alex and they have a campaign on gofundme.com which already reached around 2/3 of their goal.
---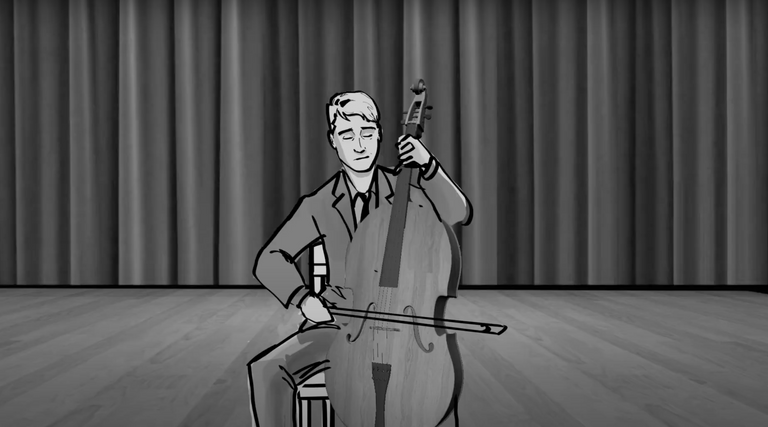 Photo by CODA
---
The Proof of Concept video
They had put together an animatic - Proof of Concept (See video) to hopefully convey the soul of our story.
The original music is composed by our fantastic Christophe Millois. Watch the video and learn about Coda
Video by Coda
As most of you know, CODA is the passion project we have been working on for years. CODA is a feature length film about a renowned American cellist whose identity is shattered by a mystery that will lead him on a journey across Europe to reveal his musical heritage shaped by the Cold War. CODA is a film about music, identity, lineage, redemption, and about finding one's own voice.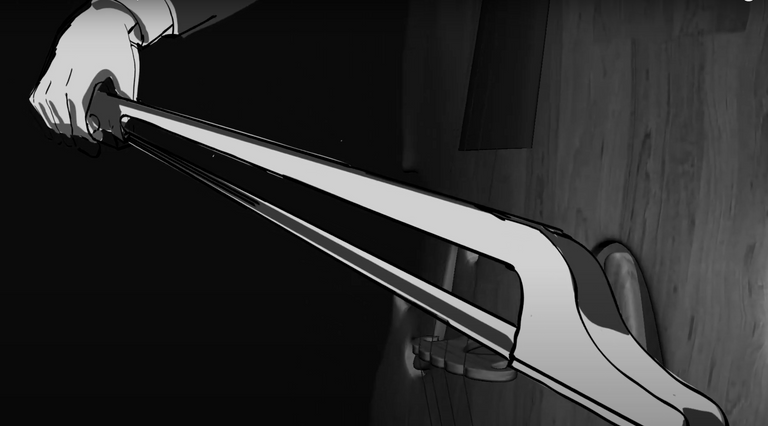 Photo by CODA
We have worked endless hours and traveled back and forth across the planet to assemble a team of creatives: writers, music composer, musicians, producers, and talent, to finally bring this vison to life. We have the script, the proof of concept, and initial agreements in place. We've come so far but on March 13th, Covid-19 happened forcing the entire film industry to come to a brutal stop. The last three months have been very challenging for independent filmmakers like us as we lost some of our partners and financiers that were already in place. Coronavirus is an unprecedented event that has certainly taken a toll on everyone. With no income and no financial support for indie filmmakers in the US, it would be easier to give up and lose everything. We took time during the Great Pause to regroup, to think, and to bounce back. It's time to reinvent ourselves and try to find new strategies to bring our vision to life.
Text by CODA
---
---
---
About Anastasia & Alex
Anas
Anastasia M. Cummings is a storyteller drawn to narratives from every corner of the world that evoke the resilience within the human condition beyond cultural and social conflict displayed by the most unlikely protagonists.
More information at anastasiamcummings.com
Alex
With a keen eye for visual language, Alex Gray began his career as an illustrator and visual effects artist while earning a BFA in Directing at Regis University in partnership with the Colorado Film School. Early on, Alex acquired the rights and directed a short story based on Ray Bradbury's Jack in the Box (2013). The film's recognition earned him a strong reputation as a storyteller and visual artist.
More information at alexgrayfilm.com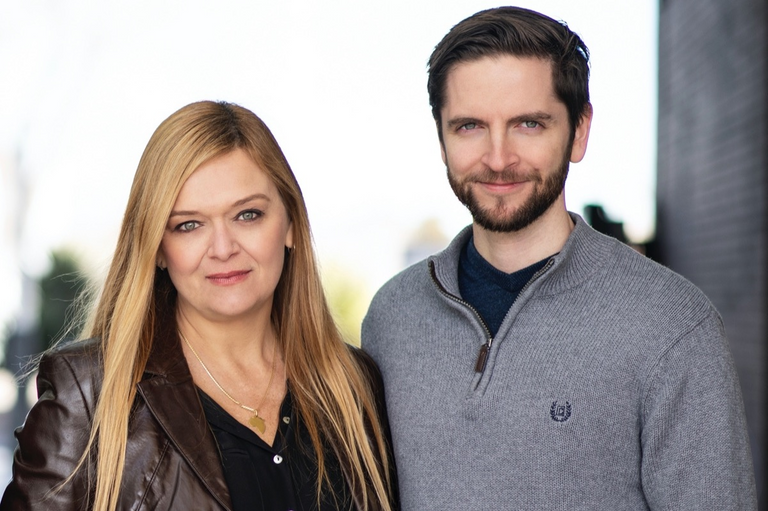 Photo by Tino Duvick @ Broken Chain Photography
We need your help!
---
---
---
Support CODA
As I like the idea of this movie I supported it with some funds.
If you like what you see here, support it as well and get some more information to here at GoFundme
---
---

Welcome on #HIVE
may this be our new home
hope we always have free speech here!
Greetz @detlev

---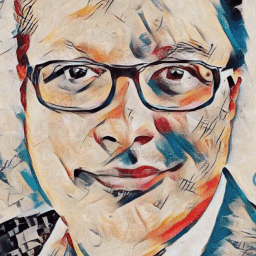 @Detlev loves HIVE