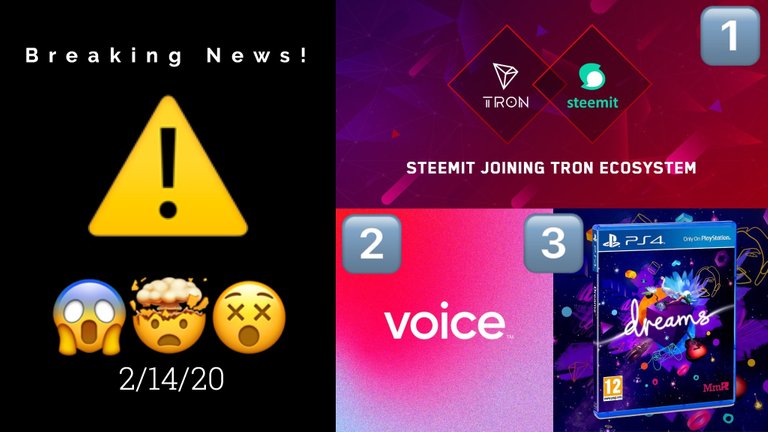 Steemit, Tron, Voice, Block.one, EOS, and Dreams. All in one day.
Headlines from 2/14/2020
Steemit inc. sold to Justin Sun and TRON Foundation.
Voice Beta by Block.one launched in USA.
Dreams released on PS4.
1.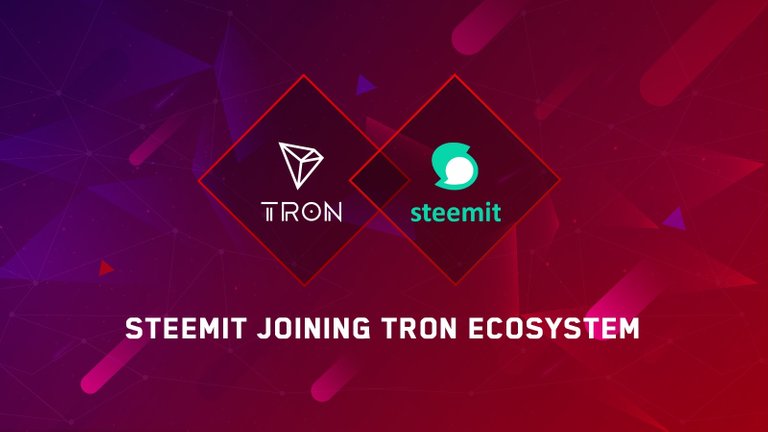 Still not quite sure about this Tron + Steemit equation. I know Tron Foundation purchased Steemit, but with Steemit comes great Steem Power. I'm ready for the livestream tomorrow, that's for sure.
Part of my consciousness (the positive portion of self.) says that this is a good thing,
The only thing that I know about Tron so far is the laughable U-21 shills that were all over YouTube back in 2018-early19. Doug Polk made fun of them all of the time and pushed me to believe that Tron was a total joke (it may or may not be).
Oh and the massive amount of gambling on Tron, I would see posts here on Steem often from the likes of Trevon James trying to get people in on Tron.
I'd be happy to learn more about Tron, especially if there is heavy incentive for Steem users to do so. I go in with an open mind at least. Steem is something I'm rather attached to, so I really hope this becomes more of a synergistic transition.
My full blog on the topic : https://steemit.com/news/@daltono/steemit-officially-joins-tron
2.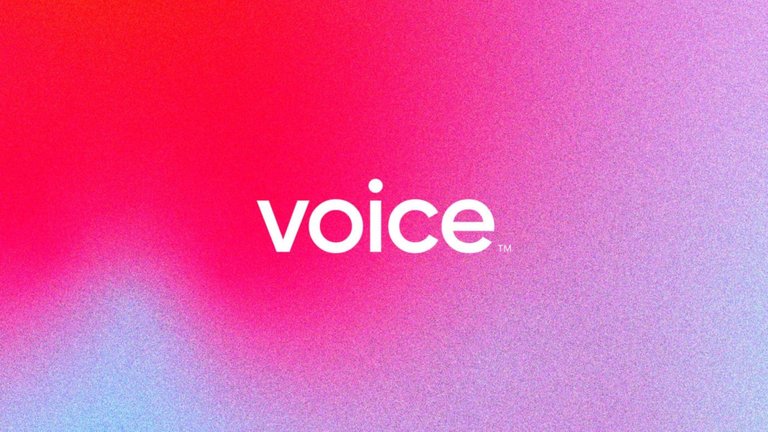 I still have yet to get my beta invite sent to my email by Block.one. Despite the fact that I live in the USA (the only place the beta is currently available), I completed the pre-beta survey, and I've been on the waiting list since day one. I trust that I will be invited and testing out Voice sometime this weekend.
The main difference I'm seeing with Voice vs Steem is that every single user will be verified to be a real person. No hiding behind avatars, you will have a profile photo showing your face. Some will love this, others will hate it. I think it may be a valid option if the beta is welcomed by the community.
My full blog on the topic : https://steemit.com/news/@daltono/voice-the-new-social-media-platform-on-eos-goes-into-beta-on-2-14-20
3.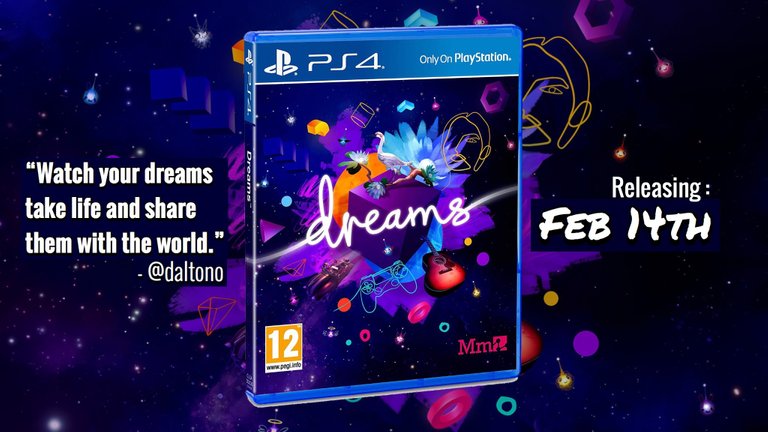 Arguably the absolute best way to usher in this next generation of gaming. Dreams is a one-of-a-kind game released exclusively on PS4 by Media Molecule (the devs behind the Little Big Planet series).
This is a game for creators, dreamers, and users of all ages and backgrounds. Featuring in depth tools for sculpting, animation, music-creation, and even its own built-in social media to allow the community to stay tight-knit and share ideas. Dreams allows its users to work alone or even collaborate with other users to create their own anything. Whether that be a full video game or just a visual spectacle of sorts. Literally anything is possible here with this revolutionary gem of a game.
Metacritic currently has Dreams rated at 9.1, a Must-Play. This is no easy task in days today's competitive gaming industry. Check this one out if you have any bit of love for video games.
My full blog on the topic : https://steemit.com/gaming/@daltono/dreams-releases-on-ps4-feb-14th
A nearly overwhelming day today 😅
I'm sure most of you heard about story 1 & 2, but I'm gonna guess story 3 is brand new to most of you. I value the release of dreams on par with this giant Steemit/Trom/Voice headlines.
Your thoughts are welcome in the comments below.