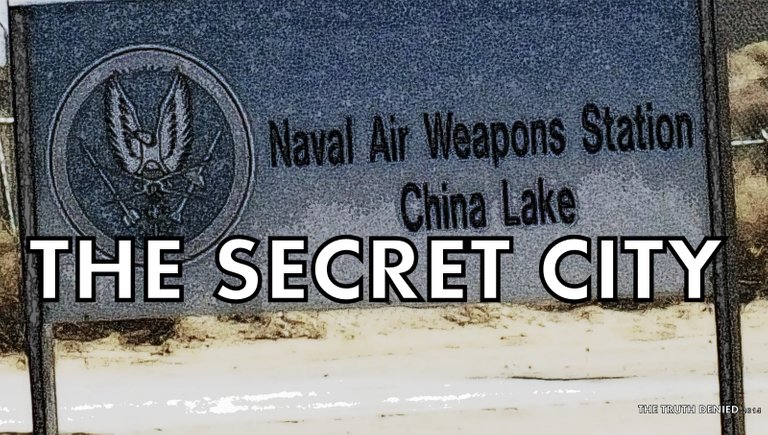 A huge story that the MSM has failed to cover.
Almost 20 days ago, and i haven't heard anything from any "official" news sources.
China Lake Is no longer mission capable
following 6.4 and a 7.1 earthquake centred at the base.
China Lake, the Naval Air Weapons System test facility, was closed and the 5,500+ crew evacuated from the facility.
For over 50 years all of The US Navy weapons systems have been developed and deployed from China Lake.
Everything the Navy uses has come out of this place.
Surprisingly little damage is seen on any structures on the surface, said an engineer at the location, you would have expected to see much more damage with such magnitude earthquake.
So, what spooked everyone so bad, that they abandoned the facility?
Was there a lot of underground structures? Such as nuclear power plant? Tunnels? Storage tanks?
Was this a man made earthquake as a retaliation for something?
Just a few days before
a Russian deep sea submarine caught fire killing fourteen high ranking Russian Naval officers.
at that funeral a top Russian Naval officer said that they prevented a planetary catastrophe.
Mike Pence, the vice-president, was called back to DC in a way that shouts emergency.
Highest level officials in Washingon, London and Moscow were called into an emergency meeting.
Unfortunately, all we know is the test facility was closed, and none of the major news papers covered it.

Images in this post are my own original creations.
China Lake Sign from, and more information about China Lake