A Steemy Saturday: Trying to meet new friends on Steem
Hey steemians,
I'm David Thompson, a culinary guru by interest, a bass guitar strummer by passion, and a building technologist by aspiration.
Giving thanks to God for a great day as this. Every new day to me is a chance to achieve what skipped my mind the previous day or what i couldn't completely achieve the previous day.
I believe that in as much as there's life, there's nothing achievable under the surface of this earth that can't be achieved through steadfast smart work.
I'm also of the believe that smart work pays way more than hard work. Persons who work hard deserve some accolades but smart workers are surrounded by avalanche of accolades.
When i was a kid, mama used to tell "my son, hard work pays" but growing up, I've not debunked mama's advice but I've modified it to smart work which pays more.
I love smart work, I appreciate smart work and i live for smart work.
Thanks to my big bro, @Uyobong for encouraging me to be active here. A more detailed introduction is coming shorty.
Already, i am buckling up to be a part of @Stretching @Activity @ulogs @Stacy @writeandearn @partiko and many more awesome communities on Steem blockchain.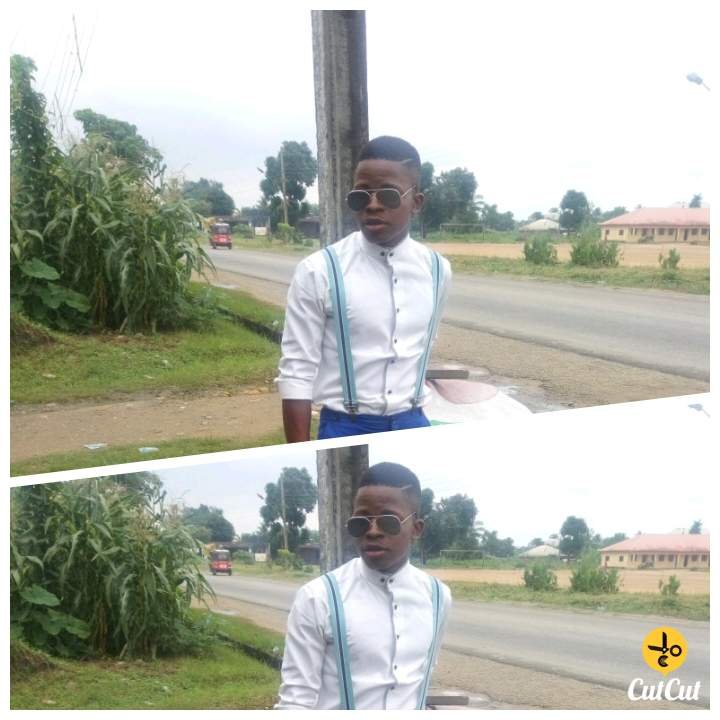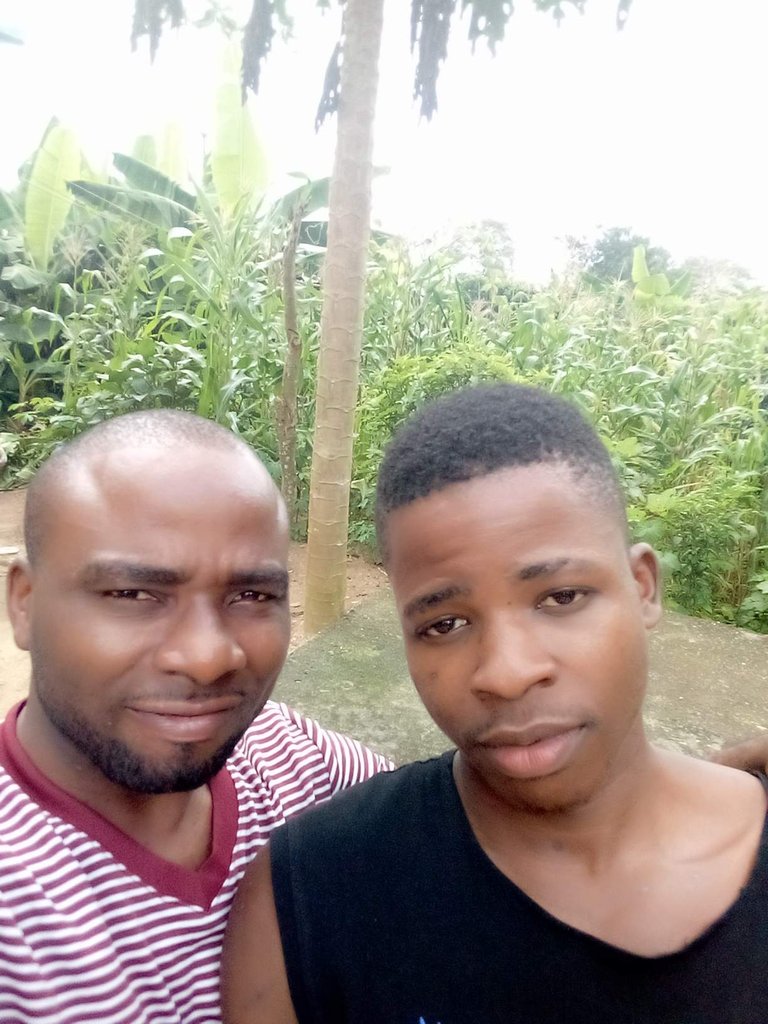 Posted using Partiko Android
---
---