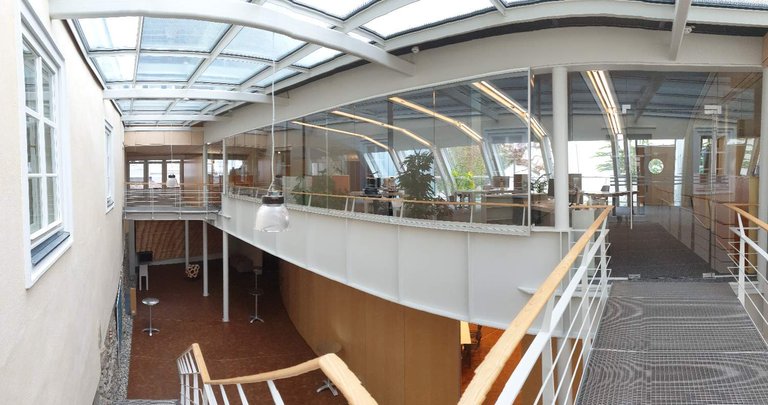 This was sciencevienna.com's 31st academic networking on the philosophy of biology
3 questions among others we tackled this evening:
Is quantum biology so new?
How does specific disciplinary work differ from historical or philosophical work in practice?
What influence do relational aspects such as correspondences have on the development and on the thematic orientation of scientific disciplines?
⚛ For additional resources and further access update your member account and subscribe for the next cycle at:
https://www.sciencevienna.com/network-nodes
#biology #physics #philosophy #history #philo #philosophyofbiology #historyofscience #philosophyofscience #colloquium #research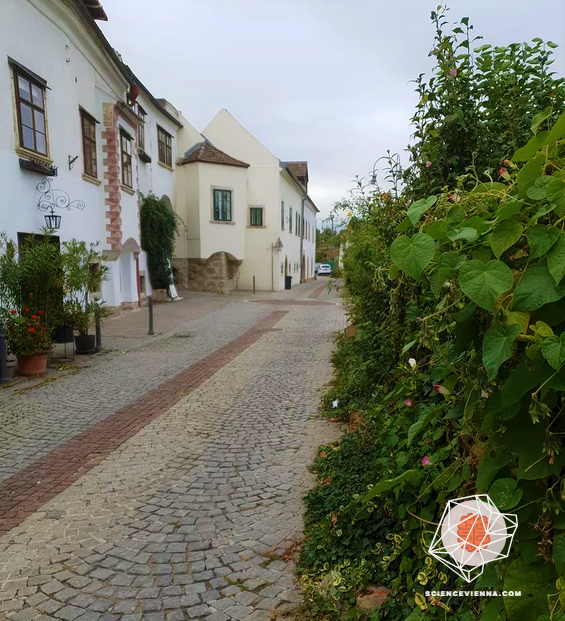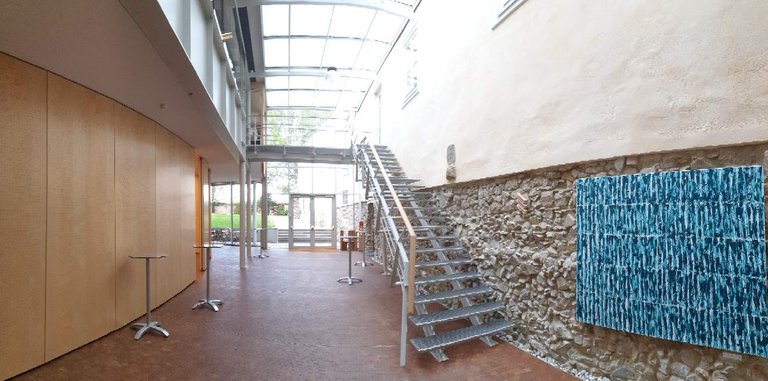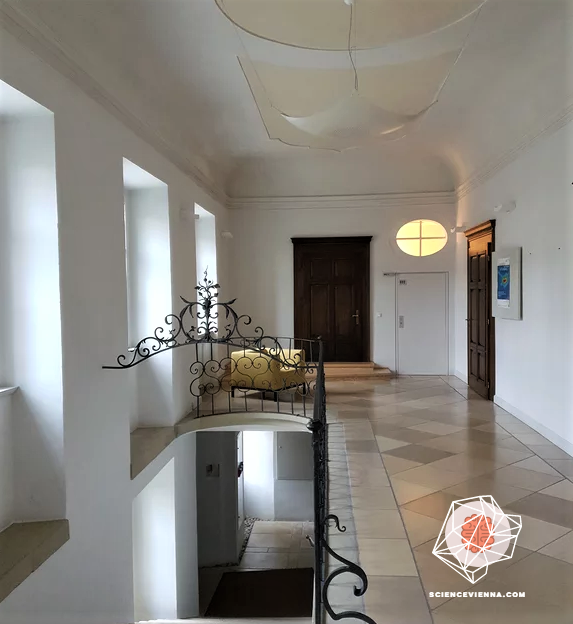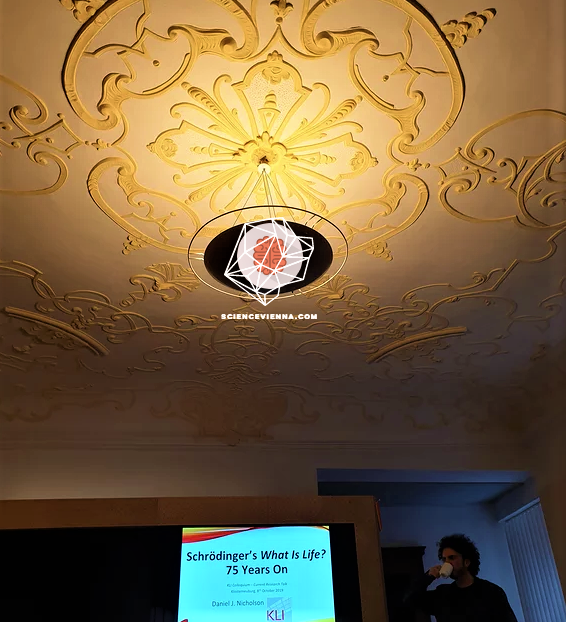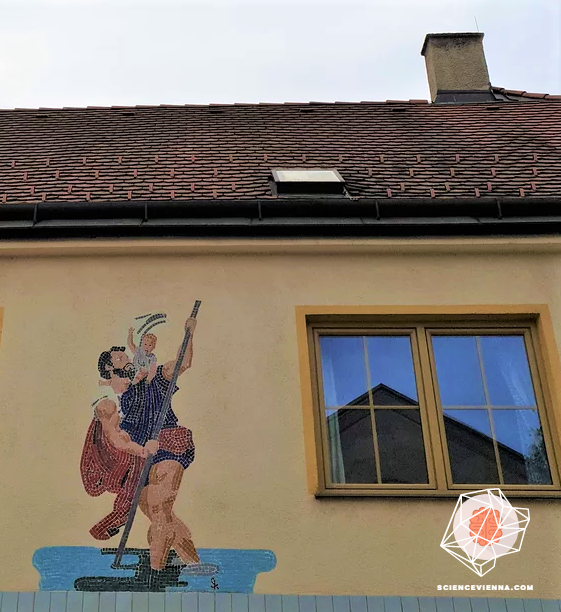 Posted using Partiko Android