Hours away from my flight to Bangkok. Steemfest Newsletter sitting in my mailbox, opened and devoured. Messaging Steemians who are travelling with me. Reading up on Steemians who are already there.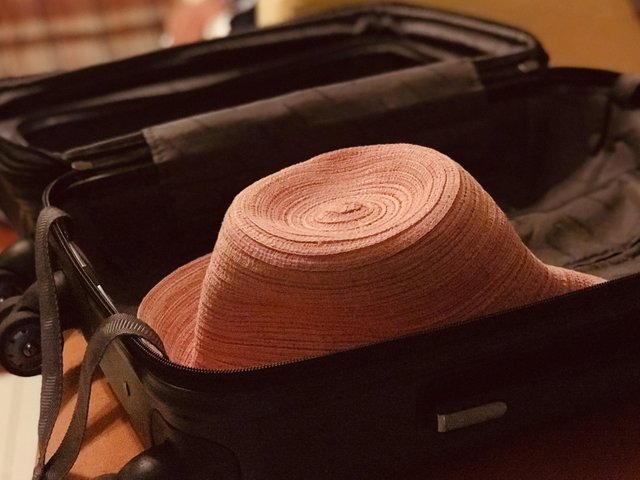 My son says "Hey Mum, the only thing in your bag is this hat!"
True!! I haven't packed. I have talked about packing. My countdown to SteemFest videos have me declaring "I am off to pack now!!" Two days in a row.
And you'd think I'd get to it instead of posting how I am not getting to it!!
Nervousited!! That's a word coined by some kids, my youngest uses a lot. It rolls excitement and nerves into a bundle ready to combust you into smithereens.
My other son just walked past and said "Mummy, nice packing skills."
I cannot wait to experience everything I have read the last couple of years. This time tomorrow, I will be in the midst of it.
Aaaaaaaahhhhhhhh!!! Okay, fan girl scream out of the way. Now time to get serious with the packing.
Cheers,
Sh33la
05Nov19