Art is beautiful, Art is a means of communication, Art is a way of life.
You can never fine any art work that is ugly, there's nothing like "ugly art" it is called fine art, cuz it still contains art properties and so therefore, it'll be beautiful to one or two persons, cuz there's a saying that goes "beauty is in the eye of the beholder".
This beautiful drawing you're seeing was drawn by my friend. He's the Leonardo da vinci of our generation, the drawing is so detailed from the Beard's to the designs on the shirt, and even the chain on the guys neck is well detailed too, if there's was another name I could complement it with, it'll be more than just"FINE ART" .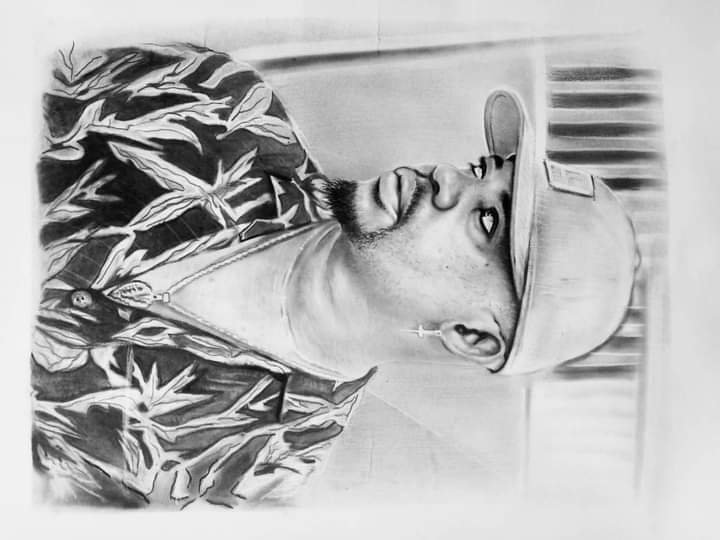 Am a lover of art, cuz we're under the same field of study, never forget I'm an Architect, so there's a strong relationship between us (Art and Architecture).
Though there are many art works but this stands out to be my best, I'm not being sentimental, sometimes I just wish I could juggle the both together (art and architecture) but I'm not good art hardcore/ detailed drawings like this, I'm used to sketches and working with architectural softwares.
I just felt you guys needed to see this, so I had to snap it and post it here, you can also say something about the Art.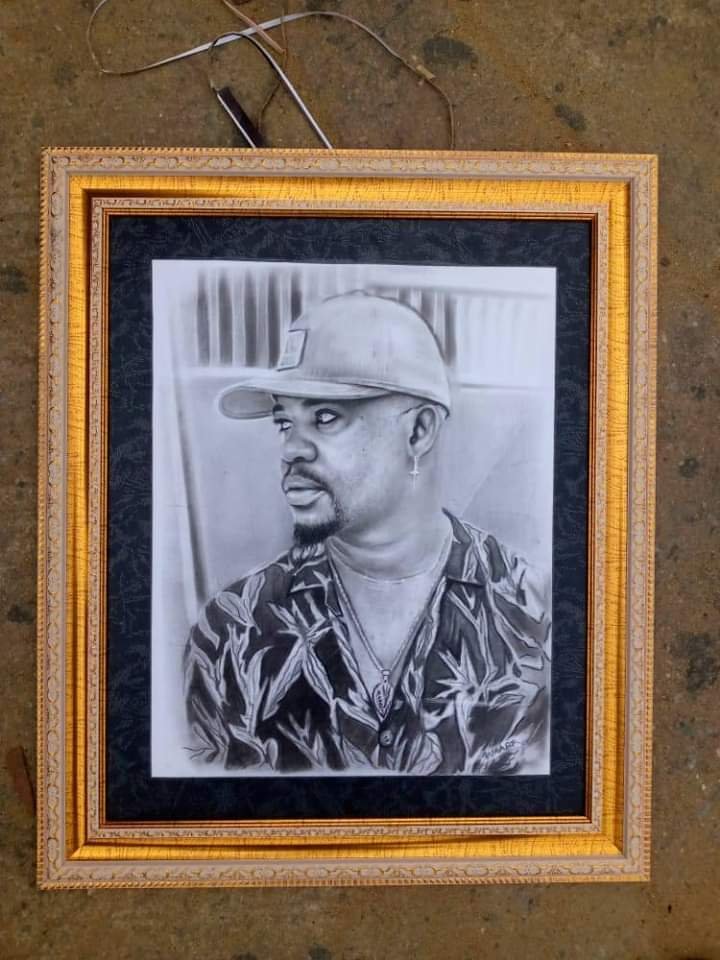 ART IS BEAUTIFUL
ART IS LIFE
ART IS LOVE
ART IS A LANGUAGE.