New PC!

The last few days have been a bit hectic, lots of catching up with adult life stuff I have been procrastinating for awhile but almost caught up with them the last two days.. It's summer after all, and I am trying to enjoy myself as much as I can!
Anyways, meet my new desktop pc: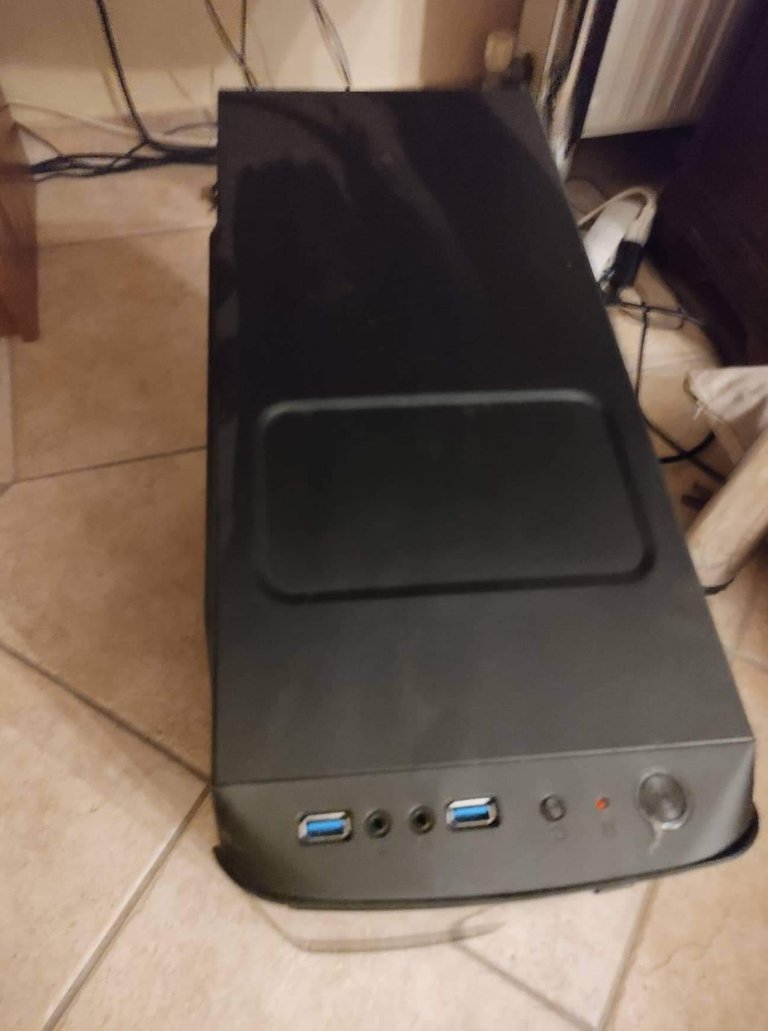 Actually, not so new, I have it sitting on my floor for like two months now but I was just too lazy to set it up, backup and transfer old files etc etc. But finally, it's ready to go and I even found some files (mostly photos and shit) in my old pc that my wife thought she had lost for ever. Hooray!
Spec wise, it's nothing super impressive. It comes with an AMD Ryzen 3 3200G 4.00 GHz CPU, 8 GB DDR4 2666 MHz of RAM, a 240 GB SSD and the integrated AMD Radeon Vega 8 for graphics.
More than enough for my typical use, which is browsing, shitposting, and watching weird porn!
Overall, a fine replacement and a nice upgrade for my old laptop that I use as a desktop: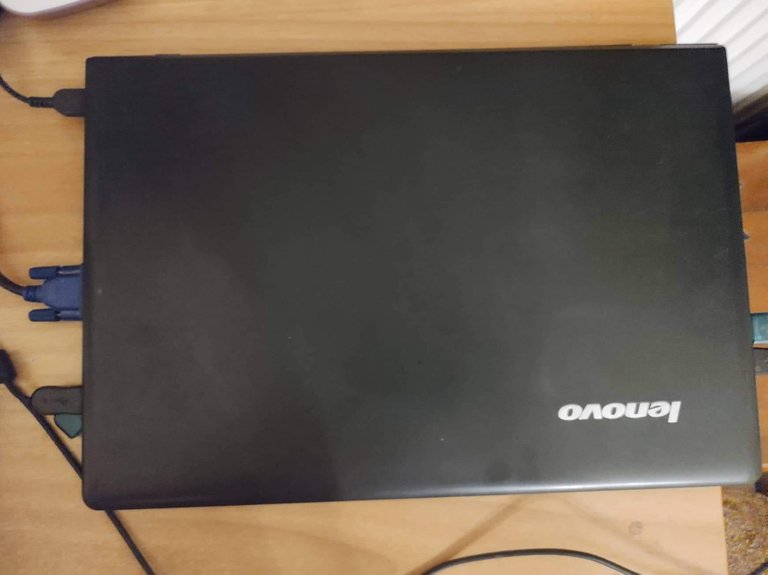 Despite being more than 6 years old, it is still doing fine, with the exception of the screen that has been totally fried! Hence the desktop use
Normally, I would keep the old fucker until it kicked the bucket but I had a 200 euro voucher that was about to expire so I said fuck it, put another 200 from my pocket and got this baby.
Ok, I'll leave you now to enjoy my new toy!
---
---