The contest "What does CCC mean to you 2.40" ended.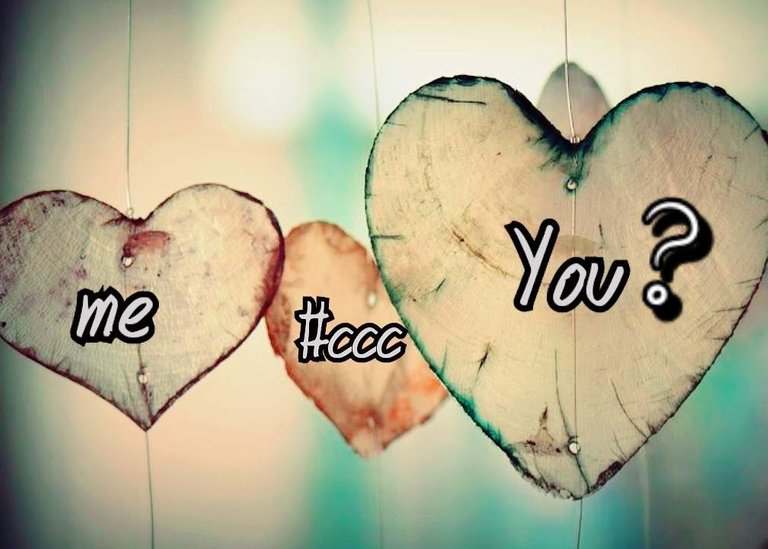 In this contest participated
What CCC needs
https://partiko.app/wakeupkitty/what-ccc-needs?referrer=wakeupkitty
A bridge to...
https://esteem.app/blog/@heartbeat1515/bridge-to-terabithia
3. @ gertu
A simple community without many demands.
https://steemit.com/hive-166850/@gertu/que-significa-ccc-para-mi-concurso-ccc-2-40-what-does-ccc-mean-to-me-ccc-contest-2-40
4. @olivia08
Corona - Chance - Change
https://steemit.com/hive-166850/@olivia08/what-does-ccc-means-to-me-ccc-2-39
Prizes
Winner: 2 Steem
Bonus best entry: 1 Steem
This contest makes it possible to say what's on your mind if it comes to the community. It's an easy way to win, get extra attention and upvotes but most of the members do not care simply because they do not read our posts or eachother's.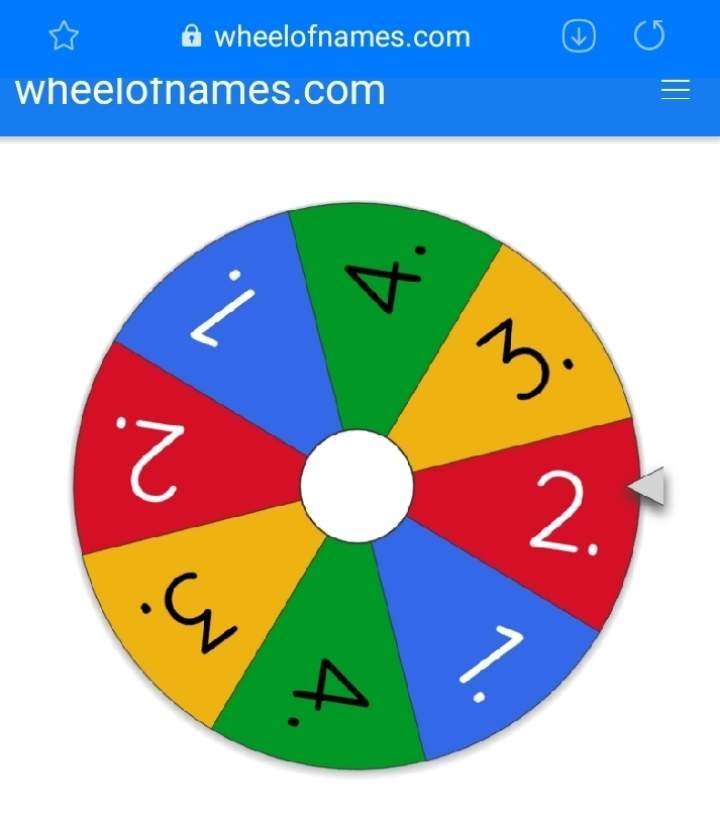 This week's winner is #2
Congratulations @heartbeat1515
The bonus goes to @wakeupkitty, @gertu and @olivia08. You wrote a great entry that deserves to be rewarded. 1 Steem for each one of you.
Steem and SBI is sponsored by @wakeupkitty and paid by @hive-166850
@macoolette is one of the generous #ccc members who gives you an upvote.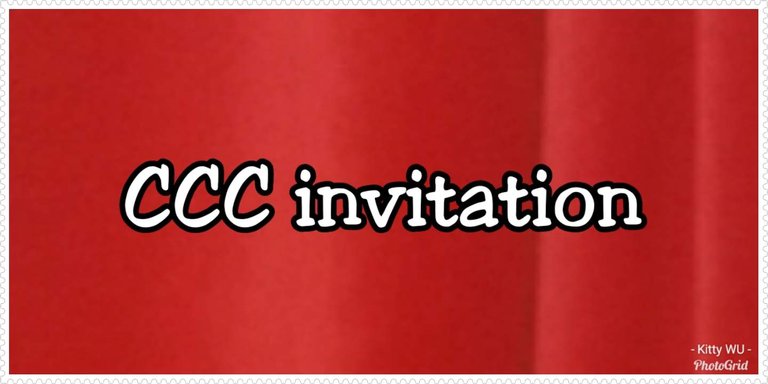 This is an Invitation to join #ccc for Guaranteed 👍 Daily Income 💵 and Payout 💸 for Newbies (2.0) 🐟 🐜 🐛 in #ccc 👣 and Follow 👣 the Honor Code 🏅 - the Creed (Conditions and Limits Inside)
AND
the latest update <<< please click to read.