Impossible, check the photo on the release. This is a crazy one and the first time Dior has collaborated like this. I do know that two sold on eBay for $36,000.00 and these are limited to 8500 pairs. So most likely most will be backdoored within the wealthy community, like basketball players, hollytrash etc.. If thru the lottery you win the high tops you are qualified to buy the low tops. What a bunch of shit but hey those who hustle will get them. Thought I'd share though, check the last two pictures for the ways to get them.
Please let me know if you have any success, this is not financial advice
Any questions just hit me up in the comment section or DM me on the discord..... Good luck, God Bless
Cost: Spend $2,000.00 plus tax/Shipping each
Potential Profits: Sell for $20,000.00-$30,000.00
Nike Air Jordan 1 OG High "Dior"
Release Date: Check Photo
Retail Price: $2,000.00
Style Code: CN8608-002 CN8607-002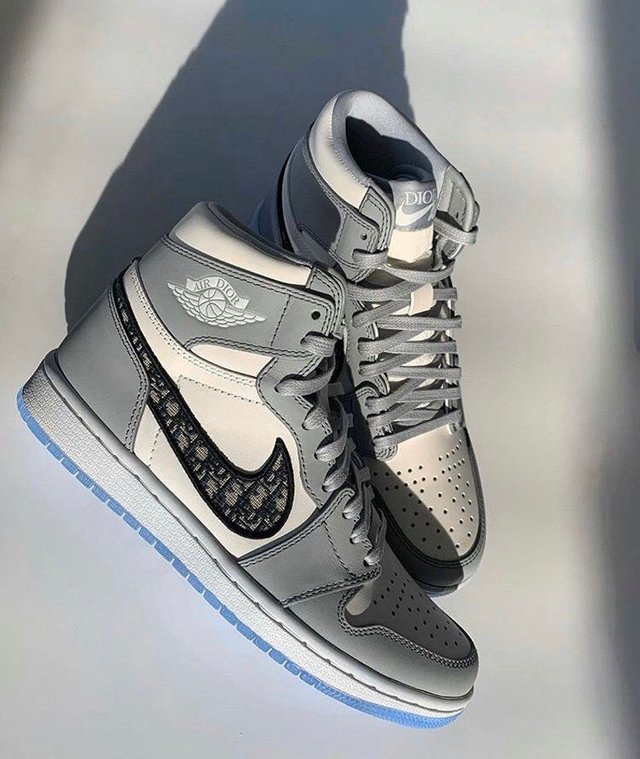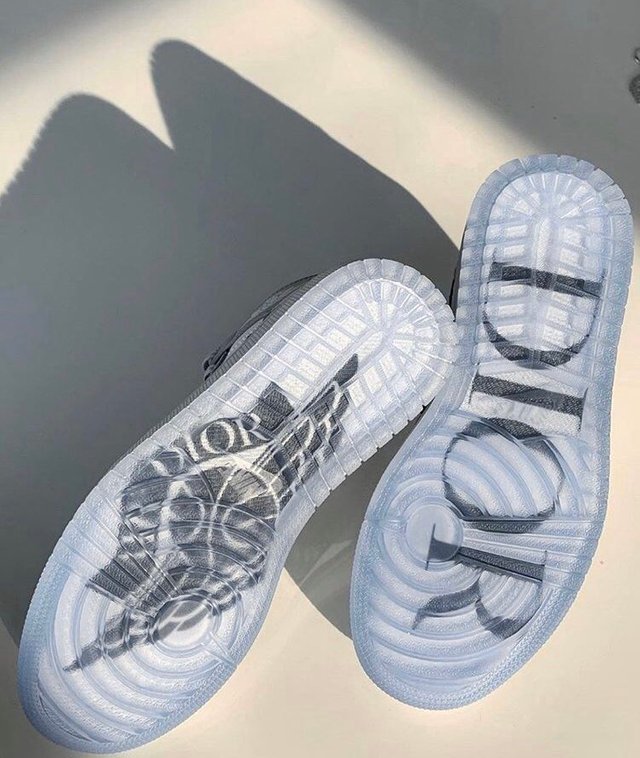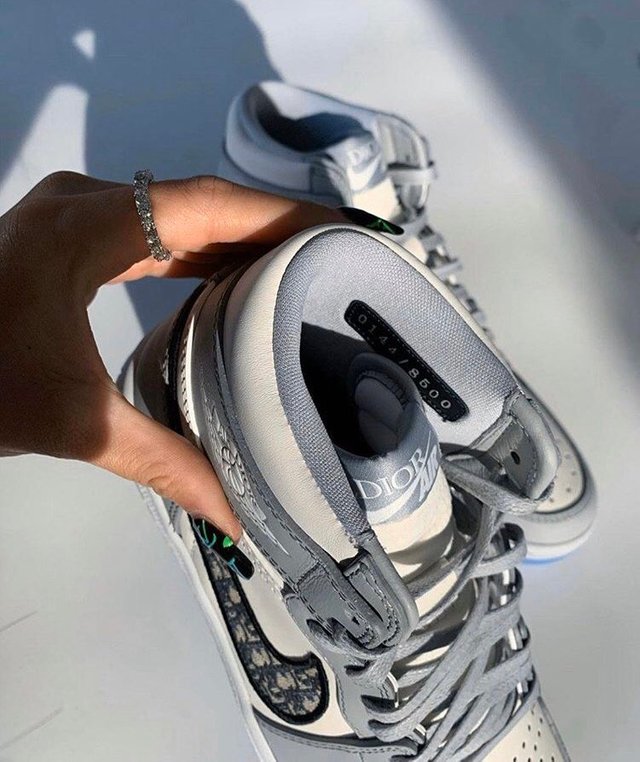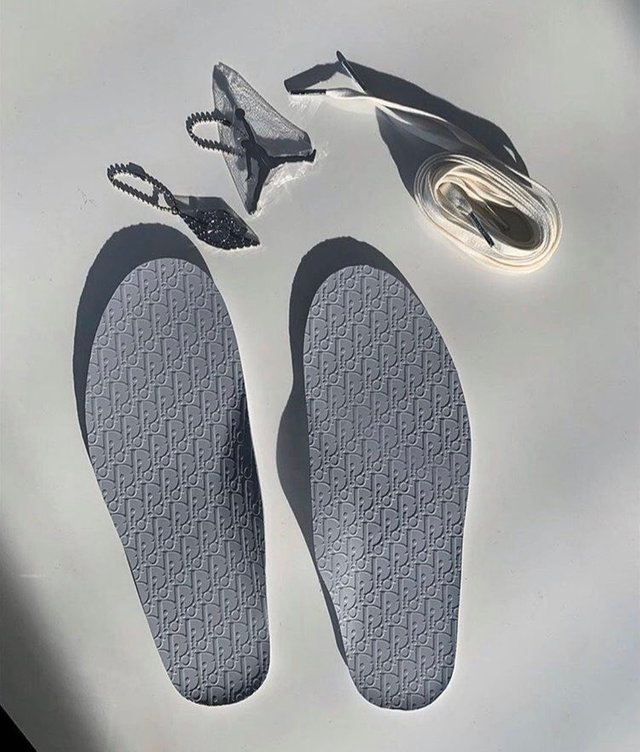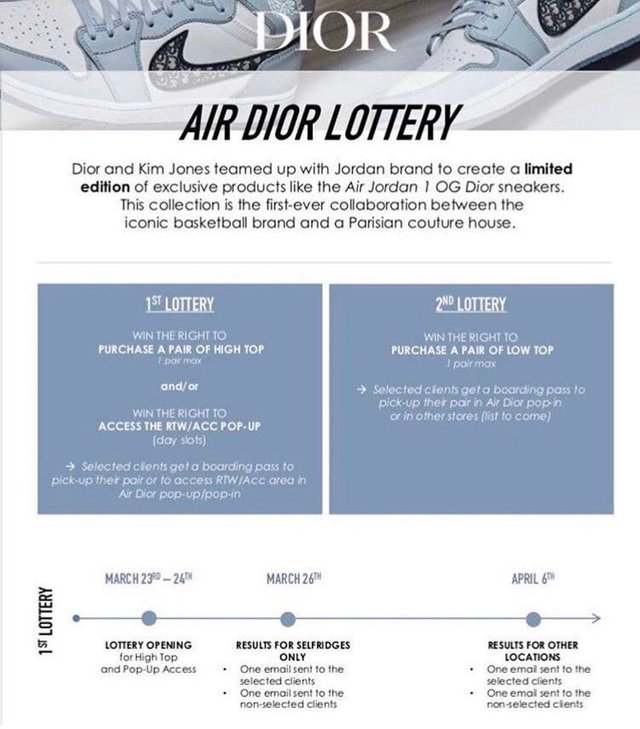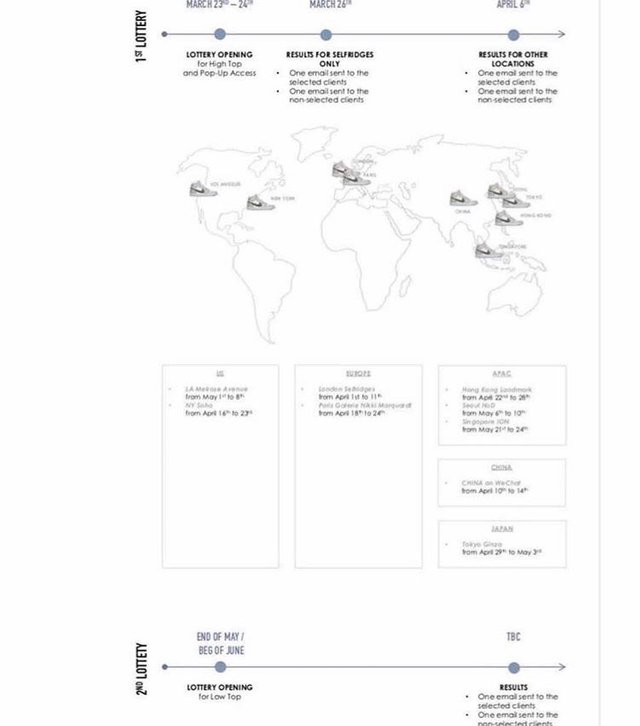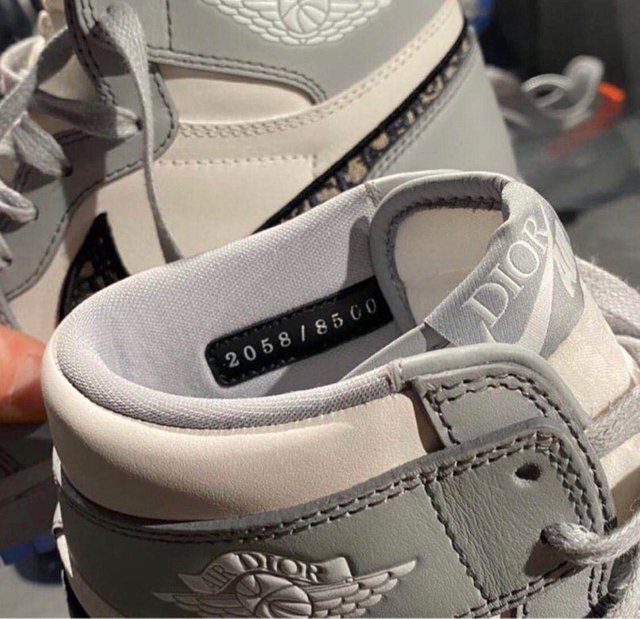 These Pictures are not my own but Nike Stock photo's.
In case you want to help my journey, you can donate to these addresses....
Bitcoin: 13z8G6thHHVsiCj95AkSAMJLivEyb9YHdK
Ethereum: 0x29062f4585DB37b2AC1DDAb8f6B33EB0d76a202b
Litecoin: LdQHXahvpF1UcstTboEHQbHGfzjj9cpM4N
Also I've been using Coinbase which makes it really easy and safe to buy, sell, and store digital currency (like Bitcoin).
Sign up now and get $10 of free Bitcoin when you buy or sell at least $100 of digital currency.
Claim your invite now: https://www.coinbase.com/join/5a1e4d14dfb316011f890a07?src=android-email-invite
You can join Robinhood App here:
Your free stock is waiting for you! Join Robinhood and we'll both get a stock like Apple, Ford, or Facebook for free. Sign up with my link. https://freestock.robinhood.com/tonyb298
Mannabase Universal Income Referal link here:
https://www.mannabase.com/?ref=4763b999a7
Kucoin Exchange referal link:
https://www.kucoin.com/?rcode=2414g
Cant forget my @steemmonsters referral link:
https://steemmonsters.com?ref=shoemanchu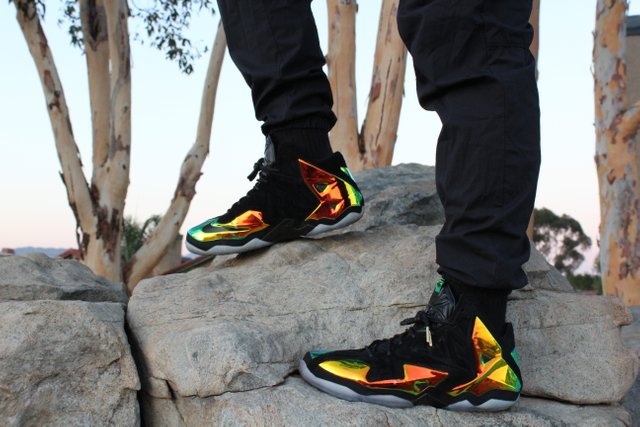 Posted via neoxian.city | The City of Neoxian