Colorful and happy things, after a good monsoon rain the plants around the area started flowering. The plants seem to be healthy and productive.
This flower is called 'thechi' in our native language and its name is Ixora coccinea in English. This flower has unique uses in our region. The stem, root, leaves, and flowers are used in Ayurveda medicine, a traditional medicine practice.
And it has a vital role in beliefs too, people worship their deity by offering this flower. Many temples are using this flower in their worship rituals. People from temples used to roam to collect this flower for their daily routines.
We have only one plant, which is not even given any attention. This plant used to bloom whenever it gets enough water. This one is here for some years. In summer it will stay alive without showing anything, just with dying leaves. When the rains start, within days it blooms bunches flowers and waits for people to come and collect.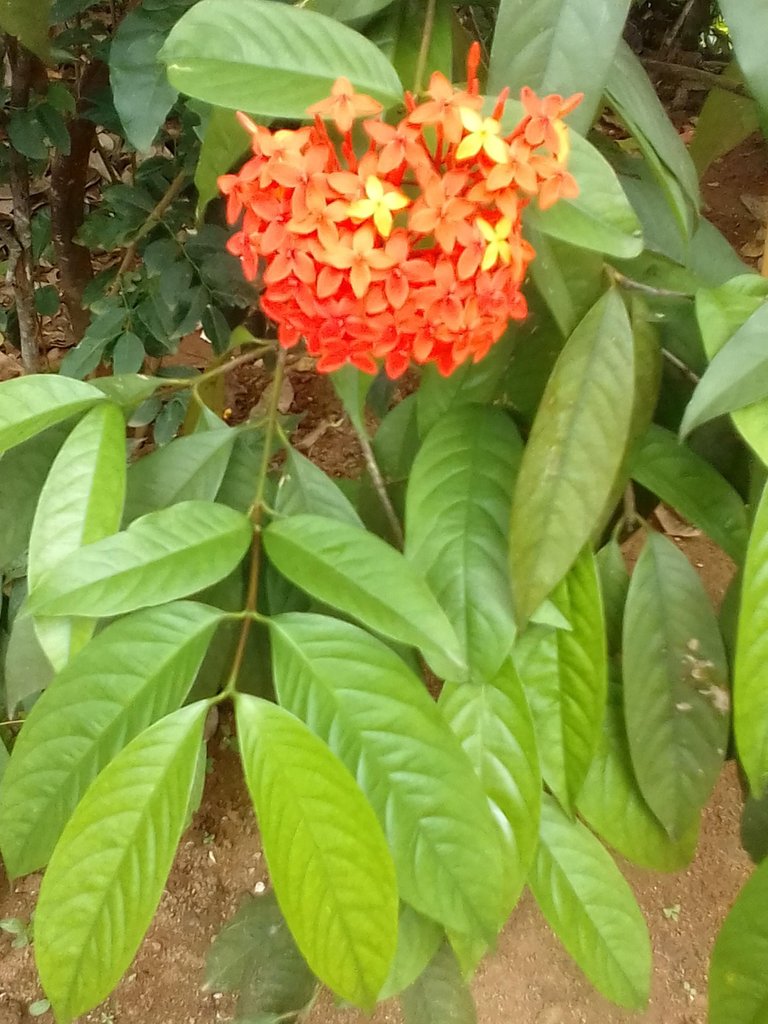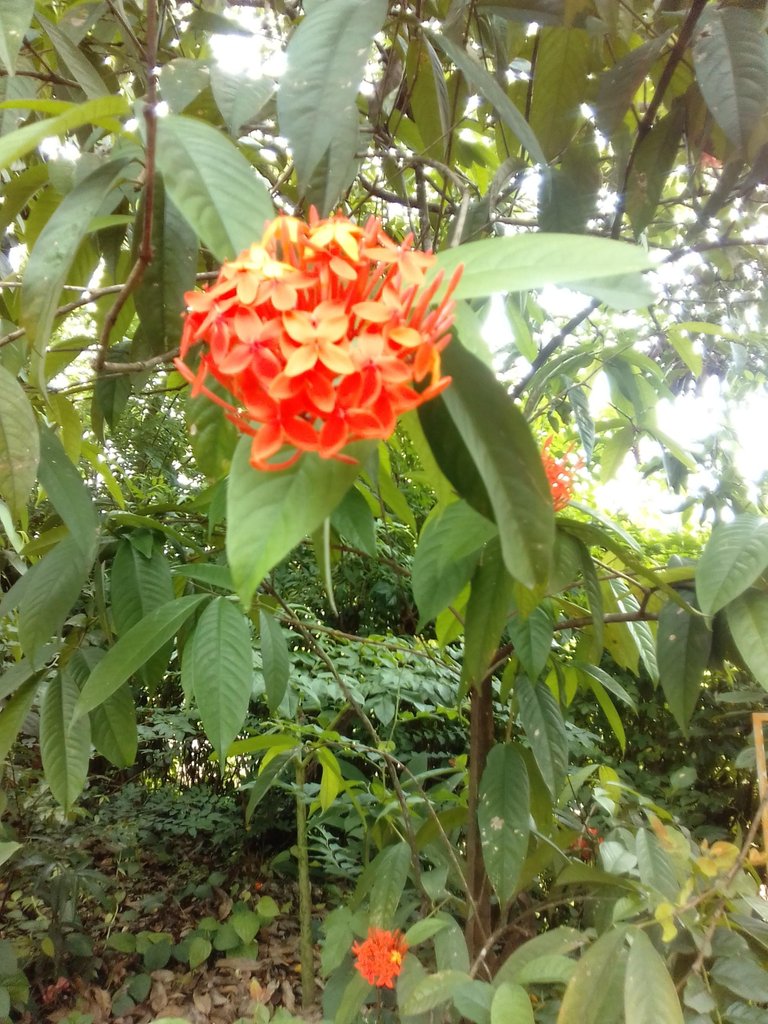 ---
---