A small change on the contest
As the Euro Jackpot numbers are online every Friday at 10 PM CET (9 PM UTC) I decided to publish the results on Saturday morning and the next contest on Sunday morning.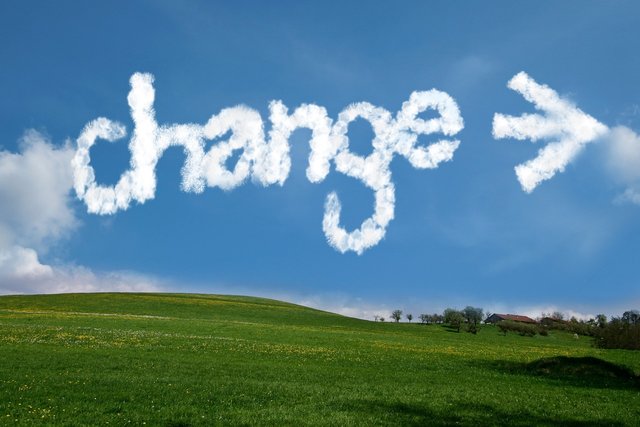 Image by Gerd Altmann from Pixabay
Why you may ask
It's because starting to write a post about the results needs concentration. Especially with transferring the UFM and buying the UFM tickets I don't want to make any mistakes.
After 5 heavy days of working, I feel that the chance of making mistakes is quite likely and I hate making mistakes ;)
Saturdays the results and Sundays the new contest
So, from now on I'll post the results on Saturday morning and the new contest will be online on Sunday morning.
For the rest, nothing changes.
I just wanted to make sure you know and are not worried about why I do not post as you are used to.
If you can't wait until Saturday morning ...
you can just go to https://eurojackpot.nederlandseloterij.nl/uitslag after 10 PM CET (9 PM UTC) and check you numbers :)
---
Thanks for your continuous support and
STEEM ON!!!
Buying STEEM with fiat money or selling STEEM for fiat money is easy now! Low transfer rates and no need to go via other coins anymore! Check bitvavo and give it a try. Registration and transactions are super easy!

If you love dogs you might want to take a look at @dog-marley's stories.
If you love music you might want to take a look at @psionic-tremors' blog.

For free Bitcoins every hour click here
For free Bitcoins every 5 minutes click here
For free BTC Cash every 5 minutes click here
For free Dogecoins every 5 minutes click here
For free Litecoins every 5 minutes click here
For free Dash Coins every 5 minutes click here