Hello everyone, Happy Weekend ...
Sunday morning is a lazy morning I mean Weekend is all about to chill and enjoy. Well, nowadays I became freelancer, which means I am searching for a job, doing research on the markets, preparing a small proposal on interior design and of course steem.
I don't have any plan for doing a Ph.D. at least for now. I want to be more focused on career or maybe something else related to business and architecture. What is that?? Maybe later I will write it down but not day.
"Keep your face to the sun and you will never see the shadows."
― Helen Keller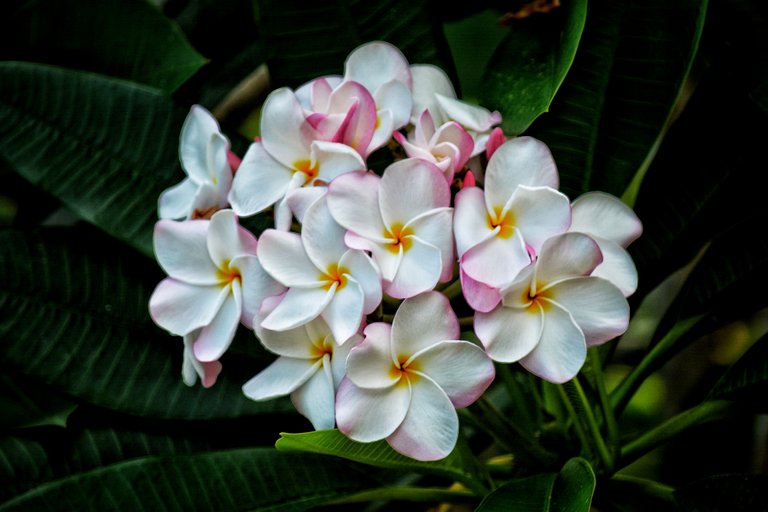 I know everybody has dreams, I still remember when I was a kid, I want to be a pilot. Hmm that time I didn't know the word pilot but I use to say I will drive the plane, silly me isn't it. I am sure everybody has such kind of dreams, boys wanted to be footballer /cricketer, girls wanted to be so many things even some wanted to be doctor. Well, these are all from an innocent kid's mind and we all went through that period.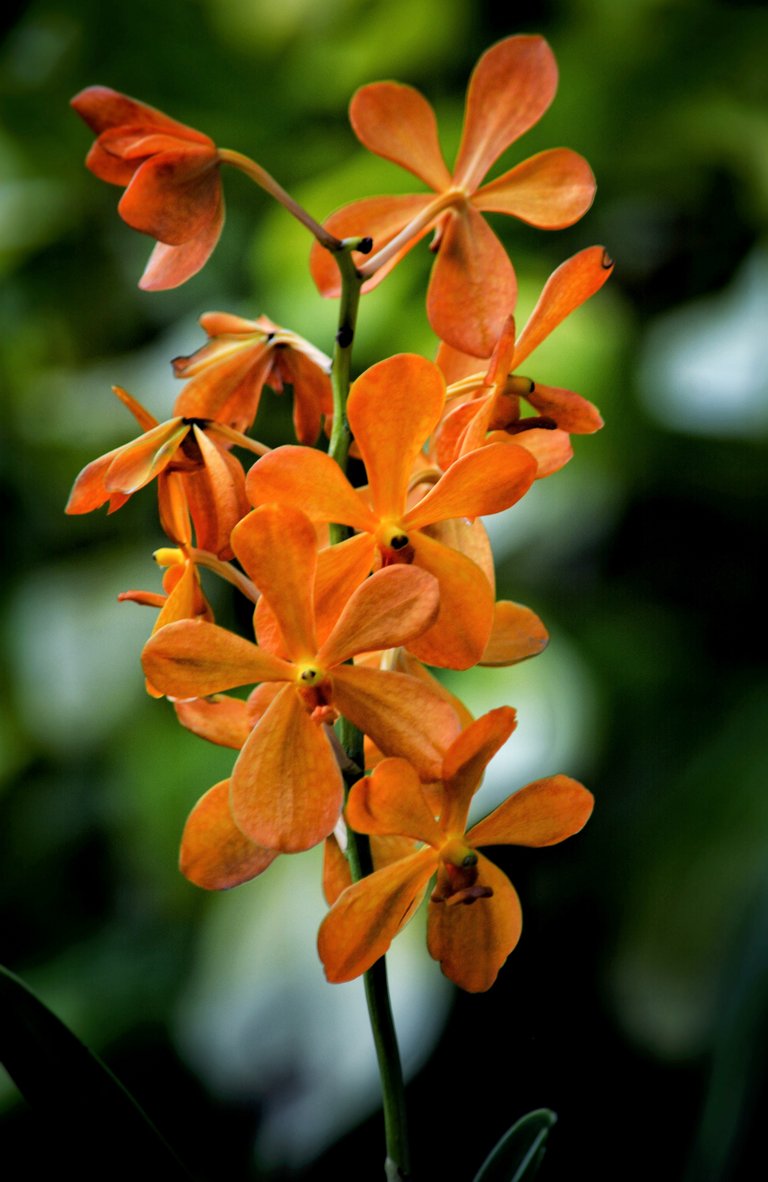 I am preparing my list for my Euro trip, started to save some money, it's a small amount but at least I have started. I always wanted to see the world, culture, architecture, nature, and people. You know what, I used to watch National Geographical Channel documentaries, they were pretty amazing and still I watch whenever I get time. I feel like I don't know anything still, I am still illiterate.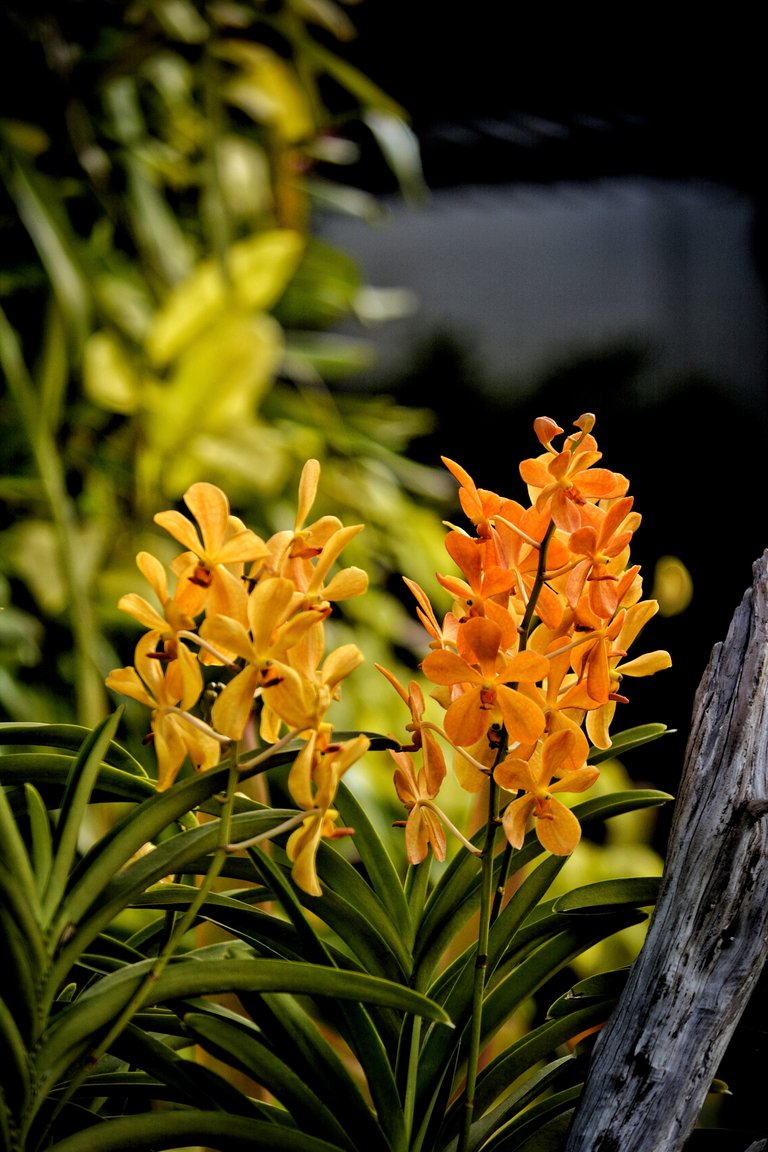 On steem, I want to do something exceptional but for that, I need to learn more. Steem has potentiality and scope for everyone. My current focus is on increasing my sp, the more sp, the more I can do curation. I won't stop writing content as they work for me as a healer. Youtube is my secondary aim so I am taking it slow. This year I have some targets which I need to accomplish. So, I have to be more focused and have to use my brain in the right place as well.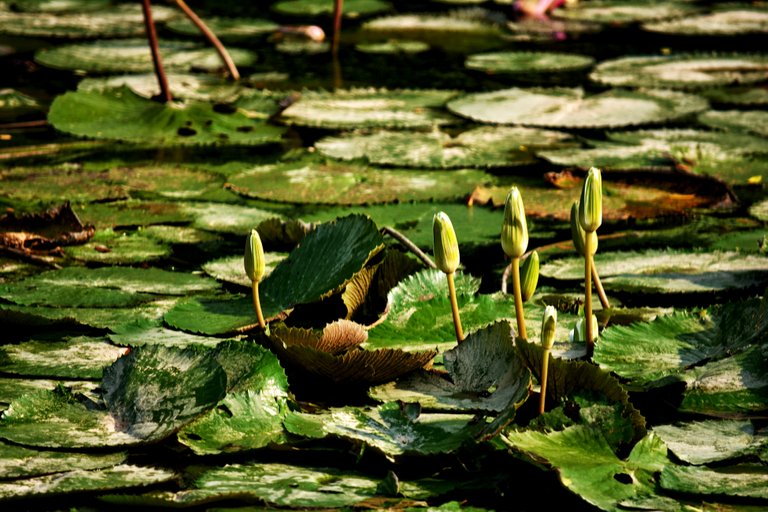 I am happy that my shoulder injury stopped giving me pain, I am doing much more better than the last year. My university pain is over so I am out of stress. Ukraine is still new for me, so before taking any kind of decision I have to do some research on that. Another important work for me is working on my father's permanent residence permit. So again document work but I have to do that as I am the elder girl of my family.
Many people ask me when I am gonna return home, well I am not sure exactly, yes I have plan to travel there for one month but when I still don't know. I have so many pending works here so right now I can't move for one month but hopefully soon.
"Courage is the most important of all the virtues because without courage, you can't practice any other virtue consistently."
― Maya Angelou
A long way is waiting for me....
Love
Priyan...
---
I am @priyanarc.... An architect, a dreamer and a passionate writer who loves to write about life. I try to present my own perspective and experiences. Please leave your feedback and criticism because it's the only way I can know and reach your mind and thought easily...
Don't forget to subscribe to my channel..


Thank you so much...Thanks to @bdcommunity for always supporting me. Also, I am thankful towards @welcomewagon for giving me the opportunity to develop myself and for generous support from all members...thank you @nathanmars for enormous support. Thank you @onelovedtube, @DIYTube, and @helpie ...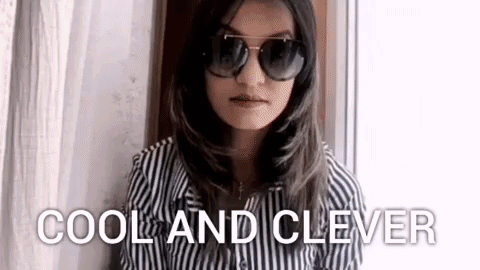 Thank you @sergiomendes for this amazing GIF.... If you want your GIF also you can contact with him...

Also wanna Thank @singhcapital for support and contribution. He is contributing a lot to steem blockchain and supporting lots of steemians. He is here with a massive project and spreading words about crypto among people. If you want to be part of his journey, all you have to do follow @Thejohalfiles .
You can find me on Twitter
After all I believe in community power , interaction , connection and engagement....

Curator of @DIYTube