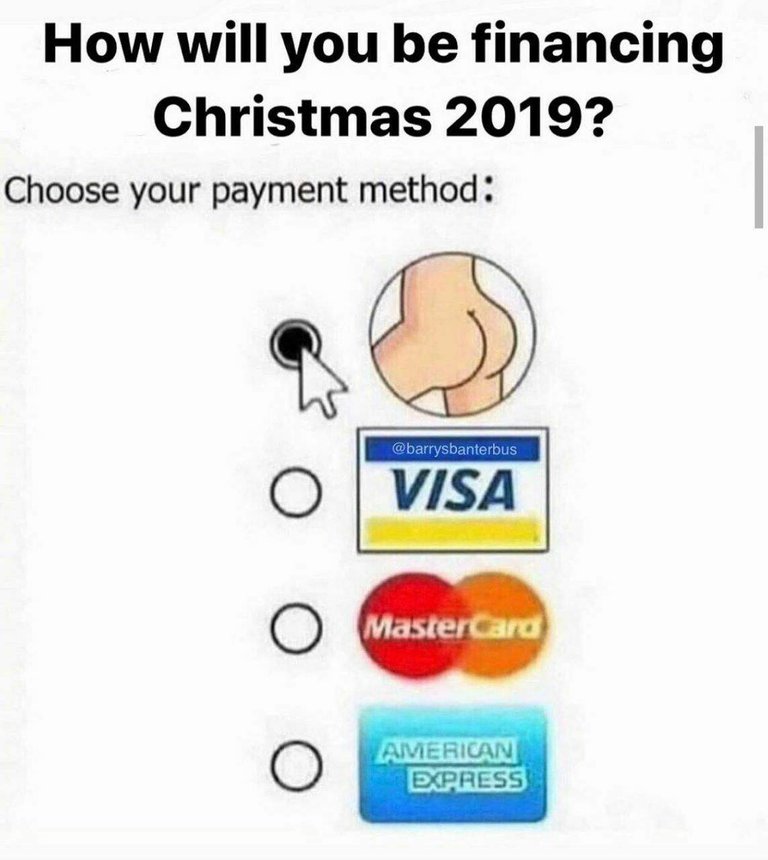 Na person wey never see problem dey use English dey pray.😁

Book wey no gree enter head go enta exam hall 😂😀😀

Goat wen get mind follow lion go catch fish, make e know say weda dem catch fish or not, Lion food don set oh.
4.who naked no dey chuck hand for pocket...!
wetin concern dog wit family planning?..
6.Na determination dey make Okada overtake trailer for road.
This one good, this one good na em mad man take dey gather plenty load.
8.Pikin wey go strong go strong.... No be say until dem name am Samson.
9.Na over confidence make February no complete.
Do you know who I am? Do you know who I am?..Na so hold up take dey start.
11.Head wey no wan think go carry load..
Hand wey stay long for pocket, know say nothing de that pocket.

Forget Trust 😁😀😂 If trust dey, Water for no boil Fish.
14.No matter how lizard do press-up reach, e no fit get muscle pass crocodile 🐊. ✌
E de clear pimple, e de clear pimple, na so bleaching de start.

Feel at home, feel at home na em dey make visitor spoil remote 🙄🙄

Escort me, escort me, na so slave trade take start.

It's a small world!! No mean say you fit trek from Naija go London.

Christianity is free, but you must buy Bible

Person nor dey use shame chop winch o
21.Make I chop this guy money, Make I Chop this guy money. Na so ashawo take start oh.
You no need spoon and cutlery to chop slap.

Jollof Rice wey dey for bottom of pot 2day go dey for top of cooler 2moro.

The patient dog 🐶... Nah hungry go kill am.

Na I go do am later na e make fowl no fly like other birds.

No food for lazy man no be for pesin wey em mama get restaurants.

Who dey hold landlord rentage no dey fry stew way curry dey.

I am covered by the blood of JESUS E no mean say make u no lock door sleep oooh 😂😂
39.) Pastor wey dey pray for mad person no dey Close eye.
40.) I need pikin, I nepost ikin, na e make woman no wear pant sleep.
41.) I know too much, I know too much na e make SAN no fit recite National Anthem.
42.) This write up good, this write up good, na em make me (the writer) no come know how to count 1,2,3 again.
43.) The tin wey make egg strong for pot naim make yam also soft for pot
44.) Pikin way Say em mama no go sleep, he self no go take eye see sleep.
45.) Sun 2 hot e no mean say fowl go Lay boiled egg.
46.) Monkey smart monkey smart, nah because tree near tree
47.) Na run wey no serious, Na in woman de hold breast.
48.) Na cooperation dey make rice full pot
49.) Cockroach wey say him sabi acrobatic dance where cocks are doing general meeting don waka kurukere.
50.) Say Lion dey sick, no mean say him with cat be mate.
51.) This burial rich, this burial rich, na em make kill hungry elders.
52.) Had it been, there is an atom of truth in tortoise, e for don kiss person.
53.) Na economy recession make teacher use ruler measure yam.
54.) Pikin wen wan chop party rice, e no dey fear dance!!!
55.) Say cat sabi swim no make am catfish.
56.) E go beta, e go beta, na e make camel still dey cari load.
57.) I no be your mate. na e make slippers get size
58.) This boy fine, this boy fine na so she open leg for 37 boys 🐒🙉
59.) Fish wen scatter for soup still dey inside the soup.
Posted using Partiko Android