Staying in doors can suck, I hope one of these will put a smile on your face for today.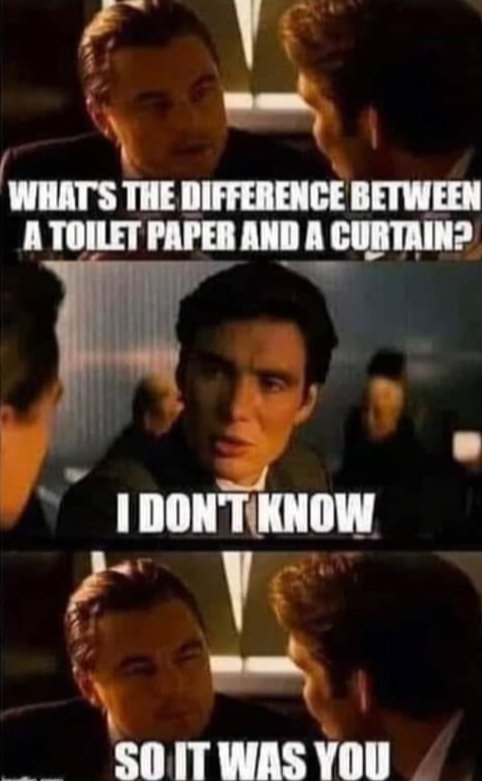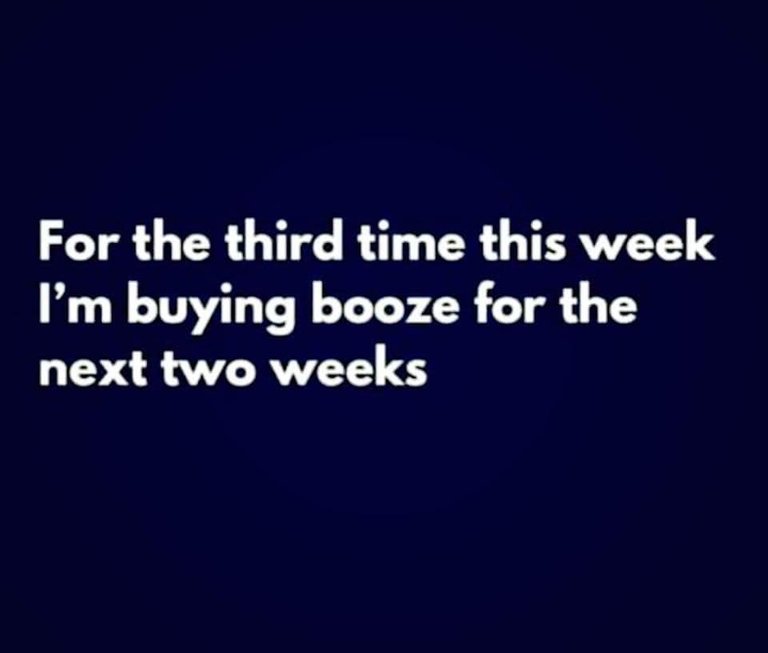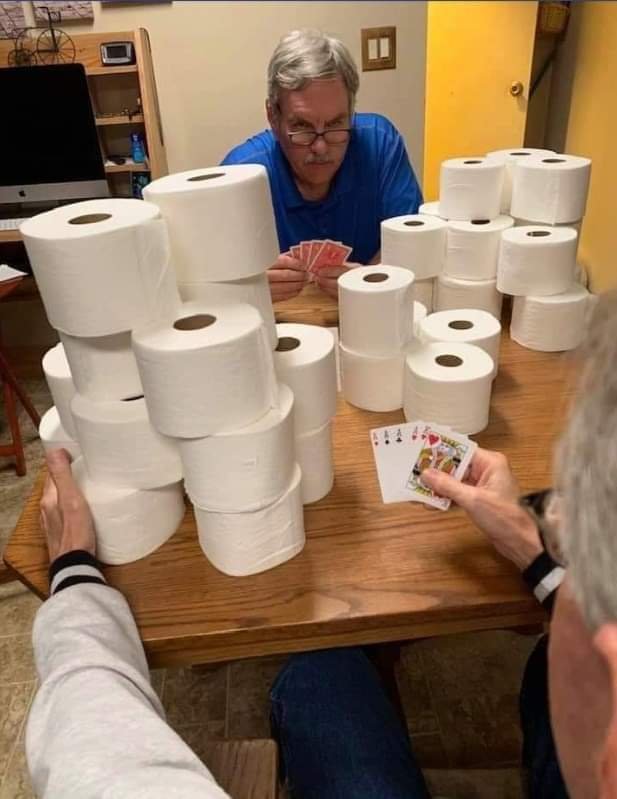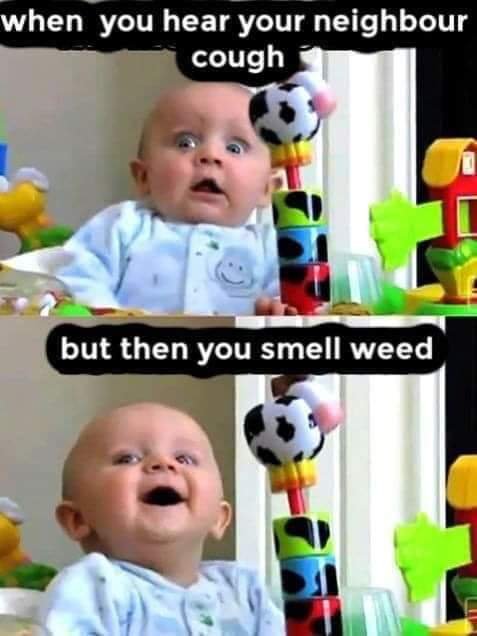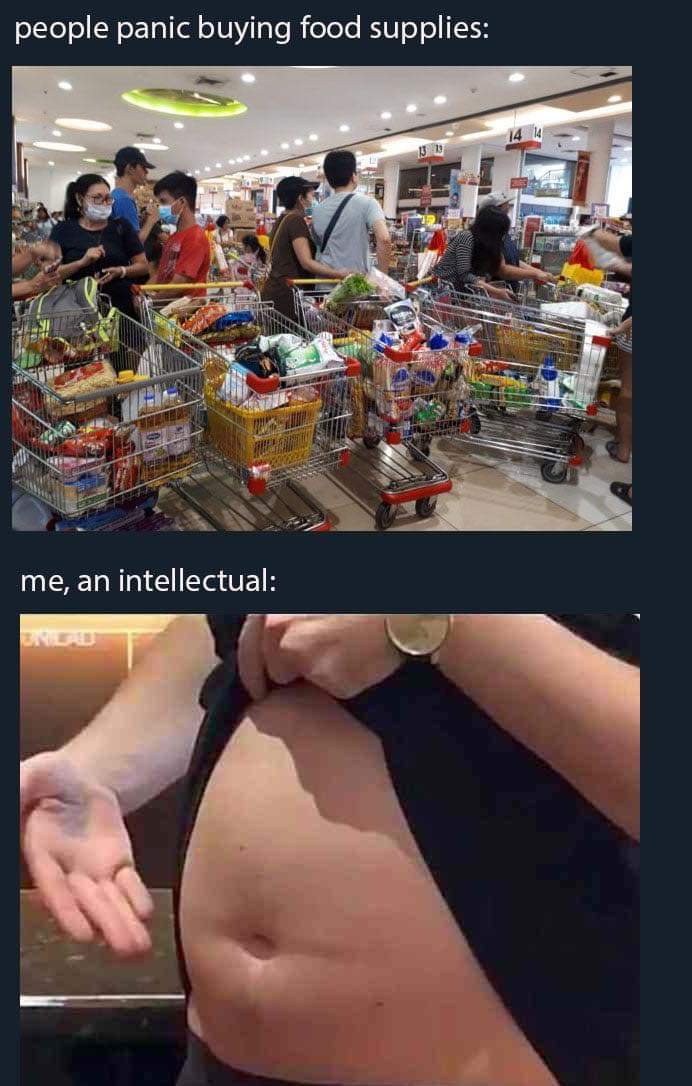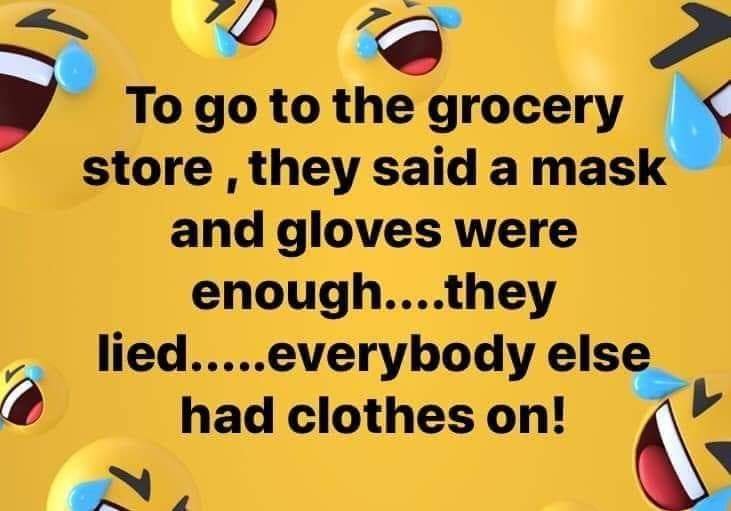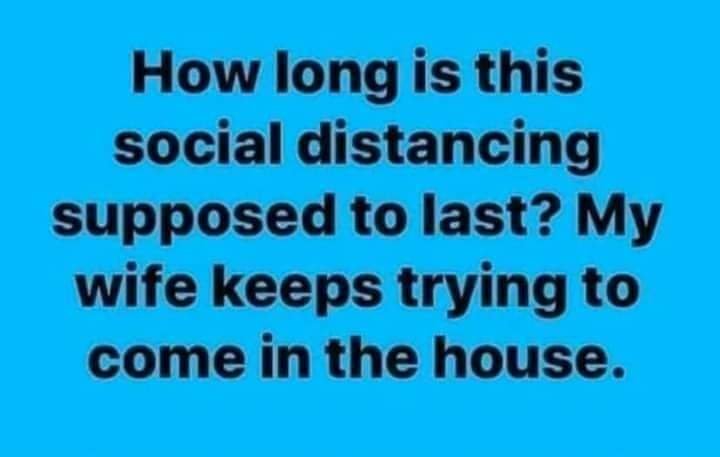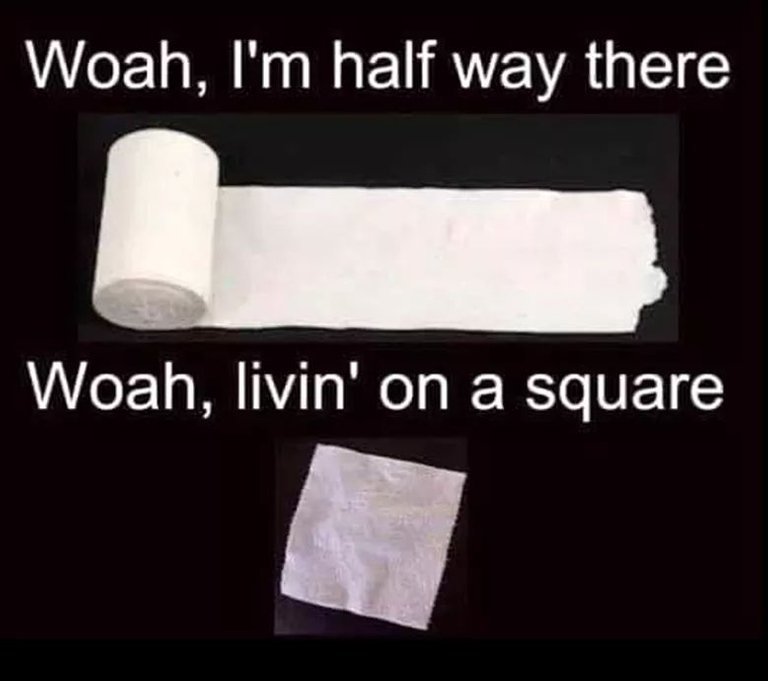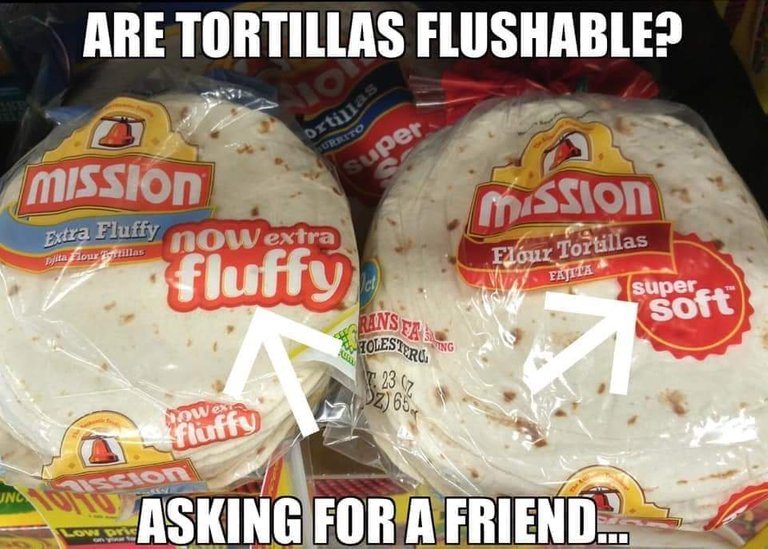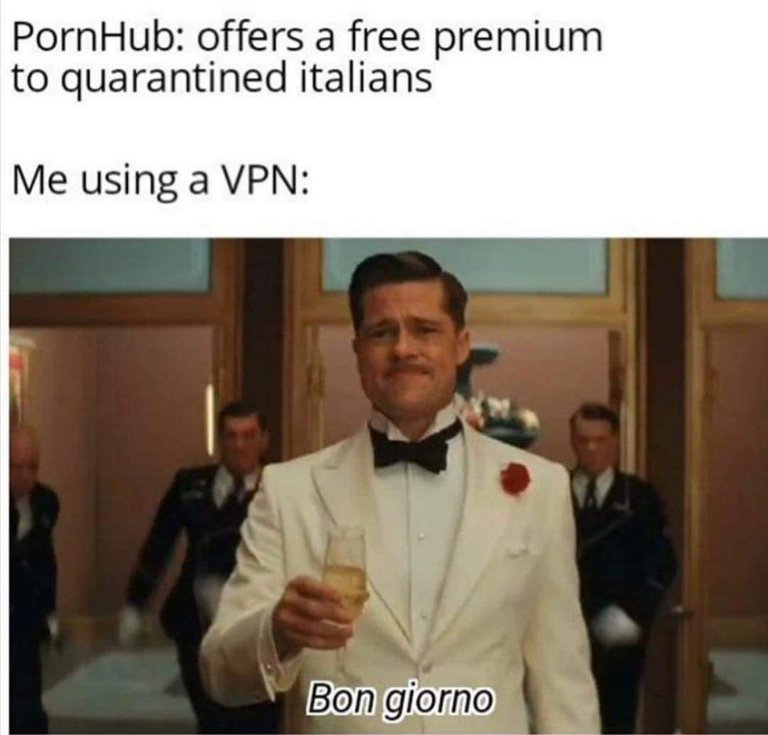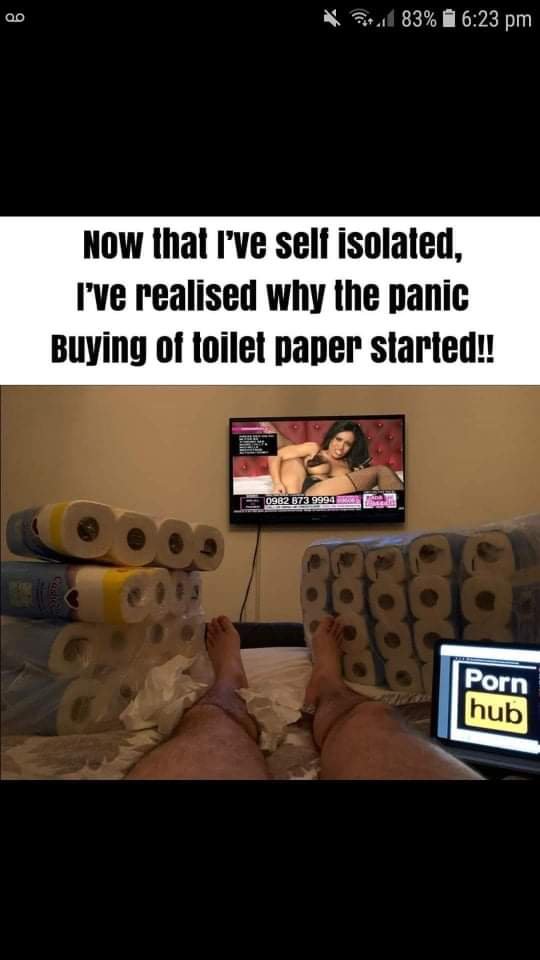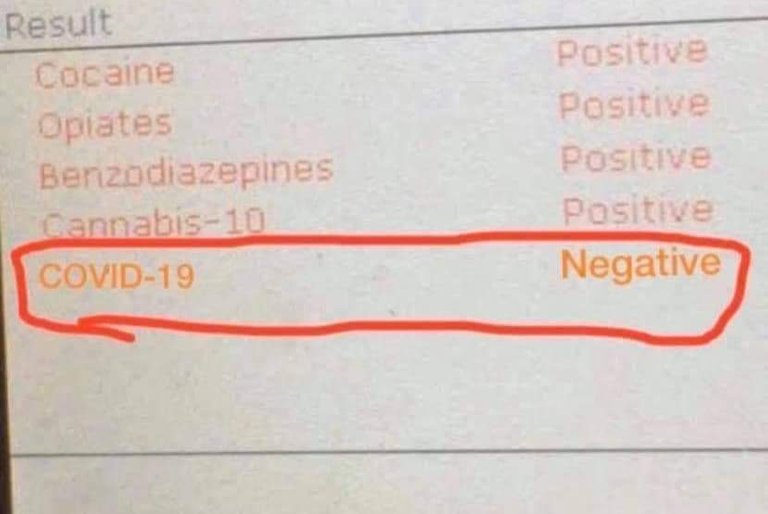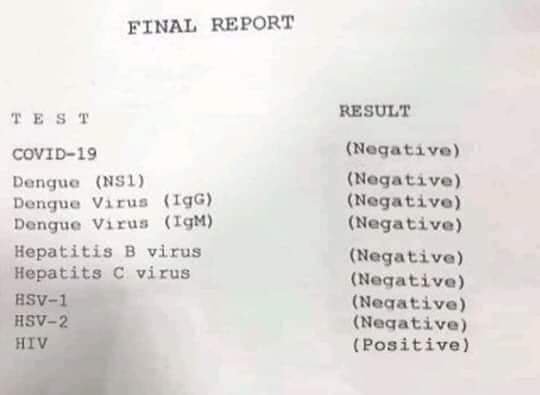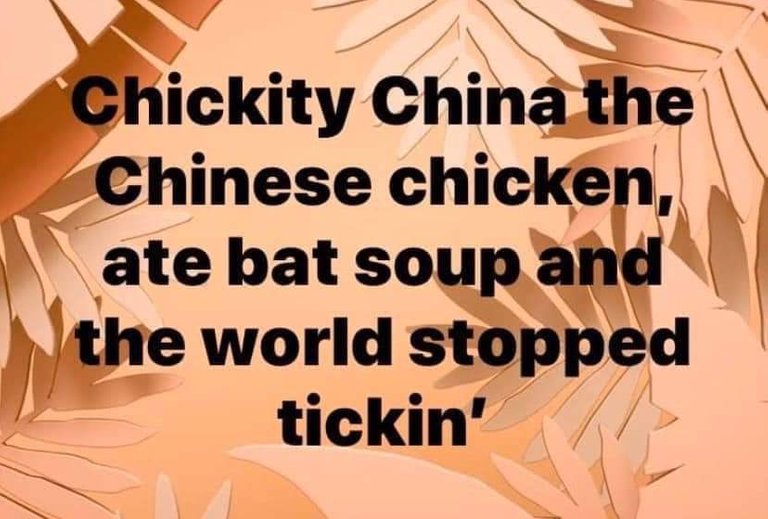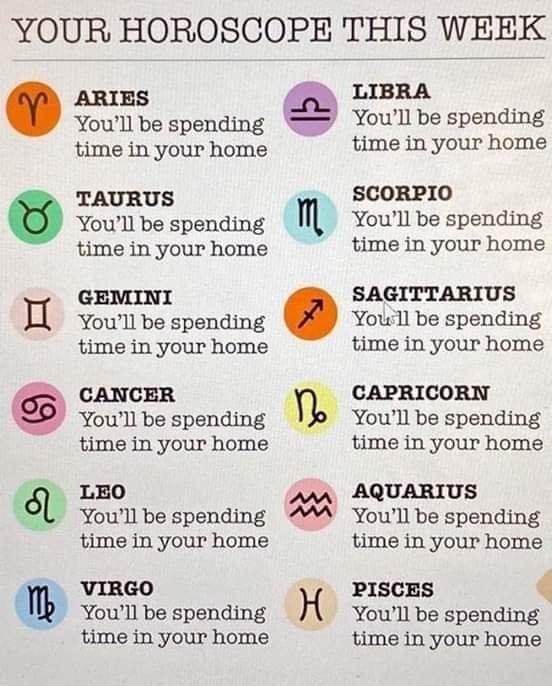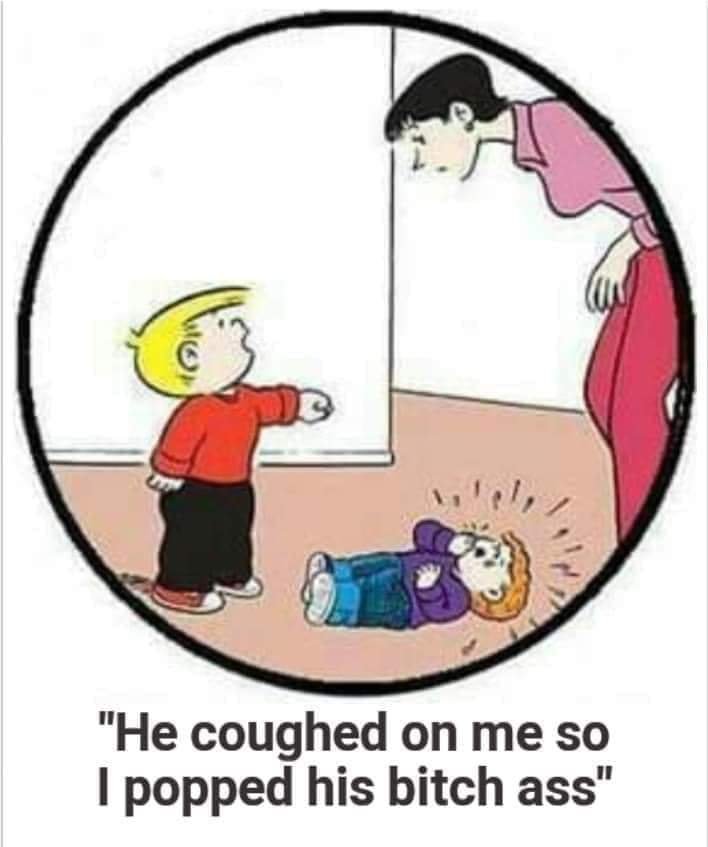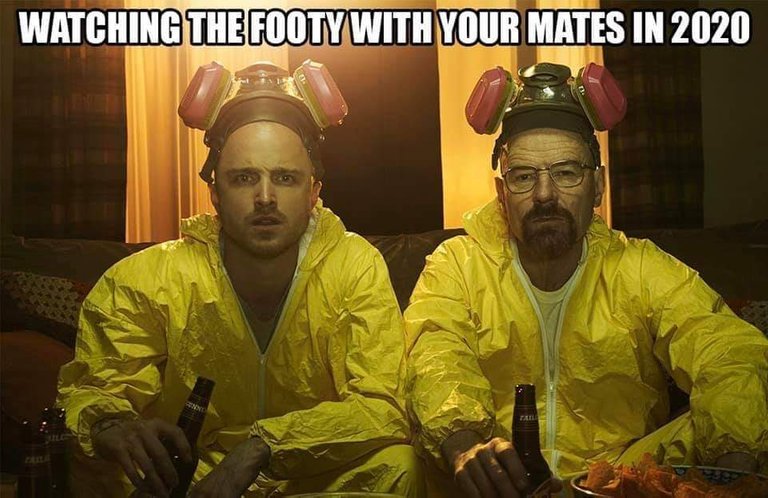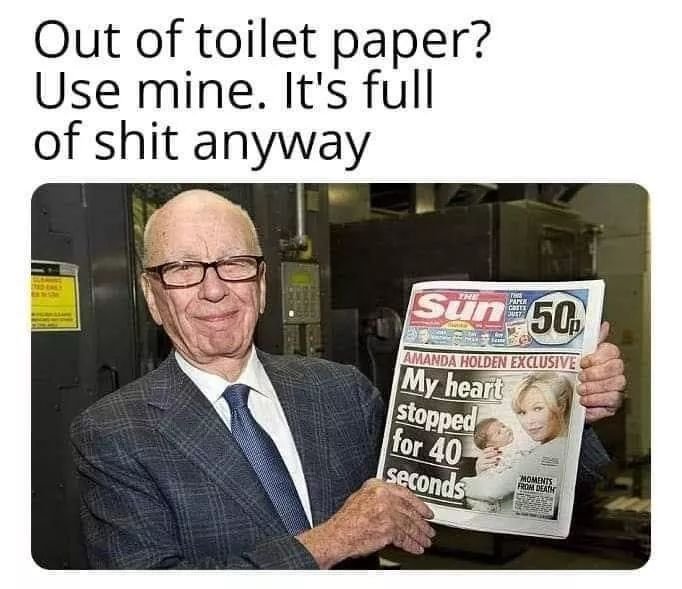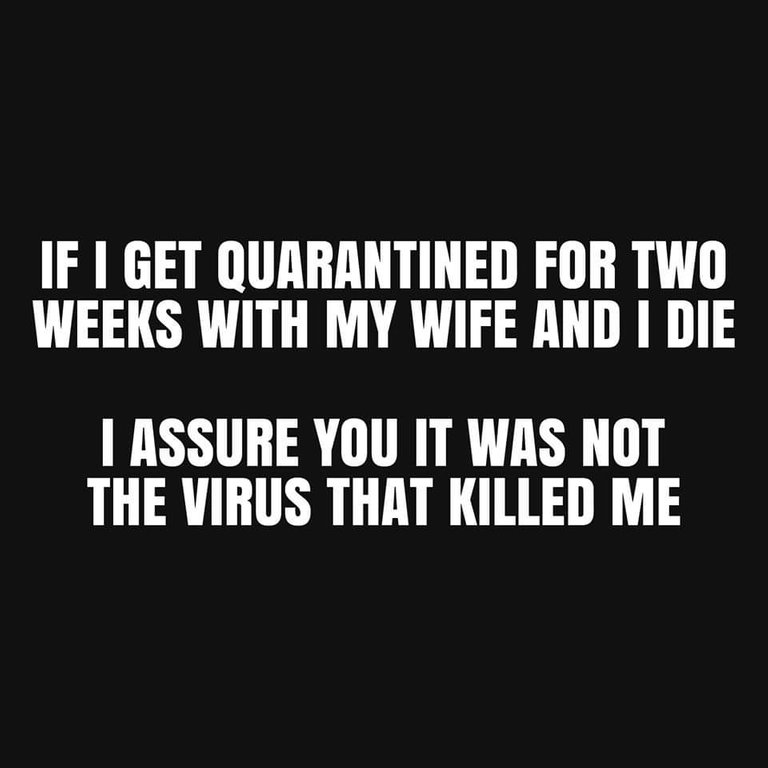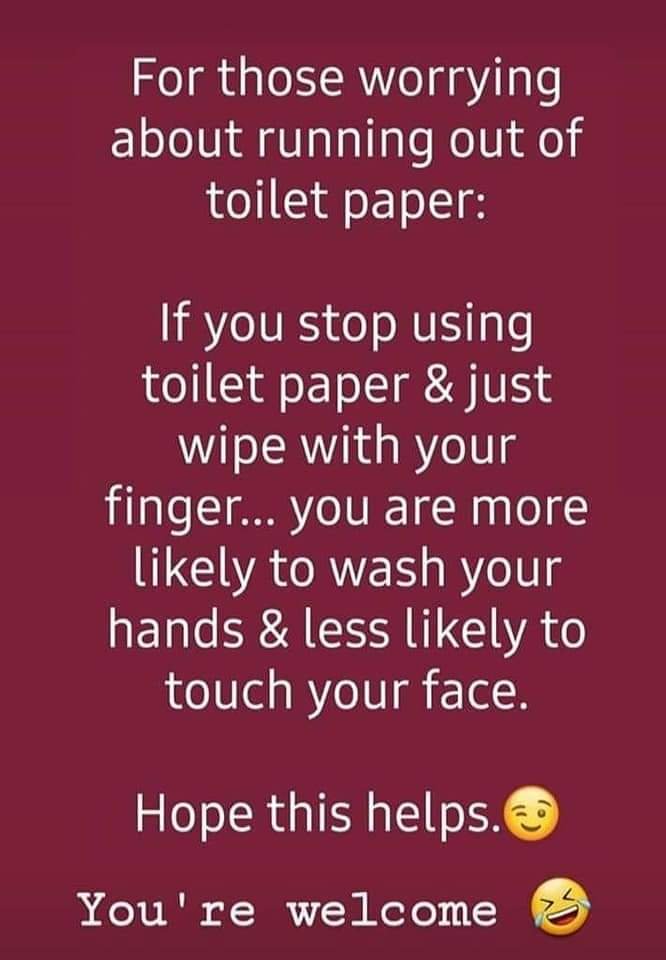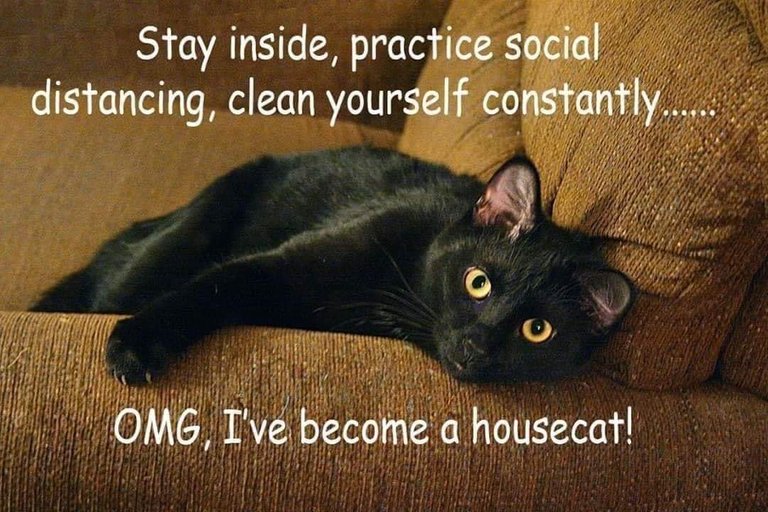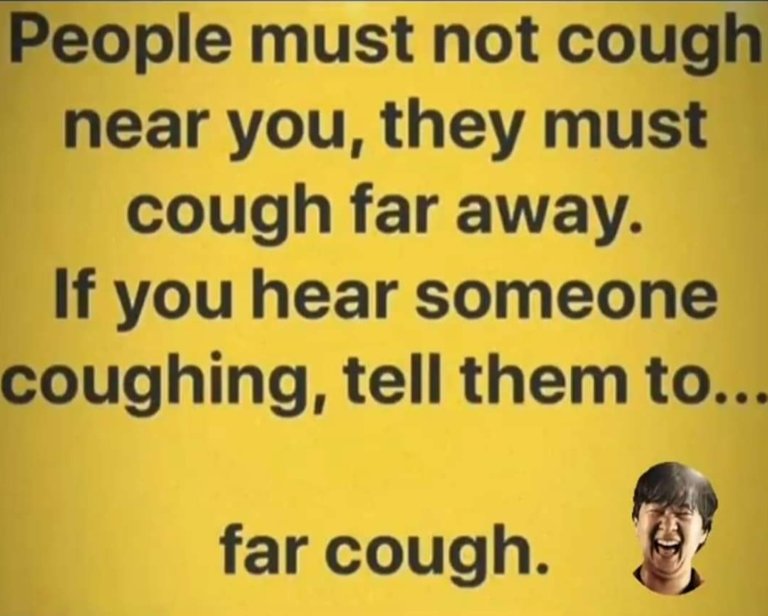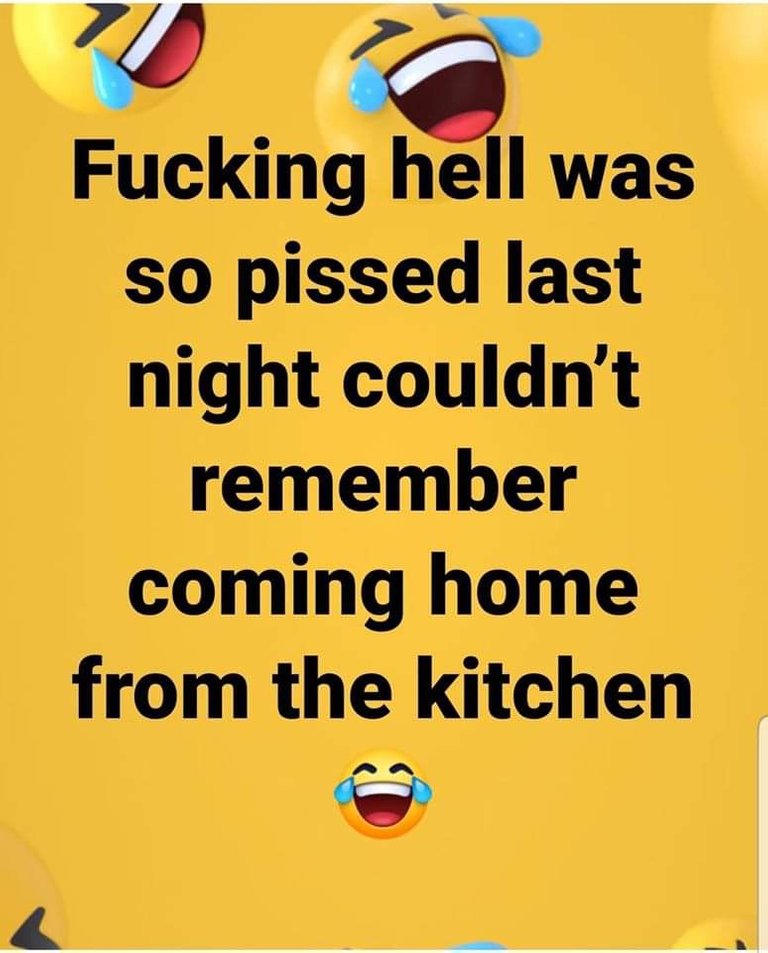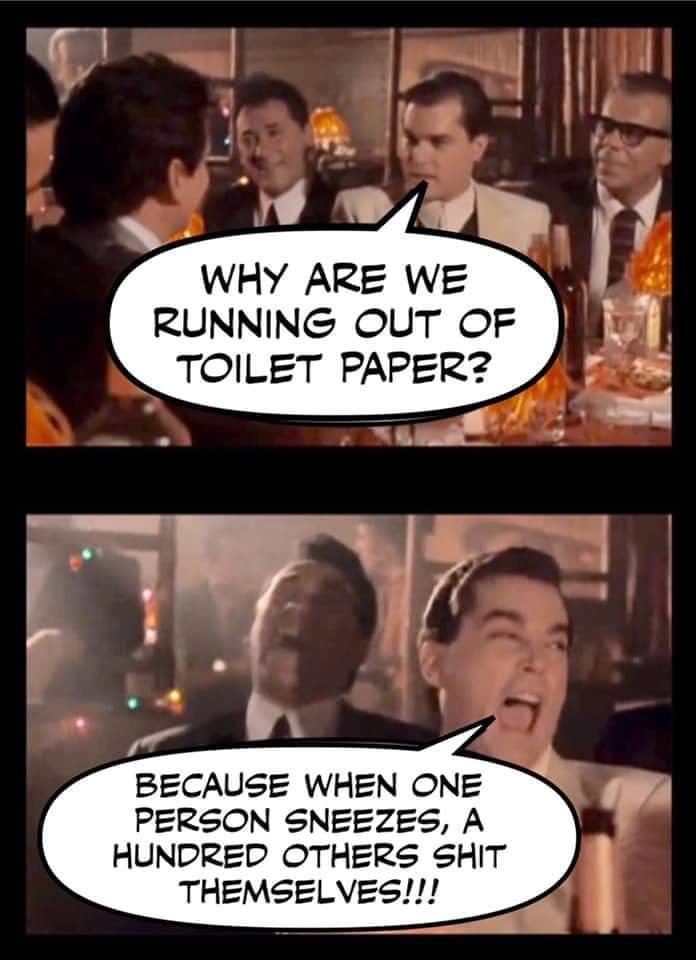 Would love to see any funny ones you have seen shared in the comments below.
None of the memes used are my own, it's just a collection of memes I have seen or have had sent to me by friends.