Ellas tienen un fugaz paso por este mundo, y lo hacen va volando de flor en flor alimentándose del dulce néctar que ellas le ofrecen.
They have a fleeting passage through this world, and they do so fly from flower to flower feeding on the sweet nectar they offer.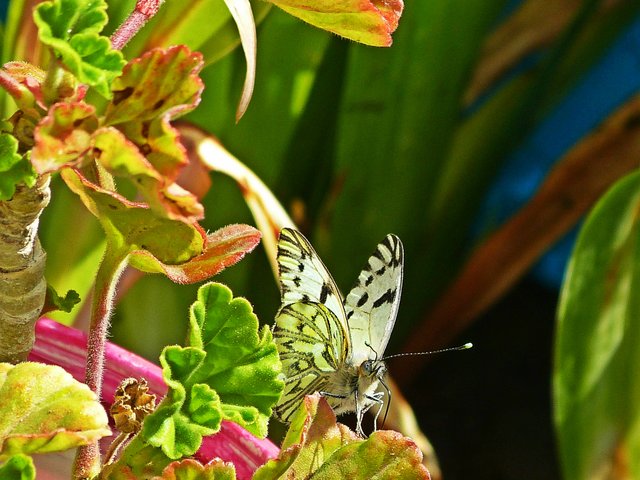 Si bien se cree que las mariposas viven muy pocos días, especies como la mariposa monarca puede llegar casi al año de vida.
While it is believed that butterflies live very few days, species like the monarch butterfly can reach almost a year of life.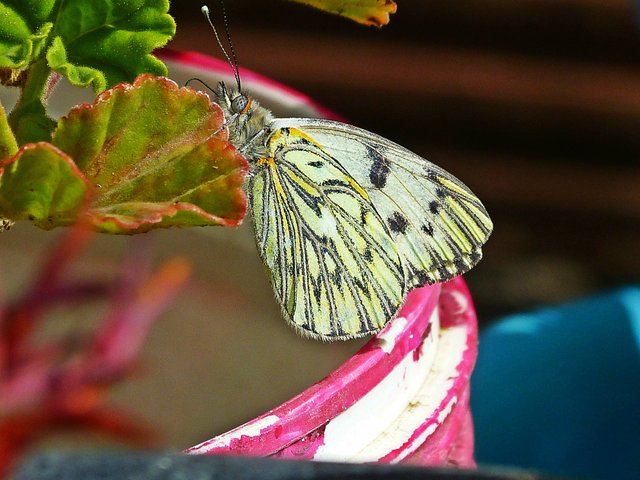 Son sumamente bellas al ojo humano y no tanto si se las mira al detalle con una lupa o con algún objeto que amplié su figura.
They are extremely beautiful to the human eye and not so much if you look at them in detail with a magnifying glass or with an object that enlarges your figure.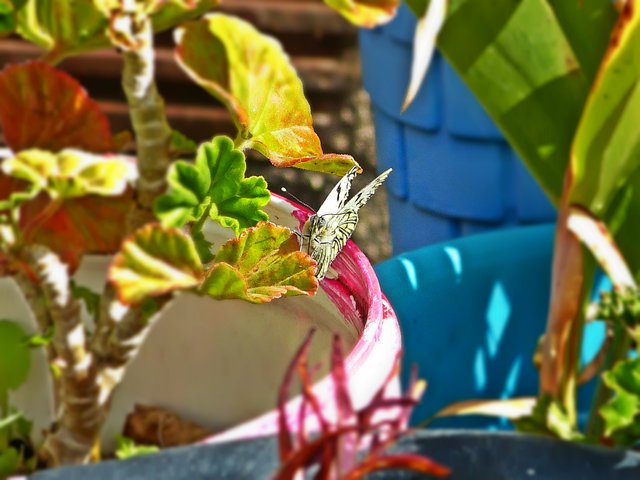 Son símbolo de belleza, alegría y color, suavidad y dulzura., de transformación y para varias culturas simbolizan el espíritu.
They are a symbol of beauty, joy and color, softness and sweetness, of transformation and for various cultures symbolize the spirit.
Original content by @ pablo1601
Panasonic Lumix FZ150 camera