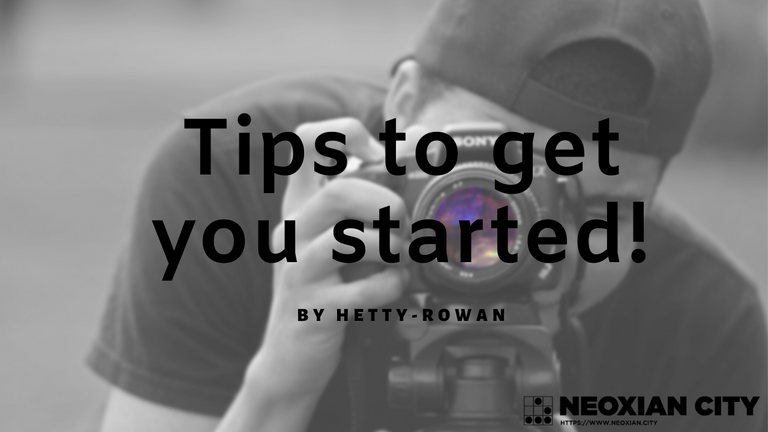 Important for everyone who want to step into the world of photography.
Last time we talked about the aperture, and a bit of what you can do with it. But no matter how nice it is to know that ... there are three other things important to know when you start taking pictures. In my enthusiasm I forgot to tell a few important things that you need to know BEFORE you start.
The first tip is:
DISCOVER YOUR PASSION WITHIN PHOTOGRAPHY.
There are so many branches within photography. The best known are probably Landscape Photography and Portrait Photography. But there is so much more. You can think of Macro photography, Wildlife photography, Outdoor photography, Sport photography, Pet photography, Architecture photography, Event photography ... actually it is very simple. Everything you see can be photographed. But that does not mean that you have to like everything to photograph.
So discover your passion, what do you think is great. You can think of different things. If you are a real fashionista, then you probably like Fashion Photography very much, but you might also like Portrait Photography. The two have a lot in common, because with Photographing Portraits you also want you to be able to photograph a harmonious whole, although it is more modest than the Fashion photography.
If you are a fanatic mountain biker, you will love Sport photography. But because you are looking for the beautiful places in nature, Landscape Photography can also be a thing that you can warm up for.
As an animal lover, you will soon end up with the pets to photograph, and the Wildlife will certainly suit you. But maybe you can also have a lot of fun with Macro Photography. Often a different kind of animals, but also insects are animals for which you need the same patience to put them on the photo. And if you can bear that patience, consider Bird photography. Study the behavior of birds for days and then finally take that one photo as you have it in your head at the right moment.
Photography is incredibly extensive ... and requires knowledge of your subject as well as knowledge of your subject. There is much more thinking involved than you would think beforehand. But to take that one photo the way you want it, much more is needed than just the camera - lens combination and just click.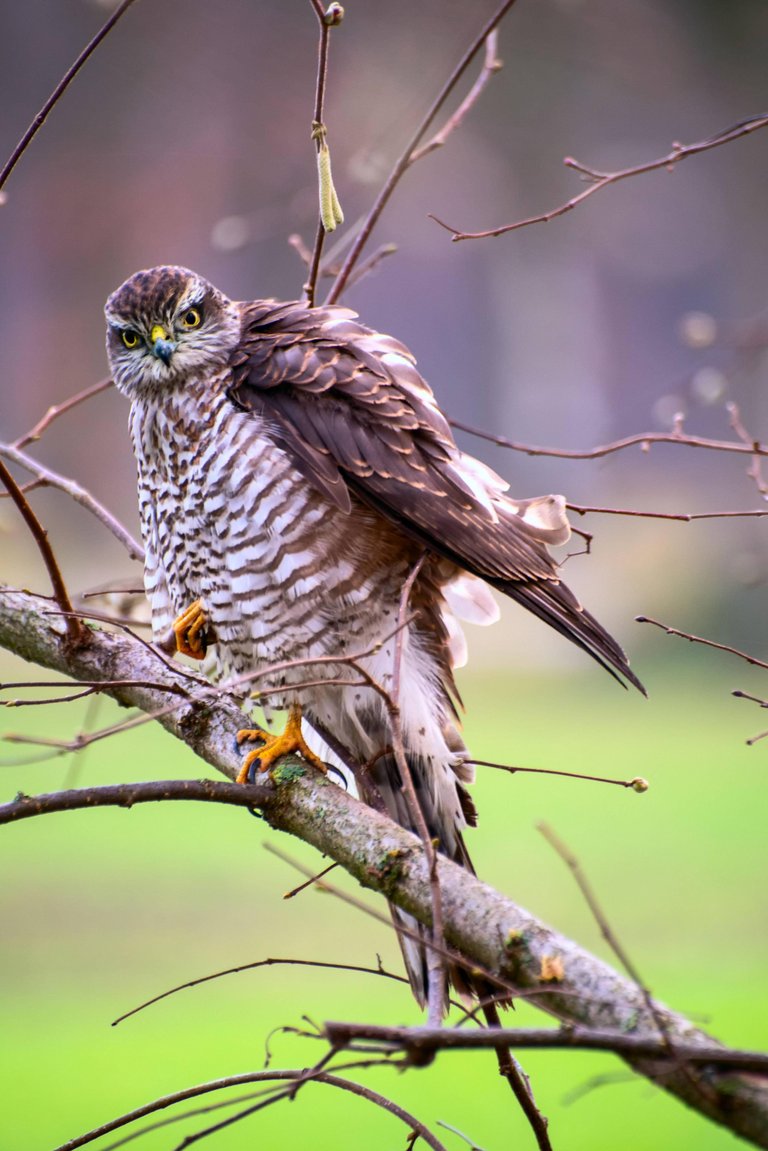 With which I can immediately reveal the second tip.
INVEST IN KNOWLEDGE AND NOT IMMEDIATELY IN EQUIPMENT.
What you probably already have noticed when you start looking for what you need to start photography, the enormous amounts of equipment are overwhelming. Not to mention the difference in prices. Of course you ask Google what the best camera is ... and there is immediately a price of a few thousand euros listed. You are completely scared! And you wonder how the hell you will ever get it done in order to become a good photographer. You set your sights on that one best camera and then accept that the price is so incredibly high, and then there are also quite a number of lenses on the list. You realize that your entire money box would be empty immediately. Is that really necessary now. For the first time you start to doubt. The answer is "NO THIS IS NOT NEEDED AT ALL".
As with many hobbies, you also have to build photography. And more important is to invest in KNOWLEDGE first.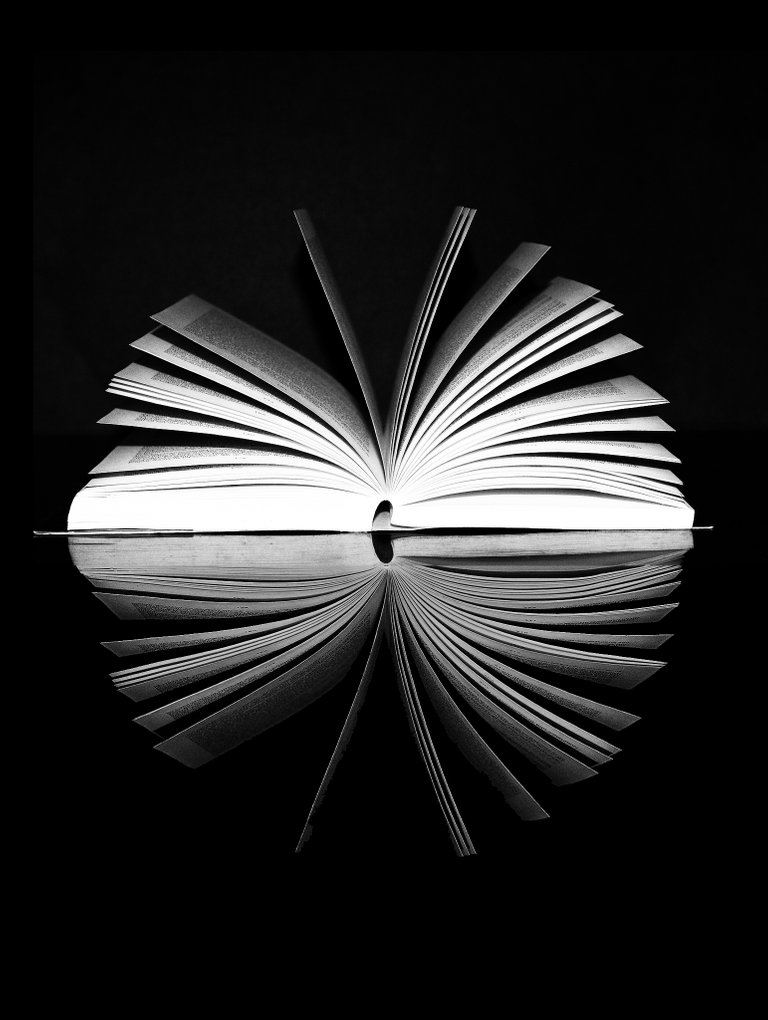 Even with the best camera you really don't take better photos than with your phone if you don't know what to do with all those buttons and settings. And just reading the manual for your camera does not give you better photos because you still do not understand the settings. Still have no idea why you are doing something, or else, why your camera is doing something.
To learn how to photograph, you need to understand your camera. Why you do certain things, and why your camera does certain things. Understand the technique behind photography. Because again, it is more than just pushing the button.
What it comes down to is that with a cheaper entry-level SLR / system camera you can also easily manage photography and if you don't want to buy a camera with separate lenses right now, you now have super zoom cameras that can also be set completely manually. turn into. These are also great if you are just entering the photography field. You have nothing on the most expensive camera if you still don't know how to use it.
Note, however, the possibilities for the future. Do you think you are a photographer who doesn't like to spend a lot of money on your hobby, now and in the future. Then choose a camera with a super zoom lens that delivers good quality and yet can be set completely manually. If you think you want to develop yourself much further, then opt for an SLR / system camera with separate lenses. And remember that a camera is needed to screw on a lens, but the lenses that you buy are more important for the ultimate possibilities and quality of your photo than the camera itself. And to decide which lenses you need ... it is important to know in which branch of photography your passion lies.
For me the passion lies mainly with (pets), and then portrait and action I both really enjoy. For both of these things I came to the conclusion that the lens that works very well for portraits is not suitable for action. And because of the daily walks with the dogs I often spend time in nature, it was also a small step to landscape photography.
When my situation changed, and I also had to adjust my photography, I discovered how important it is to look for the beauty in the small everyday things. View your own environment with different eyes ... which is the last tip for today,
DON'T LOOK TOO FAR AWAY, OR TOO DIFFICULT.
You can also photograph a lot in your own home or garden. And again, by doing it ... you learn the best. Don't throw away the photographs you think are mistaken, look at them once or twice again and find out what went wrong, what did you do and what can you do different the next time? Everything you start with, has to be learned, and if you never do it, you'll never learn.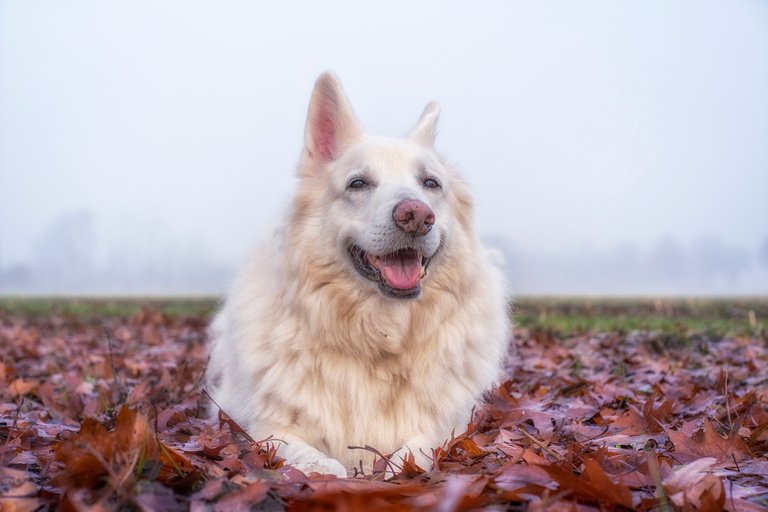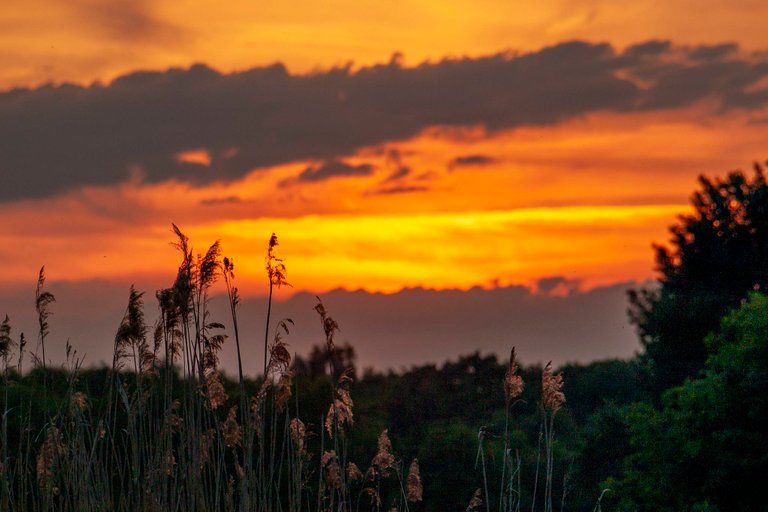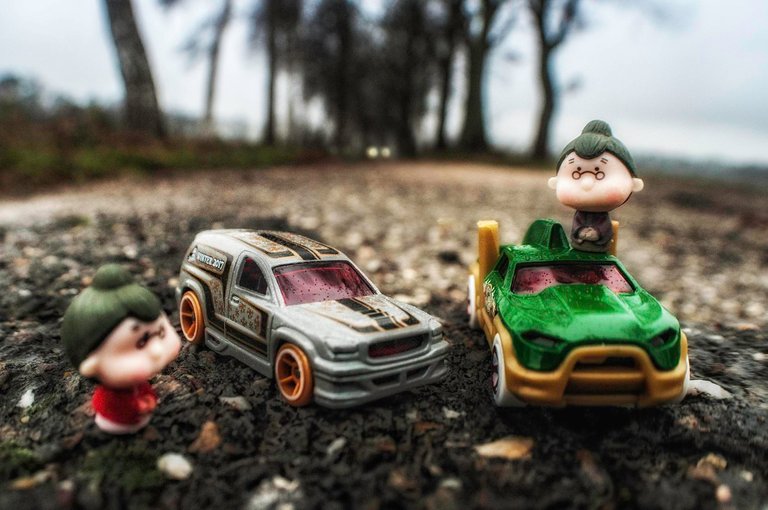 Good luck all with taking your camera's, go out and enjoy!
Until the next tutorial!