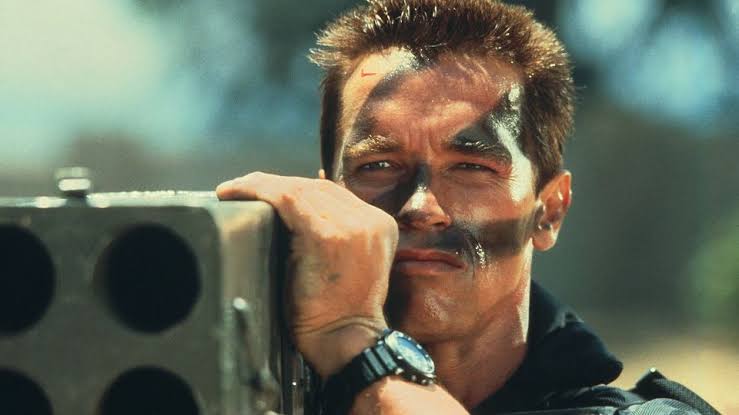 ---
---
Growing up was fun when it came to action movies I kind of feel like TV shows are taking away the vibes nowadays as there weren't really TV show back then, animation was something that has also become a thing these days, I guess it's as a result of the technologies, back then it was cartoons and movies in VCDs. I saw a lot of movies when I was younger, particularly movies like The Terminator, Commando, Blade, Romeo must die, The One, Lethal weapon, naked weapon, Snake in the eagle's Shadow, iron monkey RoboCop, Born To Fight, Face off, Drunken Master , once Upon A Time in America, Ong Back, Rush hour and so many others. These are some of the most contemporary classic action movies ever and there's no one that wouldn't relate.
---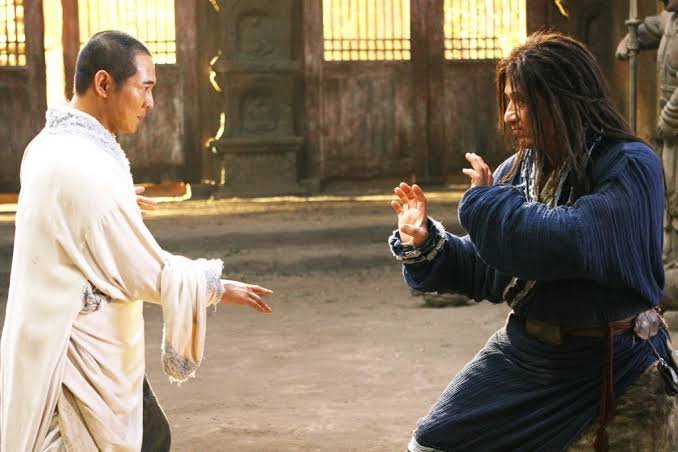 ---
Jet Li & Jackie Chan
---
These two are probably up there for me when it came to action movies, there's something about kung fu and karate that always makes a buzz, I mean if an action film wasn't kungfu or karate or pure swordmanship it would probably be an all automated weapon. These two guys are up there when it comes to these. I usually preferred Jet Li especially if I wanted an all action movie with pure martial arts.
He was the no non-sense kind of charcter, in all his movies he usually exibited this "straight up to business" look and he wasn't the kind of protagonist to always give you something extra, although in some cases I saw a diverse version of him in his 2001 blockbuster action movie "THE ONE", he had to act as an Original with so many several version of him. I find it very difficult to act different version of one in the same movie or playing different roles with just one character. Jet Li is your core action guy, and Romeo must die was another particular movie of him that thrilled.
Jackie Chan on the other hand wouldn't give you that hardcore action like Jet Li would but it feels like he's a more all round protagonist, Jackie Chan hardly plays the villian, maybe due to the humoristic approach to his film, you'll on the other hand see Jet Li playing the villian. So however for an all round entertainment you'll rather have me watching Jackie Chan, I didn't really see these legends in a move together, there might be, but I haven't really seen a movie of that sort. However The expendable was a movie Jackie Chan and Jet Li could have acked but it was rumored that Sylvester Stallone couldn't make it happen, instead it was in 2008's forbbidden kingdom that they appeared together.
---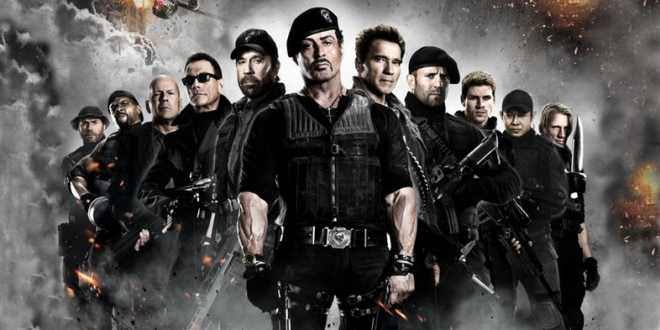 ---
Why The Expendables Could Have Been Best Action Movie Of All Time
---
I didn't seem to enjoy the later years movie of these two legends because they couldn't give hardcore performance again due to their age, I felt Jackie Chan's karate kid was more about Jaden Smith while Mulan which featured Jet Li was more about Liu Yifei less than action themed actors like Jet Li and Donnie Yen which of course took lesser martial roles because they have actually aged. I feel like we don't have action themed actors anymore, directors can no longer recycle these actors because they're now mostly old and even when Sylvester Stallone did this in The Expendables
I felt like it it was acted let's say in 2003 or 2004 the Expendables might Just be the greatest action movie of all time. Why is this? From Dolph Lundgren to Jason Statham to Jet Li and many others, I know it had 1 to 3 but then The Expendables didn't kind of cut it for me in my opinion, the story line was good, the action was great, nothing to blow your mind but back in the days these set of casts were the best hardcore action stars on the planet, and they'll act a film that will give any movie a run for its money in the box office till the end of time. Nevertheless it wasn't all action movie for me there was this particular movie I saw as a child way back in 2004 and it was probably my all time favourite, why was this?
---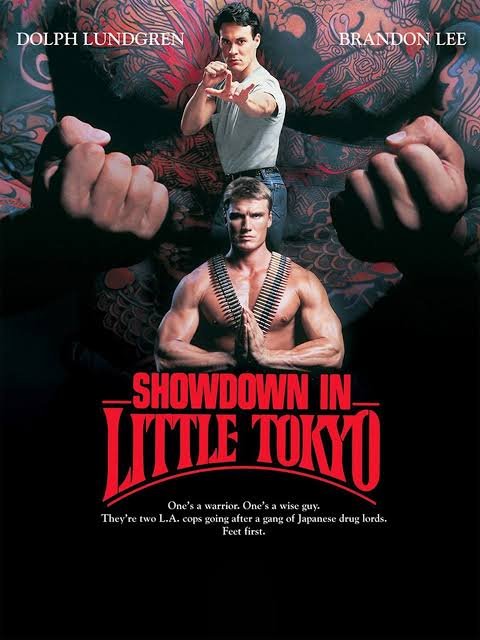 ---
Showdown In Little Tokyo
This was 1991's blockbuster action film that featured Dolph Lundgren, Cary-Hiroyuki Tagawa and the late Bradon Lee (Bruce Lee's son), it talked about the advent of Yakuza, a dangerous Japanese drug organization and their struggle to establish a dominance way back in America. I loved reading about the history of the Yakuza and their operations far back in America and when I grew older I went back to watch this movie again and again and goodness me I loved it.
The plot was just about two Police officers (Dolph Lundgren and Bradon Lee) that wanted to catch a Yakuza drug lord (Hiroyuki Tagawa) who was involved in illicit acts. I wouldn't particularly say there aren't better movies buy then it was the character of Dolph Lundgren for me, he was such a fine actor while he was younger. It was fun watching the old Patterned japanese house you had way back in the US. And the little Tokyo was meant to signify a small place where you had Japanese trying to create or establish an identity for themselves but was ruled highly by the Yakuzas.
---
Conclusion
---
There's no doubt that my two best action movie actors were Jackie Chan and Jet Li, they left a lot of impact on me as a kid and its actually difficult to see that you don't have all these kind of actors in modern 21st century theatre. Actors like Vin Diesel maybe, to some degree, I loved Chronicles of Riddick in 2004 probably, but then TV series have taken Over. Maybe for the best? I can't exactly say but then you wouldn't say you didn't miss what we had back in the days. I guess @trumpman2 can relate to these moves, so what were you most favourite movies back in the days?
---
---
---
Interested in some more of my works?
---
---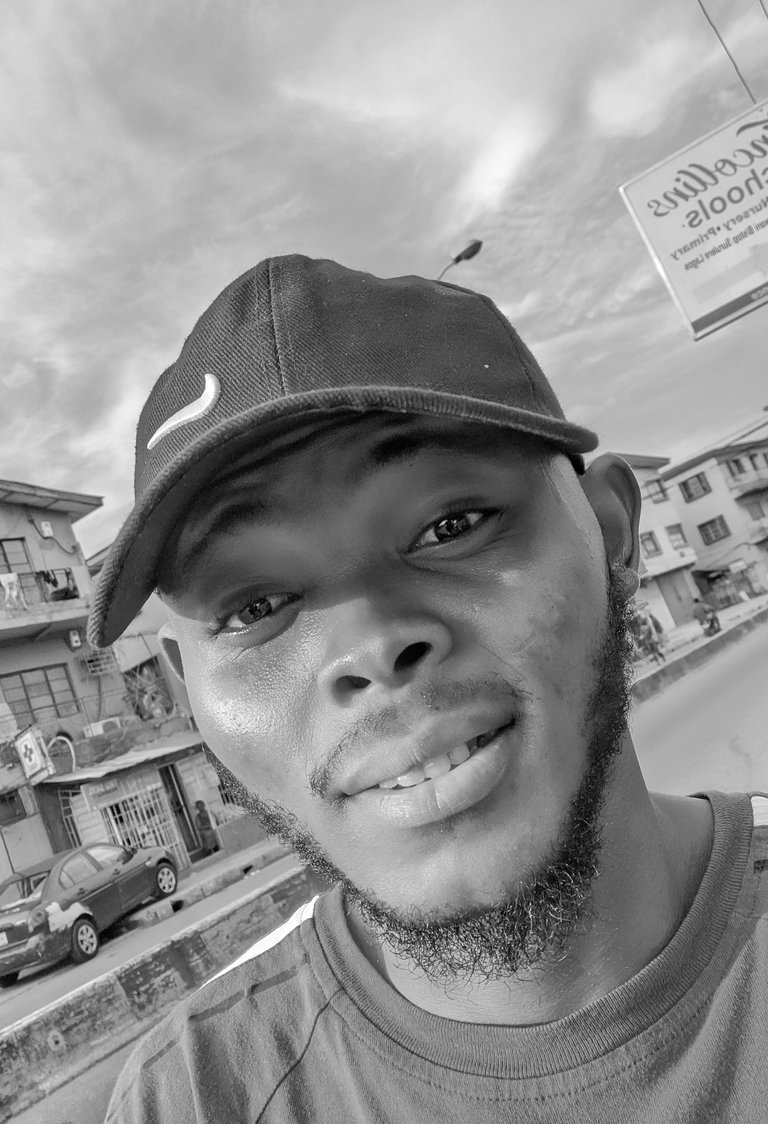 ---
My name is @Josediccus, a young Nigerian student who is a Vlogger, A Psychologist, Poet And Sports Writer/Analyst. I'm using my contents as a process to create shared meaning as well as create expressions through which people on/off hive can relate. I believe content is a process to be enjoyed and relished and I'm up for any collaborations in my field stated above. Cheers
---
@Josediccus, your brother-in-pen & heart
---
I'm hoping to reach more people who are broken at heart and spirit, so share on any platform or reblog
---