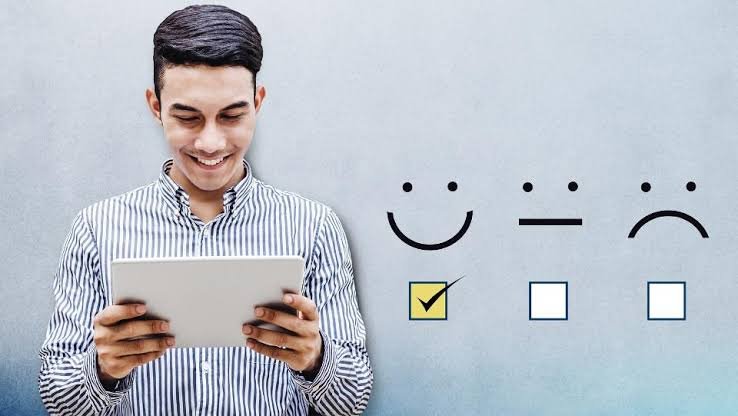 ---
Test marketing according to my observation as a PR personnel is the process of conducting a field operation whereby members of the public are being asked to test the durability, quality or market worthiness of Mostly a new product being introduced in the market without the prior knowledge of the testers. One of the main aim of test marketing is to get altruistic feedback from people about a new product so as to be able to know where to improve before finally launching a new product into the market. In Nigeria, Luna Milk was one of the leading brands in Nigeria after they competed with Peak Milk but actually lost the market due to their lack of sustenance or sustainability. Luna milk launched after a successful campaign of test marketing and they actually took the market by storm because they improved their product based on the feedback of people. However these days manufacturer are only conscious of producing what they deem as quality without having to consult the final consumer as to what they really want.
You may not know, but test marketing mostly help to understand the sophistication behind consumer's behaviour and most times in Nigeria one of the big issues with buying a product is the most important marketing mix called price. A whole lot of companies haven't been doing test marketing they often want to tend to predict what people would want just by studying other organisations, their profit, their losses and their weaknesses rather than taking time to conduct their test marketing. Luna milk gained success when they conducted a rigorous test marketing process in the early 2006s because not only did they raise awareness for their maiden Milk, they also got to improve their product rather than following in the footstep of Peak Milk which was already an established brand.
We can't however not talk about why test marketing hardly works well in Nigeria. Nowadays, we have about 200 manufacturer for one product and because they all produce similar goods there's no sense or prove of uniqueness about their product. For instance we have a company that produces a soft drink called Smoove and before you know it another company called BIGI started producing the same content found in the Smoove variant of red flavour simply because Smoove has made waves with their maiden product. So people already know that the same content in Smoove is the same content in BIGI and the only difference was the packaging and the branding so why waste time to conduct a test marketing when the products are the same and only the brand name differs?
Another problem with test marketing is that it's often free, because people are not billed to test market a product they often Make or give the wrong feedback so as not to hurt the owners of these product. The truth is that we can only make post evaluation when we are paying for a products that cost us a lot simply because we have to see whether we derive dissonance or satisfaction towards a product which cost us a lot of money to buy. However test marketing is free we can never make altruistic confession or give a truthful feedback because there's marketing is free and most time often flawed so manufacturer in Nigeria most times feels that the ultimate factor that always seem to determine consumer behaviour is price because of the economic situation of the country but this isn't often true
Test marketing is important because irrespective of how similar a product may seem I think manufacturer shouldn't try to predict what consumers will feel of their product simply because there is another product in the market which is already similar to the one they are trying to produce. It is actually not just to benefit potential consumer it quickens the success rate of a new product provided it's qualitative enough. However it's failures or shortcomings in a market sphere like Nigeria might be the reason why it's not really embraced by a whole lot of leading brands and upcoming brands as well. In earnest. It's not just staple products that can be test marketed. A virtual service or intangible servicing like a law firm can also conduct test marketing and I feel test marketing is one of the characteristics of new product development that's taken lightly in Nigeria.
---
---
---
I'll be writing how to improve test marketing in Nigeria if I have the time
.
---
---
---
Interested in some more of my works?
---
---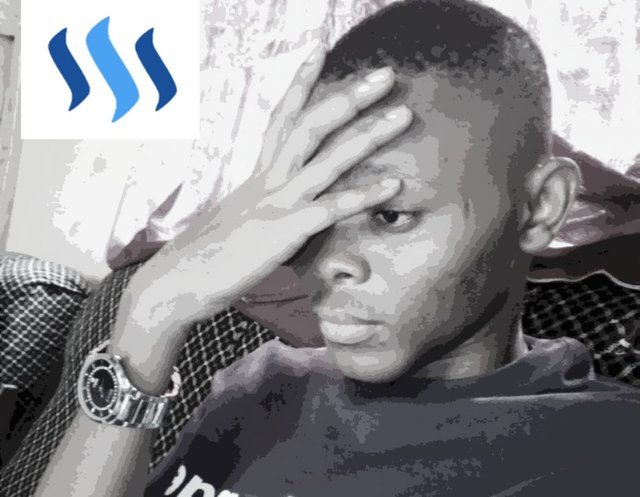 ---
My name is @Josediccus, a young Nigerian student who is a Dtuber, 📷 Psychologist, Poet And Sports Writer/Analyst. I'm using my contents as a process to create shared meaning as well as create expressions through which people on/off steem can relate. I believe content is a process to be enjoyed and relished and I'm up for any collaborations in my field stated above. Cheers
---
@Josediccus, your brother in pen and video 📷
---
I'm hoping to reach more people who are broken at heart and spirit, so share on any platform or resteem
---